Leading the way in bespoke software development since 1998
Xibis is an innovative web and mobile application development company operating in a wide variety of industry sectors, which include retail, healthcare and transport.
We have a reputation for delivering secure, high-quality web and mobile applications to a number of household names, including Halfords, Dunelm Mill and Interflora.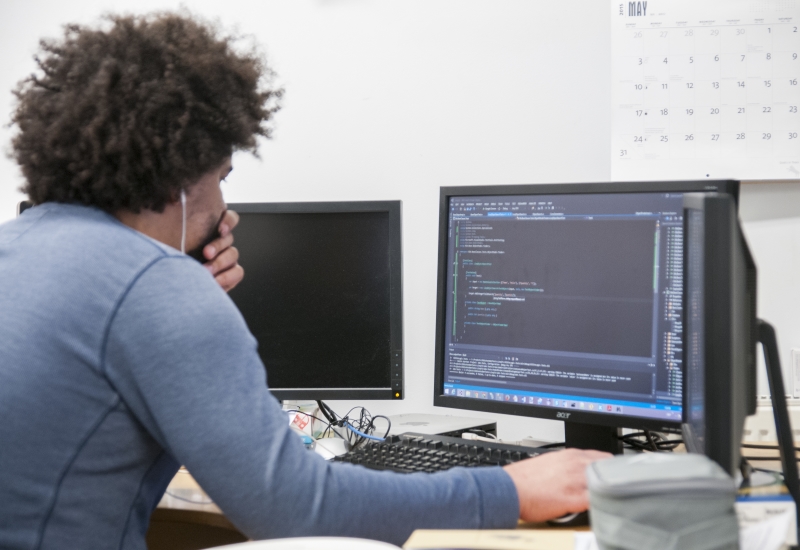 From concept to delivery, we're with you every step of the way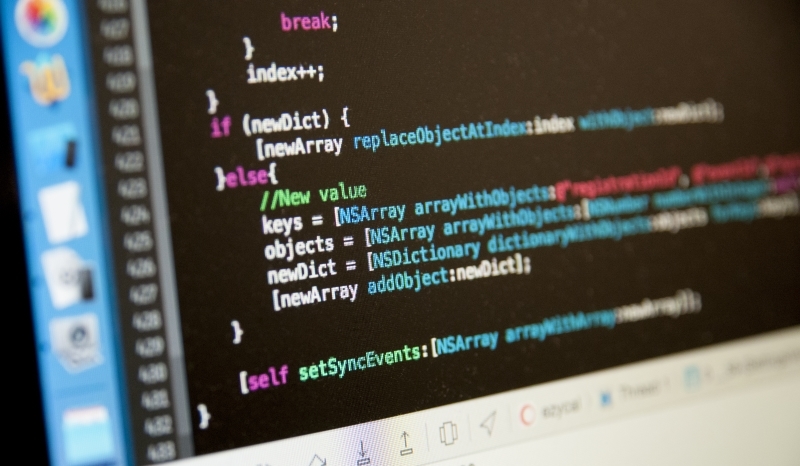 Xibis delivers your project on time and to budget, working with the latest technologies. All the systems we develop are scalable, dependable, robust and secure.
From conceptualising and planning, through project management, meticulous code development and testing, we deliver a system that performs exactly as intended and achieves the results you asked for.
We use a range of modern technologies to architect your solution
We typically develop websites using Microsoft ASP.NET MVC, in C#, and also have experience of the Umbraco CMS.
Native apps are developed using Swift for iOS and Kotlin for Android, though we have experience in Objective C / Java if needed.
The above are just how we typically work, we've developed all kinds of things from Blackberry apps back in the day to augmented reality solutions and firmware, so please get in touch if your need is a little more unique!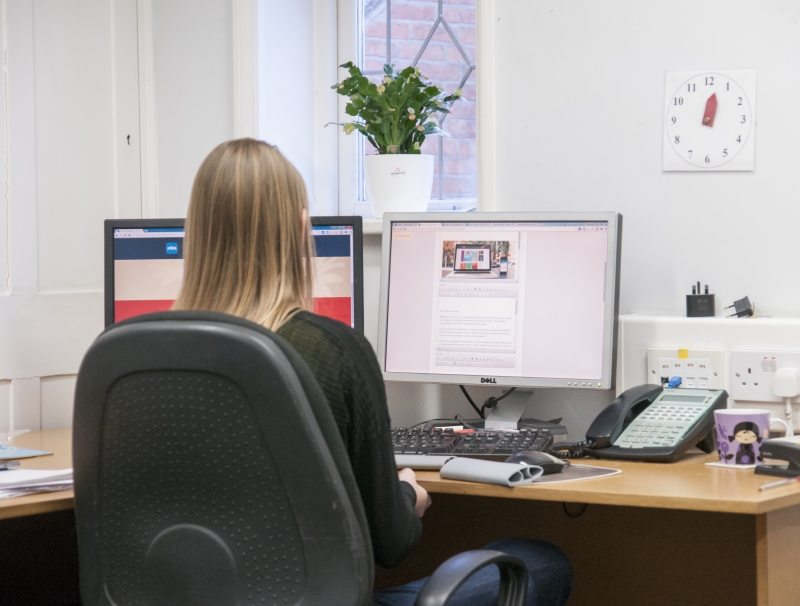 Meet the team
Web and App Development
We've got fanatical runners, a sprinkling of gaming geeks and over 70 years combined experience in software development.
Quality Analysis and Testing
Placed 17th out of 133 in the European Software Testing World Cup, our QA team are experts at hounding the developers until every last bug is fixed!
Sales, Analysis and Management
These guys come up with remarkable new innovations to impress our clients and make sure everything's running smoothly behind the scenes.
Get in touch
Xibis Limited, 67 London Road,
Oadby, Leicester LE2 5DN