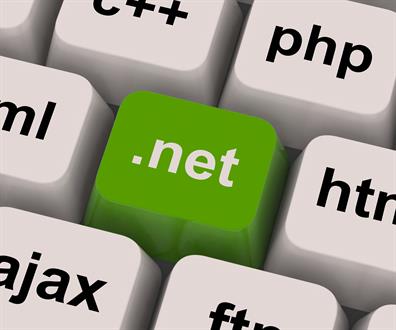 Xibis Blog | December 2019
Advantages of .NET Development
The .NET framework has been one of the most influential innovations of the digital era. Read our top advantages of .NET Development here!
Custom Software Development
Xibis has been providing custom software development services for more than 20 years, working with clients of all sizes across multiple sectors. Our robust process has been refined over many years of development and hundreds of projects, ensuring we deliver solutions on time and within budget.
We offer a full range of in-house software development services, helping our clients to fulfil their vision, achieve their objectives and enhance their existing systems and processes. If you're looking for a long-term partner with the knowledge and expertise to grow your organisation, please get in touch.
Our Services
Contact Us
Get in touch
Xibis Limited, 67 London Road,
Oadby, Leicester LE2 5DN