Founded in 1998, Xibis is one of the most successful and reputable web development companies in the Midlands.
Xibis rewards hard work and initiative through achievable targets and bonus schemes, with genuine opportunities for career progression.
We treat each team member as an individual, monitoring their progress and helping to improve their skills and confidence and we foster active discussions via regular team meetings where everyone is encouraged to participate. As a new starter, you'll be assigned a mentor to help you adjust to our working culture and integrate with the Xibis community.
Xibis is based in Oadby, Leicester. Public transport links are excellent and for cyclists we supply a secure bike park, and showering and changing room facilities.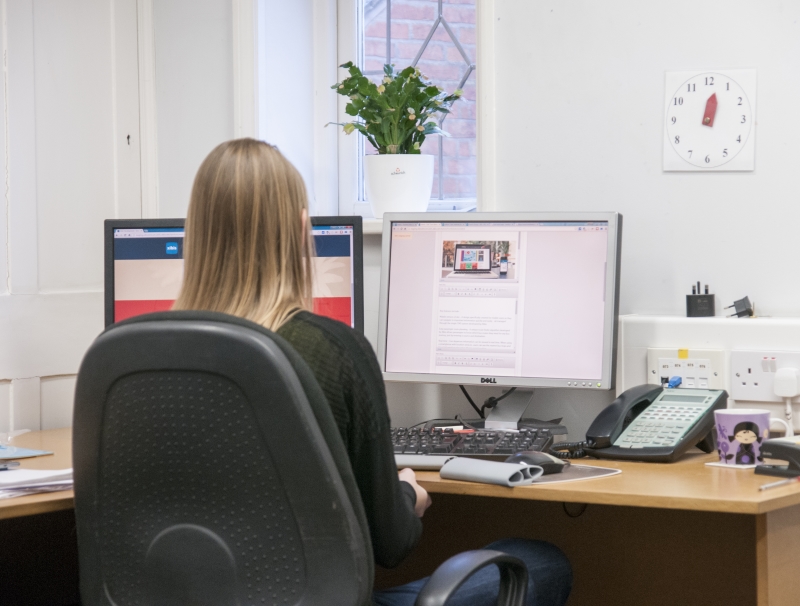 At Xibis, we value our people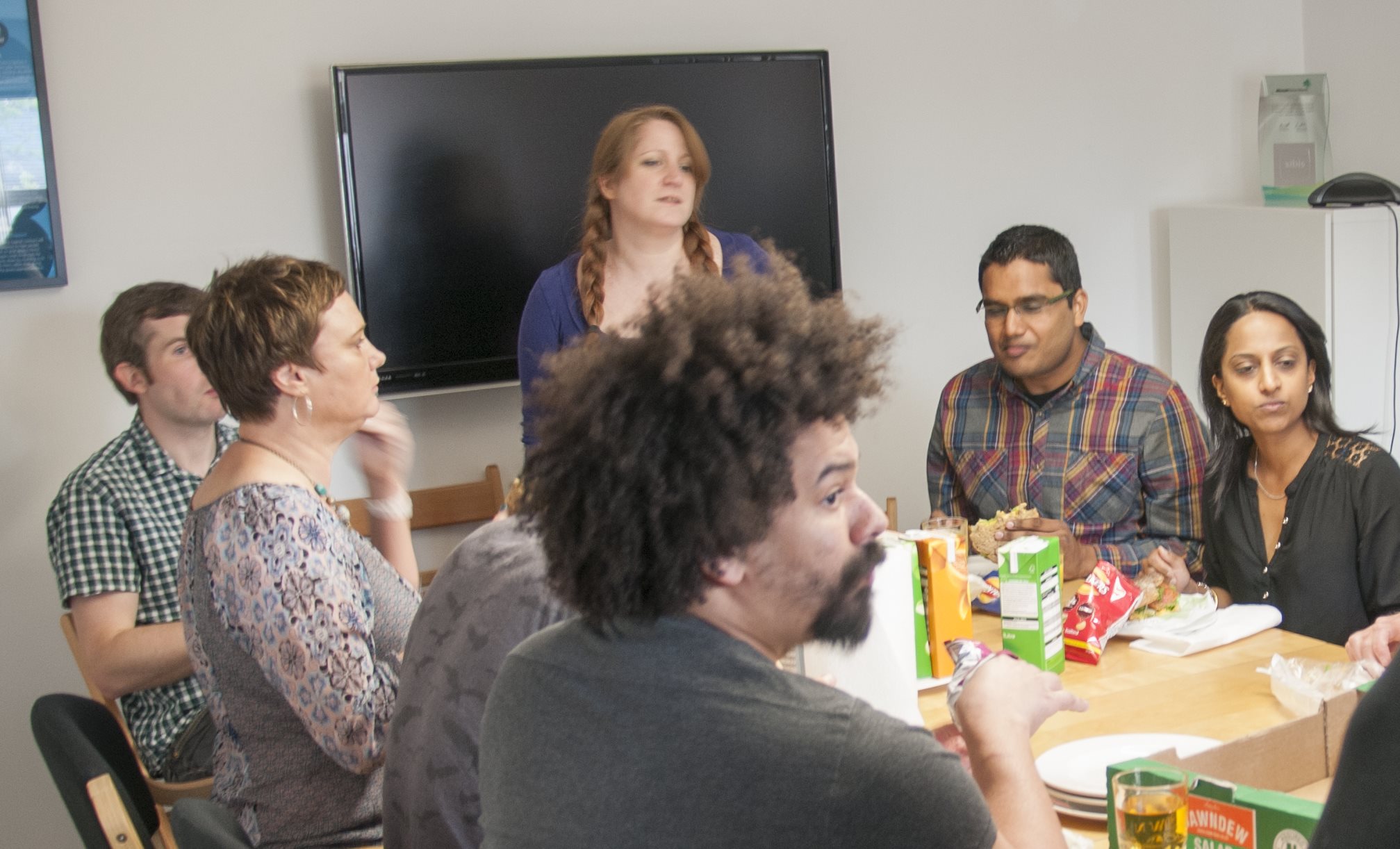 Our steady growth is down to quality, bespoke products and strong business partnerships. Our client base covers all sectors of industry, and much of our work comes from referrals and recommendations.
Working at Xibis offers fresh challenges in a fast-paced environment.
We invest a great deal in training and staff welfare to ensure our team members are happy in their working lives and have opportunities for personal growth and professional development.
Who are we looking for?
The perfect candidate shares our enthusiasm for new technologies, has a keen eye for detail and understands the significance of quality. Experience is not always essential as some roles are perfect for recent graduates, and we can provide full in-house training.
We do not have any positions available at present, but you can make a speculative application by sending your CV and covering letter to office@xibis.com
It is our policy to recruit the most suitable person for each vacancy, regardless of sex, race, religion, belief, age, sexual orientation or disability.
Recruitment Agencies: we arrange our own recruitment so please do not contact us.
Get in touch
Xibis Limited, 67 London Road,
Oadby, Leicester LE2 5DN