Refined over years of development and hundreds of projects, our robust process is what keeps your project running on time and on budget.
Analysis and Specification
Before you begin on any journey, you need to decide where you are going. A quality specification is critical - the most important document in any project. It describes what you're ordering, it describes what we've got to build, and it tells you how much it is going to cost.
Our business analysts will write a detailed specification based upon our understanding of your requirements. Before you order, we want to check that you understand exactly what your system is going to do.
Sign Off
Plan and Gather Prerequisites
The Systems Analysts will put together a project plan detailing who needs to do what and when. We are going to need you to provide information, content and other resources at various stages. We'll make it clear exactly what we need and when we need it so we can meet your timelines.
We may need branding info, account numbers or other info from you before we get going. Once we've got them, we can begin development.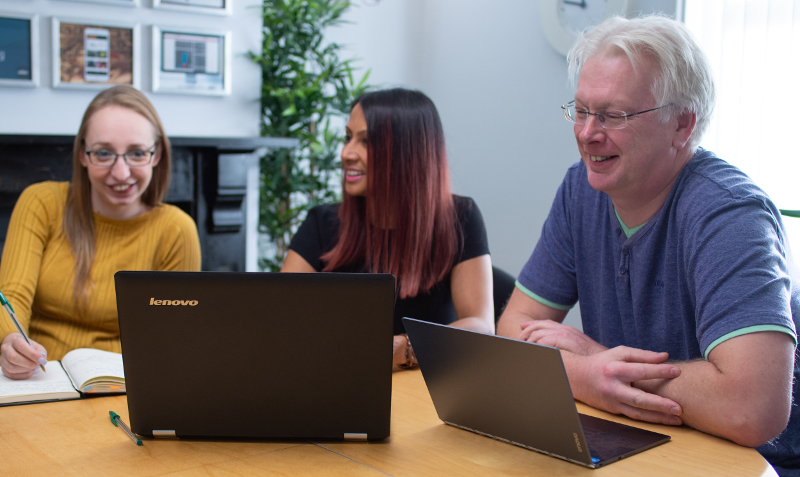 Development
Our skilled development team builds your system according to the agreed specification.
Internal QA and Testing
Our in-house Quality Analysis team will review your system in detail to verify that it meets each area of the specification and also that it meets our quality standards.
Change requests are passed back to the developer to complete before they are re-checked by QA. All these change requests are logged within our internal tracking system and closed off once re-checked.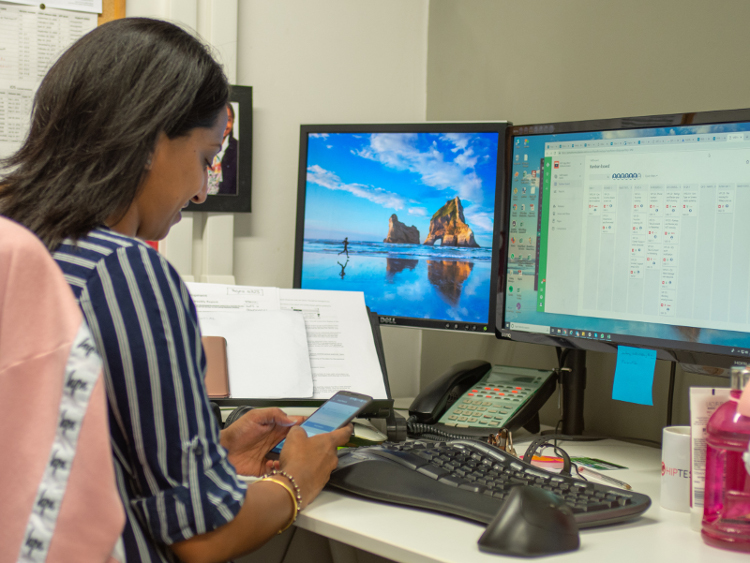 UAT (User Acceptance Testing)
The most important tester is you. This phase helps you find those enhancements that only become clear once the final product is used within your organisation.
You're given a period of time to raise change requests. We may charge for any significant functional or design changes but we'll provide the small tweaks without charge for this time period.
Our QA team will review the work done by the developers before passing back to you for final acceptance. Once you've approved all the changes, the site is ready to go live.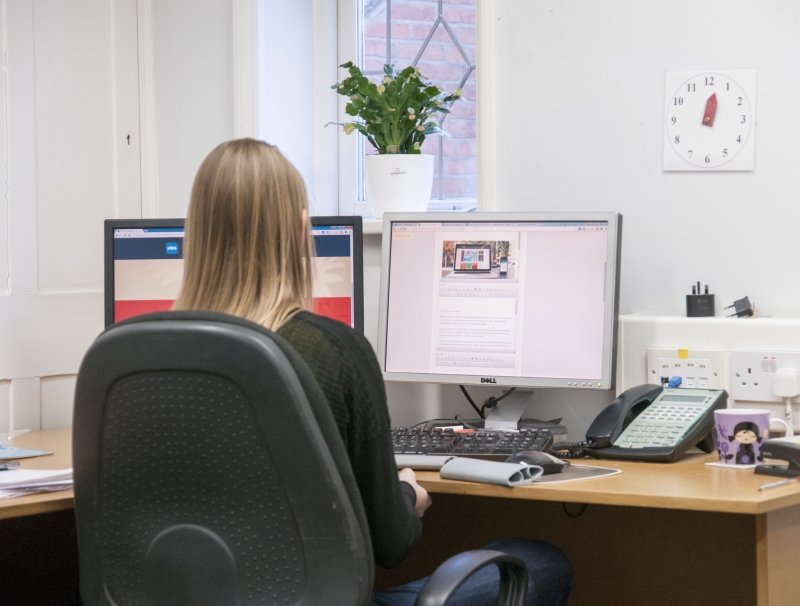 Go Live
Warranty
Your system is covered against defects for 6 months - any bugs will be fixed for free.
Consultancy Support
Taking out a consultancy support contract will mean we can guarantee to have people available to work on your system.
Direct access to developers helps keep costs for changes and queries down by enabling us to just get on with them rather than going through a quote / approval process.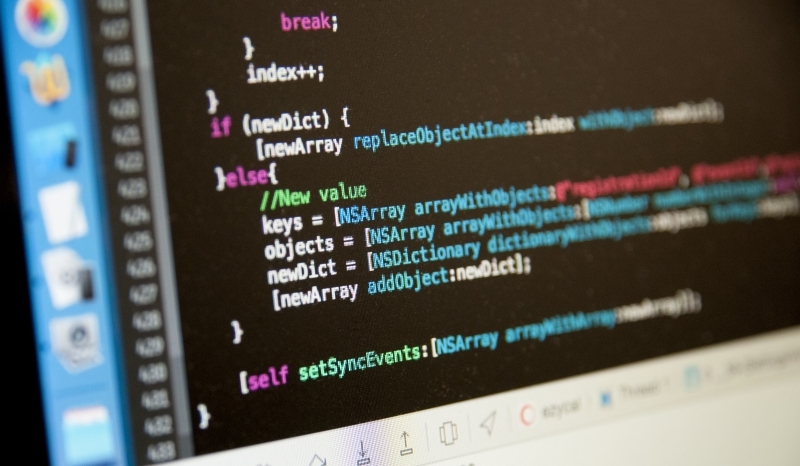 Get in touch
Xibis Limited, 67 London Road,
Oadby, Leicester LE2 5DN