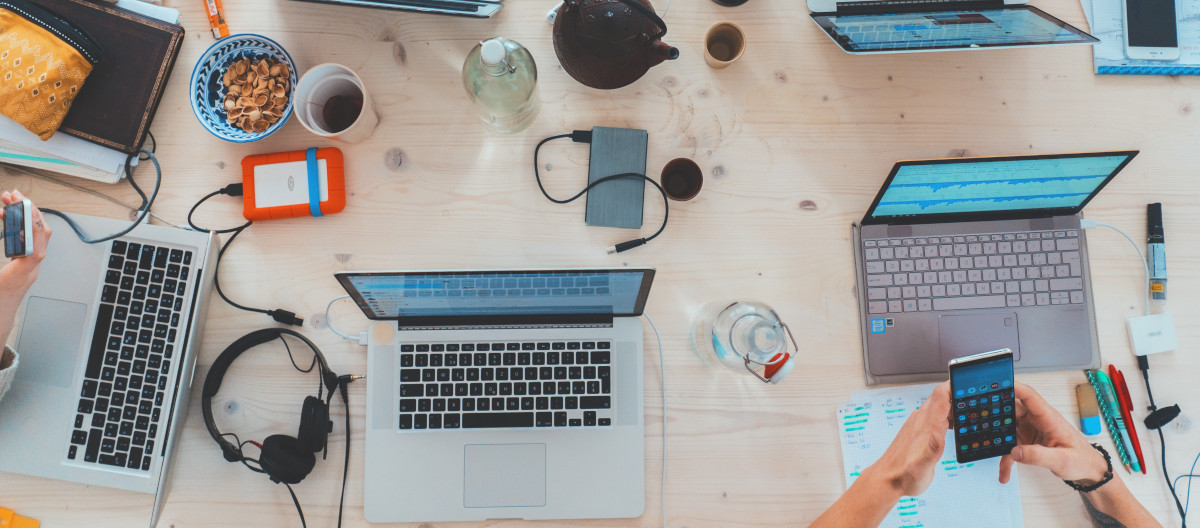 These days it seems as if there's an app for everything—and the truth is that even if you didn't know it, you've been using web applications all along. Every time you do your online shopping, or even send an email, you're relying on web application technology. Understanding how web application development can help make your business more efficient and more user-friendly is vital for its success.
What Is Web Application Development?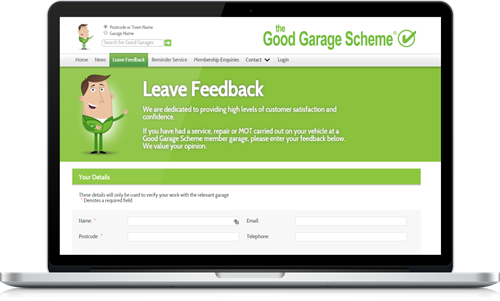 So, what is web application development? Well, in the broadest terms—a web application is simply any computer program that uses web browsers and technology to perform or facilitate tasks over the internet or intranet (a private network). And, as you can imagine, this is a broad scope that covers everything from online shopping to applying for jobs to word processing to document management and more. Web application development is the process of designing and developing these applications.
Benefits of A Web Application
When you're thinking about how a web application development can help your business—you first have to consider what the purpose of the application will be. Is it something that is used in-house, or something that is used by your customers and clients? In each instance, the benefits will differ, but the conclusion will be the same—investing in web application development is the best way forward for your business.
A web application delivers many business benefits compared to an office-based solution:
Reduced costs

Less time spent talking to customers over the phone
Eliminate printed materials
Allow users to update their own details

Customisable and scalable
Reach

Available worldwide over the internet
Processing takes place on the website so there is no need for high-end computers in the office

High availability
Centralised data

Secure and easy to backup
No issues with multiple people accessing the same data

Multiplatform

Cross-browser (Chrome, Firefox, Internet Explorer/Edge, Safari, etc…)
Desktop / Tablets / Smartphones
In House Benefits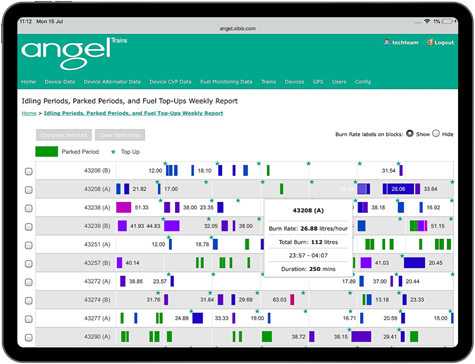 A web application will reside on a hosting environment/platform and this is where all the processing will take place. This means staff do not need high specification machines to run the solution and all that is needed is a machine with a modern web browser such as Google Chrome, Firefox, Safari, and Microsoft Edge for example.
This also means web application updates only need to be deployed into the hosting platform and therefore no updates are required on in house machines. Saving time and money.
Flexibility And Remote Access
The modern business world is built around remote access—whether your team is spread out across multiple locations, or you need to work with outside contractors. Having a web application means they can access what they need from any device at any location and at any time.
Customer Facing Benefits
On the customer-facing side of web application development, there are a number of benefits and one inescapable reality—your audience will expect it. Even if it's something as rudimentary as an online shopping cart, mobile and web functionality is imperative for any modern business.
Cross-Platform Compatibility
One of the biggest challenges facing any business operating digitally is trying to make sure your website and services are compatible with the wide variety of platforms and devices that are used by your customers. A web application, like that we built for trentbarton, can offer significantly better cross-platform capability when compared to traditional software.
Data Tracking
Whether you're trying to improve your customer experience, bring that troublesome bounce rate back down, or simply find out why certain products or services aren't selling—you need to have as much analytical data as possible. Web applications help with this and allow you to monitor the apps themselves so that you can make quick and efficient changes and improvements that will help your customers.
A web application is only as good as the development team behind it—and at Xibis we pride ourselves on providing high-end bespoke web application development for a wide range of businesses. To find out more, contact us today.