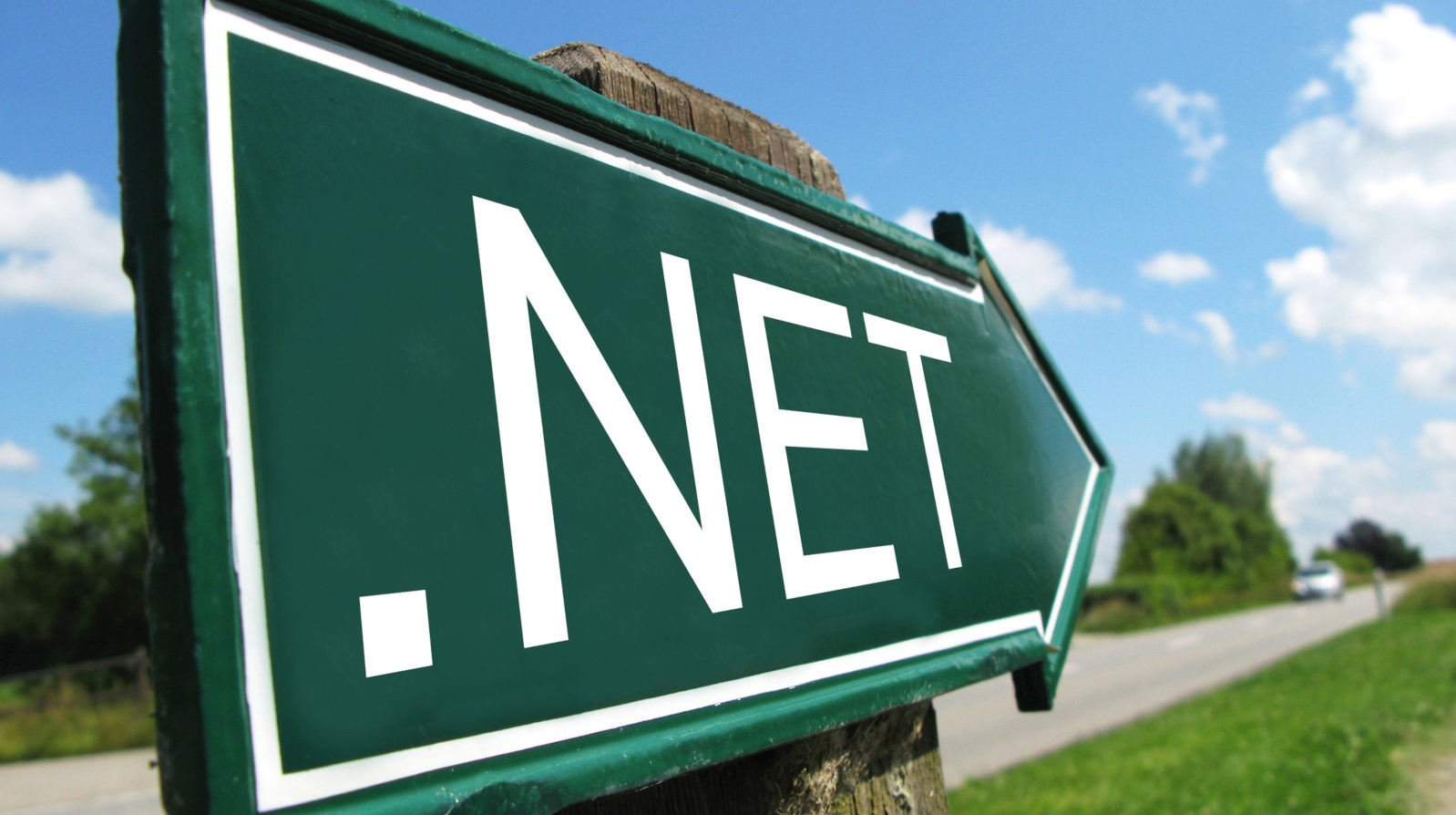 The .NET framework has been one of the most influential, and useful, technological innovations of the digital era. The .NET framework allows for software applications to be built and run across a variety of Microsoft platforms and .NET Core is now platform agnostic. There are several advantages when it comes to .NET development, especially because of its versatility and functionality. Here are our top ten advantages of using .NET development.
1-Object Oriented Programming
Because the .NET framework relies on object-oriented programming, there is no unnecessary code and the overall code time is reduced for developers. .NET development is often able to utilise reusable code and components—this adds to up to a shorter and more efficient development process.
2-Easy Deployment
The .NET framework has many features that make post-development deployment easier, including no-impact applications, code sharing, side-by-side versioning, private components, and more. By opting for .NET development for your application you're getting a safe and risk-free code execution environment with reduced conflicts and performance problems. In short, things run smoother with .NET.
3-Improved Reliability
When it comes to reliability—.NET development is a proven option. Since its inception in 2002, it's been used to build and develop over thousands of applications with reliable performance and execution.
4- Tighter Security
Another advantage of using .NET development is that it can offer enhanced application security—this is because any web application developed using ASP.NET will have built-in Windows confirmation and configuration. .NET development also boasts several safeguard features such as role-based security and code access security.
5- Capabilities Across Multiple Platforms and Languages
With .NET development, you can build an application that will run across a variety of platforms including desktop, browser, and mobile. .NET also offers the distinct advantage of being a language-independent framework, meaning the development can be undertaken using a number of different coding languages.
6-Ideal For Service-Oriented Architecture
.NET development has become the framework of choice for many web services applications. This is mainly down to its versatility and multi-language capabilities, web applications developed in .NET will be able to communicate data through standard internet protocols and include SOAP, REST and WebSockets.
7- It Can Integrate With Legacy Systems
.NET development is ideal because it has the capability for processing any type of XML document, and to write any format of file easily. This allows for seamless integration and functionality - one of the main advantages of .NET Development.
8-Scalability
One of the main reasons .NET development offers superior scalability is its well-designed cache system. This is a huge bonus for developers as it means applications can be scaled up or down depending on developments post-launch. This is extended further with the ability to easily deploy to Azure which will provide N-Tier scalability.
9-Reduced Memory Leaks
Compared to other options—.NET development carries a smaller risk of memory leaks. This is because it offers a controlled environment where memory is maintained by its Garbage Collector.
10-Visual Studio IDE
An Integrated Development Environment (IDE) is a single product designed to make application development easier for programmers by providing all the tools they need in one accessible program. The Visual Studio is a Microsoft IDE that comes integrated with the .NET framework making for easier building, debugging, and publishing across a range of platforms including Android and iOS.
When it comes to software development - there is no substitute for expertise. Xibis have over 20 years of experience producing proven results across a range of sectors. To find out how we can help develop applications for your business - contact us today.