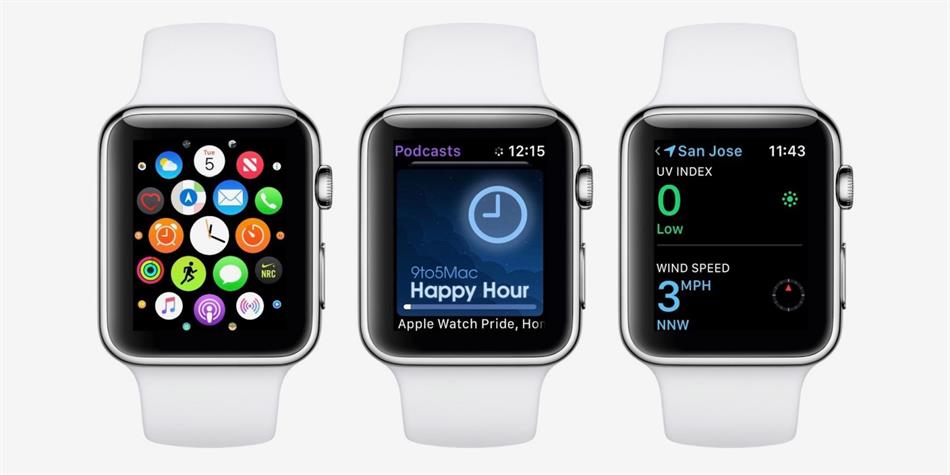 Beat Your Friends, Then Tell Your Apple Watch
"Larry, my nan does better press-ups than you. Seriously, I just got the notification."
watchOS 5 has been released, and it's got a couple of nifty features which could be combined for weird results. There's more to be offered but this is a quick read on our favourite new bits of functionality.
Activity Competitions
So, not only will your watch now creepily figure out when you are working out (yoga and hiking are options on the operating system now), but you can compete with your other Apple Watch wearing friends and family.
Users can get involved in seven-day competitions where you will complete activities to earn points, beating men, women and children to the post in order to be recognised amongst your nearest and dearest as the fittest Apple enthusiast of your social circle.
This takes the previous activity sharing to a new level, furthered by coaching notifications that will urge you on to leave Aunt Susan, or Bob from number 13 in the dust.
Walkie-Talkie
Now, imagine the above, combined with a walkie-talkie so that you can take the mental exercise warfare to a whole new level. No need for paper cups and string now, as watchOS 5 includes an easy way to voice chat through your watch over mobile data or WiFi.
All you need to do is send a request to connect with another device, that user then accepts or denies likely dependent on how badly you may have beat them in your exercise competitions.