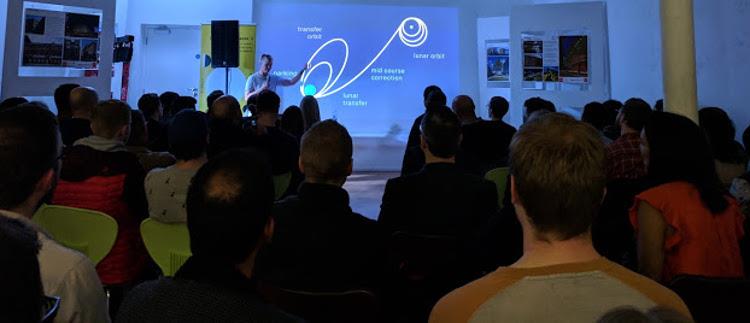 The last instalment of the Create Leicester events was held on the 18th October at the LCB Depot and was the best attended of the year.
Focusing on two key areas relating to design, both speakers shared their experiences within the digital world and the impact it has on them and their teams.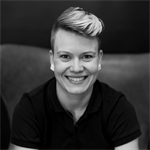 Vuokko Aro, Lead Product Designer with Monzo spoke about 'Making an impact with Design'. Monzo, an online-only digital Bank, currently has over 1 million accounts. The structure of Monzo allows the team to build independent product squads formed around outcomes rather than features, with designers spread across the squads. The problems faced as a design team were compared to a space shuttle approach, highlighting varying stages of orbit with transfers and mid-course corrections along the journey.
Vuokko spoke about customer research being key when it came to prioritising public releases, using social media such as Twitter for feedback allowing the team to focus on iterative improvements.
Monzo was originally founded in 2015 as Mondo with a strategy to be the digital hub of the financial world.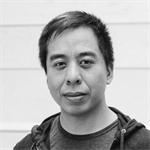 The secondary speaker, Phu Ly, Senior Product Design Manager at Deliveroo 'On being a Design Manager' spoke about the trials and tribulations of moving up the hierarchy and focusing more on leading a team with a move away from the original day to day role of designing. He highlighted what it means to be a Design Manager looking at empathetic skills to help navigate the team.
"You are no longer a designer when you become a Design Manager" - Phu proclaimed on the roles of the job and that "management is not a promotion…it's a career change."
He spoke about readdressing priorities, putting the team first and that the key is about "designing the team that designs the product".
"You are there to serve your team." - The success and impact are no longer measured by what the manager does independently, but by what the team does, and that managers need to make an impact by impacting the team.
"Understand what good design means for you. Have a refined and robust set of judgement. Understand what you're designing for and help your team understand all of that."
When asked if he misses being a designer, Phu's response was "yes and no". He felt that he was making a greater impact by setting the direction for the team.
---
Create is a series of FREE quarterly events for digital creators, producers, managers and administrators, aiming to inspire and bring together Leicester's digital design community.
The events are open to all with an interest in improving the digital design environment in our city and is free to attend.
Xibis is a proud sponsor of Create Leicester, alongside Bulb Studios, Cite, Un.titled, LCB Depot, and Next UX.