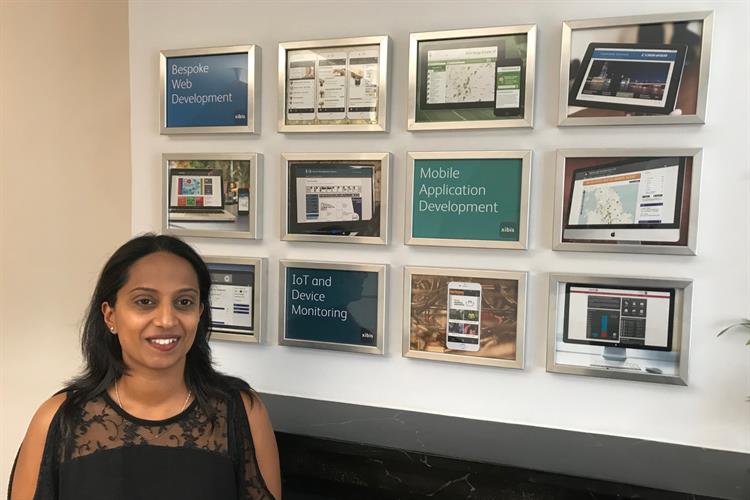 The whole of the management team would like to say a big thank you to Chhaya for reaching her 10 year anniversary with Xibis, and for all her hard work and commitment.
Chhaya Patel was recruited back in 2008 as our first dedicated tester. For the last 10 years, she has tested a myriad of web applications and iOS / Android smartphone and tablet-native apps. Chhaya has a great eye for detail, as she has raised a multitude of usability improvements on the applications she has reviewed throughout the years.
To celebrate, we had a company-wide pizza lunch, where we all had too many slices and had to drag ourselves back to our desks.
Earlier in the year, we celebrated the 10 year anniversary of Jon Simpson and Gareth Birds, alongside which now Chhaya has joined the club with existing members, Ian Newson, Mark Kendrick and myself (Neil Morjaria).
Looking forward to working together for many more years to come, and her continued hard work and commitment is assured.