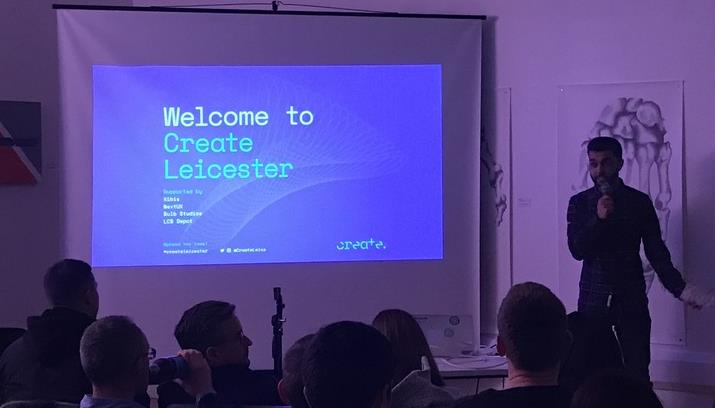 Create is a series of FREE quarterly events for digital creators, producers, managers and administrators, aiming to inspire and bring together Leicester's digital design community.
The events are open to all with an interest in improving the digital design environment in our city, and is free to attend.
Attendees can expect presentations from renowned speakers and local digital leaders covering topics ranging from user experience design and digital product development to tech start-up strategy and innovation funding.
Xibis is a proud sponsor of Create Leicester, alongside Bulb Studios, Un.titled, and Next UX.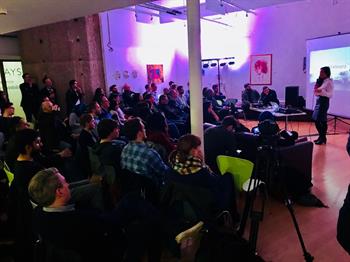 The second in the series of Create events was held on the 18th of January at the LCB Depot. The turnout was fantastic, and it was great to see and meet people from Leicester's digital and tech community.
The two speakers on the night were Linh Nguyen Slater Lead User Experience and Human Factors Specialist from Jaguar Land Rover, and Ben Holliday Design Director from FutureGov.
The first speaker, Ben, covered 'A designers response to the digital age'. Ben spoke about his experiences of leading service design in the public sector. He discussed how designers and creatives can learn and respond to the rapid changes and expectations people have for our products and services, and how everything in the world around us is influenced by the advancement of technology. Ben's slide deck is available on Speaker Deck.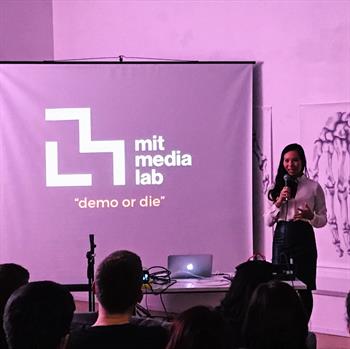 The second talk was by Linh, and was titled 'Every collaboration helps you grow'. In this talk, Linh outlined how design firms and consultancies can work more effectively with large organisations. She shared her insights into how a collaboration can be nurtured between organisations, and how they can deliver the best results. The focus of her talk was on building innovative projects within the realm of research and development.
A big thanks to everyone who attended and supported the event. We hope to see you at the next one, and many new faces as well.
Plus further thanks to Ben and Linh for coming and sharing their expertise and insights with us all.
The next event will be in April, with the date and speakers to be confirmed soon.