The April event was held on the 5th of April at the LCB Depot. It is the third in the series, and was another roaring success, and a full house.
This is a great opportunity for the the digital community to come together to talk, share ideas, and learn new things.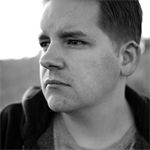 The first speaker on the night was Paul Robert Lloyd, Independent designer and developer. In the past, during his time with Clearleft, Paul has worked with companies such as The Guardian, UNICEF, John Lewis, Mozilla and a number of other clients during his time at Clearleft. Paul's topic had a very interesting title: 'Fantasies of the Future', drawing inspiration from architectural practice, its successes and failures. Paul questioned the role of design in a world being eaten by software. When the prevailing engineer-driven cultures permit the creation of products that undermine and exploit users, how might we protect citizens within the digital spaces we've created?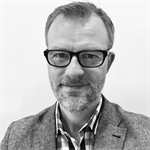 The speaker to follow was Paul Moran, Senior Customer Experience Designer at E.ON. His topic was 'Speed up your team with a service blueprint'. Paul spoke about his experiences working with cross-functional teams to address a range of service design challenges. He discussed five things that consistently get in the way and showed how the service blueprint can be a useful tool to get things moving faster.
Create Leicester is supported by a number of organisations within the local digital community and the following are quotes from a couple of the sponsors:
Jim Willis, Managing Director of Bulb Studios and the organiser of Create Leicester: "We created the concept of Create Leicester to put a real focus on digital and design in the city. We wanted a knowledge-sharing platform for teams within creative businesses, to provide a showcase for businesses to retain and attract talent, and explore further opportunities using Leicester's attractiveness as a base."
"We're committed to bringing together the best elements of design and development, and making the event accessible for both sides of the digital community. One of the key strengths of Create Leicester is finding themes that resonate with the community around process and design. Tonight's first presentation explored design within the fields of architecture, politics, city planning, retail and more, for example."
Dafydd Prichard, Managing Director of Cite and a sponsor of Create Leicester: "I've long believed that Leicester doesn't shout out enough about its capabilities and successes. We have one of the larger creative communities outside of London and although our collective businesses are very good in their digital worlds, we still need more engagement across the community."
"Back in the days when Leicester was a traditional print centre, the city's industry had a better reputation and closer engagement. We'd like to work across the digital design sector to inspire people to reach those levels again."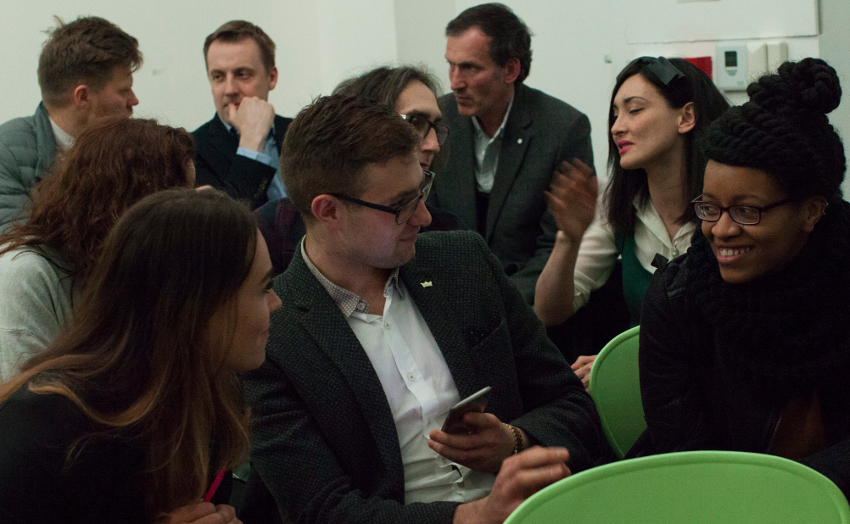 ---
Create is a series of FREE quarterly events for digital creators, producers, managers and administrators, aiming to inspire and bring together Leicester's digital design community.
The events are open to all with an interest in improving the digital design environment in our city, and is free to attend.
Xibis is a proud sponsor of Create Leicester, alongside Bulb Studios, Cite, Un.titled, LCB Depot, and Next UX.