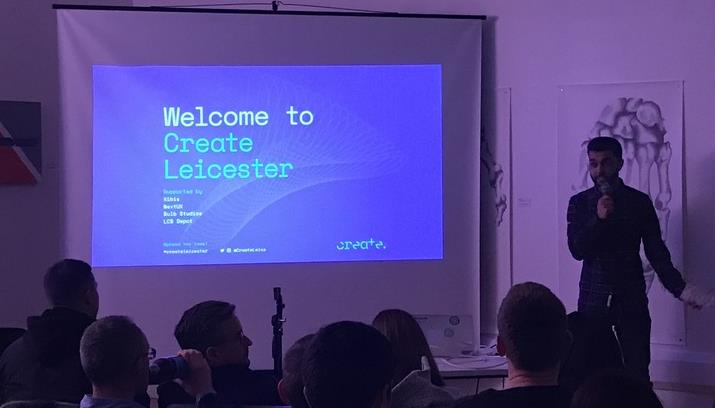 Following the great success of the Create Leicester April event, the fourth in the series is just around the corner. The event is set for Thursday 12th July starting at 6.30pm and will be held at the LCB Depot.
The event's speakers have been confirmed, and we are looking forward to the topics being covered.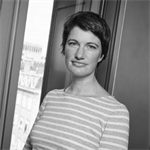 The first speaker will be Sarah Milton who is Head of Product at All 4. Sarah's topic is 'Driven or Drowned? Stories from our journey into the world of big data at All 4'. Sarah will offer insights into some of the different ways in which her team have attempted to use data to create the best possible user experience – along with a more valuable commercial proposition – on All 4. From informing prioritisation of her backlog, through to segmenting and targeting users by taste, she will share some of the highs, and lows, of her journey with data that is still very much underway.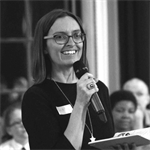 Up next will be another Sarah, Sarah King who is the founder and CEO of We Are Unstuck. Her topic title is 'Creative Confidence - why it matters and how to get it'. In this practical talk, Sarah will unpick the myth that the world is divided into creatives and non-creatives and make the case for each of us developing our creative confidence. From 'exploring beyond the obvious' to 'being a part of something', Sarah will introduce us to the six creative mindsets she's developed to help her clients unleash their creativity and collaborate more effectively.
If the topics are not piquing your interest, perhaps the free alcoholic beverage (or soft drink) will. It will be great to see another jam-packed event, and we'll be looking forward to seeing you there.
---
Create is a series of FREE quarterly events for digital creators, producers, managers and administrators, aiming to inspire and bring together Leicester's digital design community.
The events are open to all with an interest in improving the digital design environment in our city, and is free to attend.
Xibis is a proud sponsor of Create Leicester, alongside Bulb Studios, Cite, Un.titled, TEN, LCB Depot, and Next UX.