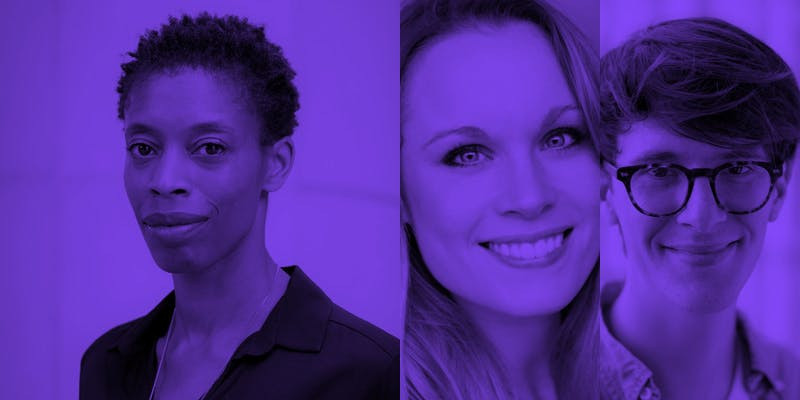 The April instalment of Create Leicester for 2019 is coming up fast and will take place on the 18th of April. As usual, the event will be at the LCB Depot, starting at 6.30pm.
The January event was another fantastic, and packed evening. The speakers on the night were Jessica Lovegood (AVP UX Designer) at Barclays and Mansha Manohar (Senior UX Design Researcher) from the BBC. The topics covered were really insightful and engaging. A big thank you to both speakers.
The bar has been set high, and our speakers for the April event have been confirmed The lineup and topics covered are as follows:
Great Workshops, Great Teams
Alison Coward, Founder of Bracket, will discuss how workshops are an essential part of projects for gathering information and generating ideas. But sometimes the energy and motivation are lost soon after they finish. Alison will discuss how you can make sure your workshops have a longer-term impact, which can influence the way your team works together?
In this talk, Alison will share her practical tips for designing and facilitating effective workshops that generate high-quality outcomes, and how to keep the momentum going that contributes to a collaborative team culture.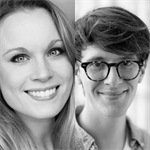 "Sorry, I didn't get that" - Designing for Voice
This topic will be a collaboration between Ruby Steel (Snr. Design Strategist) and Will Merrill (Snr. Industrial Designer) from Smart Design
Together, Ruby & Will will share their experiences of designing for BBC Two's Big Life Fix, when they built a custom Voice User Interface (VUI) for a woman living with multiple sclerosis. Today's Home Hubs might seem like the obvious answer for people whom dexterity and mobility is a major issue but VUI's are still in their infancy and not accessible by any means.
As always, there is a free alcoholic beverage (or soft drink) for everyone that attends.
If you are interested in attending, please register your attendance at eventbrite.
---
Create is a series of FREE quarterly events for digital creators, producers, managers and administrators, aiming to inspire and bring together Leicester's digital design community.
The events are open to all with an interest in improving the digital design environment in our city and are free to attend.
Xibis is a proud sponsor of Create Leicester, alongside Bulb Studios, Cite, Herdl, Effective Digital, Un.titled, LCB Depot, and Orange Reel.