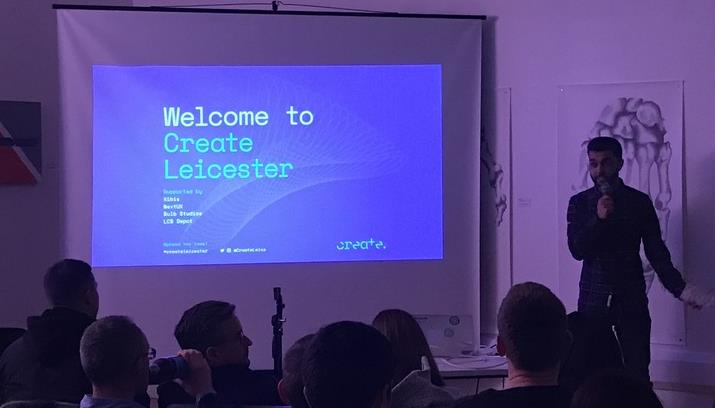 Following the great success of the last Create Leicester event in July, the fifth instalment is just days away. The event will be at the LCB Depot in Leicester on Thursday 18th October, starting at 6.30pm.
The event speakers, and some detail about their topics is as follows: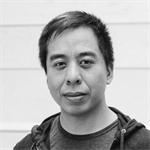 The first speaker is Phu Ly who is the Senior Product Design Manager at Deliveroo, and his topic is 'On being a (Design) Manager - What does it mean to be a Design Manager?' Often, designers are thrown into the world of management as they progress, but the skills that helped them get there aren't necessarily the same ones that help them succeed into their new roles. Phu will talk through some of his learnings on building and managing design teams.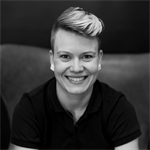 The second speaker is Vuokko Aro from Monzo Bank, and Vuokko is their Lead Product Designer. Vuokko's topic is 'Making an Impact with Design' and will talk about what it's like to work in a design team at a rapidly growing and changing company like Monzo. Moving fast, it's been crucial for the small design team to learn to work on the right things that make an impact. Vuokko will talk about design's role at Monzo, how it's developed and where it's going.
It will be great to see another packed night, and with some new faces as well.
Remember there is a free alcoholic beverage (or soft drink) for those that attend. What more do you need to convince you to attend.
---
Create is a series of FREE quarterly events for digital creators, producers, managers and administrators, aiming to inspire and bring together Leicester's digital design community.
The events are open to all with an interest in improving the digital design environment in our city, and is free to attend.
Xibis is a proud sponsor of Create Leicester, alongside Bulb Studios, Cite, Un.titled, TEN, LCB Depot, and Next UX.