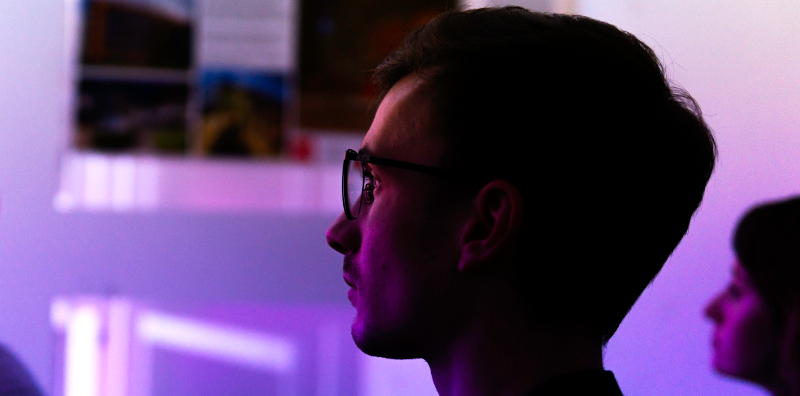 The first quarterly instalment of Create Leicester for 2019 is not far way. The event will be held at the LCB Depot in Leicester on Thursday 24th January, starting at 6.30pm.
A couple of fantastic speakers have been booked for the evening, and will be covering some insightful topics. The line up and and topics covered are as follows:
Growing a business by ignoring money and focusing on user experience
Jessica Lovegood, AVP UX Designer at Barclays, will talk about growing a business by focusing on user experience (UX). You may think "good design means more customers", but this talk goes deeper than that. It is about how the application of UX throughout a business can allow for increased organic growth by implementing this user focused thinking with less time and cost.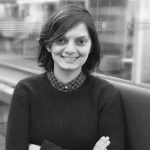 Making it count: UX for all
Mansha Manohar, Senior UX Design Researcher at the BBC, will discuss that working in the User Experience & Design (UX&D) team at the BBC, means designing for everyone — a great challenge and a huge responsibility! Mansha will be sharing some lessons she has learnt along the way when conducting research on BBC products — such as News, Weather and World Service — in the UK and beyond.
The October night was jam-packed, and we expect it will be again. As always, there is a free alcoholic beverage (or soft drink) for everyone that attends.
If you are interested in attending, please register your attendance at eventbrite.
---
Create is a series of FREE quarterly events for digital creators, producers, managers and administrators, aiming to inspire and bring together Leicester's digital design community.
The events are open to all with an interest in improving the digital design environment in our city, and is free to attend.
Xibis is a proud sponsor of Create Leicester, alongside Bulb Studios, Cite, Herdl, Effective Digital, Un.titled, LCB Depot, and Orange Reel.