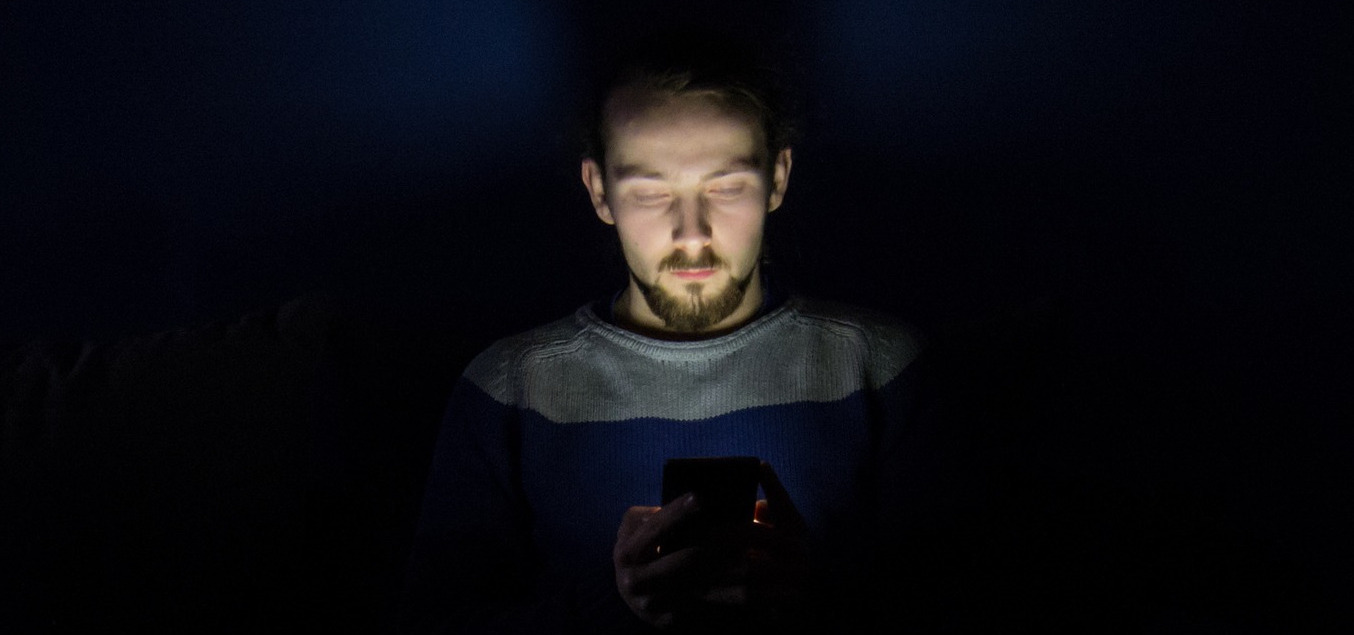 Dark Theme is coming...well actually, it's partly here. The September (2019) release of Android 10 (please note Google has dropped the traditional dessert naming convention) included a system-wide dark mode. This is being followed by Apple within the upcoming release of iOS 13. Dark Theme, which is also referred to as dark mode or night mode, is a colour scheme that uses graphical user interface elements on a dark background. Consider it a light on dark colour scheme which inverts the traditional white background, having a black background and white text.
Why Dark Theme?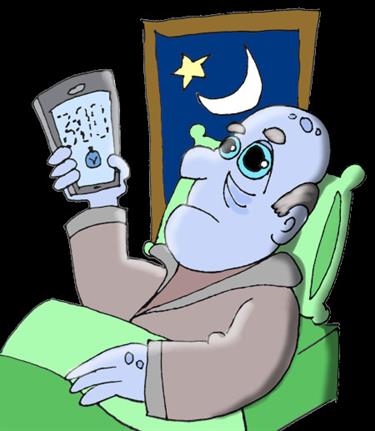 We have all become conscious in recent years of the potential harm of using smartphones at night. A smartphone screen emits blue light which we are told can damage our eyes and interfere with our sleep cycle by having an impact on our bodies' production of melatonin.
I am pretty sure most people have experienced picking up their smartphones in a dark room, having received that all-important social media notification (was it worth it?), and having the bright white background of an app melting and jarring our eyes.
For a number of years, the design trend has been in the direction of a greater use of white space and white backgrounds. No bigger culprit being Google. Though Google has been changing direction, which started with Android Pie (version 9). The dark theme in Android Pie was quite limited, it simply adjusts areas like the background of the notification shade, the app drawer, quick settings menu, volume slider and Google Discover feed. Some of Google's own apps also started to support a dark theme.
Aims of Dark Theme
Let's be honest, even though we are told it is not good to look at a bright screen, most of us will continue to do so. Therefore, the ultimate aim of dark theme is to reduce eye strain and make it easier for us to read that important message on our phone in the dark. From a design aspect, dark theme can also look quite cool.
An additional by-product of dark theme is lower power use and therefore saving battery life, particularly on OLED screens. On OLED displays, dark pixels are effectively off, and this means dark backgrounds use less battery. At Google I/O it was stated that Android 10 can reduce battery usage by 60% for some apps. Due to this power-saving, dark theme will become a standard aspect of battery saving modes.
What does this mean for apps?
Going forward, new and existing apps should support a dark theme. Designers and developers should create and implement a dark theme, alongside the traditional theme.
Both the iOS and Android platforms will do a lot of the heavy lifting, and if your app uses standard views and controls, the work required should be quite minimal. That being said, the testing phase should always include testing the app with dark theme enabled to ensure that it has been implemented as expected and adheres to the recommended guidelines for the platform.
A smartphone app is only as good as the development team behind it—and at Xibis we pride ourselves on providing high-end native app development for a wide range of businesses. To find out more, contact us today.