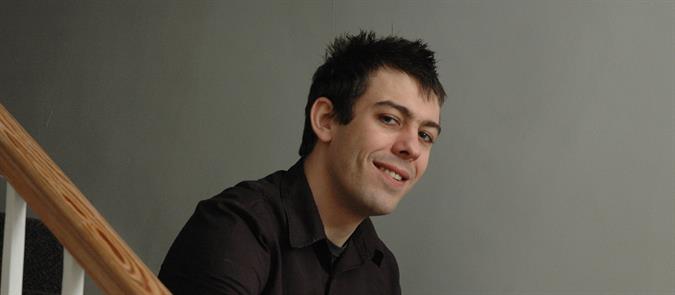 Before proceeding any further to give all the plaudits about Darren that he deserves, I (Neil Morjaria MD) have to start off with a big apology. Darren's actual 15-year anniversary was back in November 2017, and for some reason, this was missed. Though we recently remedied the situation, I need to say a big sorry to Darren for this oversight.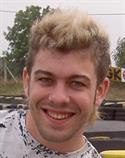 Darren started with Xibis back in 2002 when he was a (very) young man, and he had the honour of being the first employee. I started with Xibis a few years after, though from what I have been told, he was sporting a funky mohawk hairstyle, and not long after evolved into a bit of a mullet. I have been trying to source a picture of the mohawk without success, but I do have one of the mullet.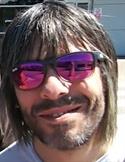 As you can see from the photos, he started with a full head of hair and some interesting highlights. Fast forward 15 years, and thankfully he still has a full head of hair, but he has slowly been evolving a more natural distinguished look (probably from working with me for all these years).
Being honest, I am struggling to get the right words into this post to express the honour of working with Darren for these many years. Though I will try and keep this post light and as short as possible. I could write pages and pages about all the great projects he has played a leading role in, and all the ideas and contributions to build a better Xibis.
To make a start, Darren is a reet old northern lad from Bolton, and is a master of developing for t'internet. I have to say his commitment, ability, drive, and intellect are second to none. With every new project he works on, he has the same high level of motivation and interest as the last.
During his time so far, he has been integral to a multitude of web and app projects we have delivered to our many clients. Big name clients that we would all recognise such as Interflora, Dunelm, Halfords, Coeliac UK, Nottingham Trams, and those less recognisable like Imray, West Midlands Regional Observatory, Spirit Healthcare, IOSH, and Working Transitions. The list of clients is endless.
All current, and former, employees of Xibis have always spoken very highly of Darren, and he has/is a key person we can all call upon when needed. Darren is the bedrock of Xibis and has been key to everything that has come before, and everything that will be in the future of Xibis.
Here's to the next 15 years and beyond. By then, me and Darren will not be far off sixty, though Darren will be there a few years ahead of me ;). Hopefully, both will still have a full head of hair, though in my case this is unlikely :(.
Finally, I would like to leave you with a few shots of Darren from the last 15 years. I am sure he will appreciate…