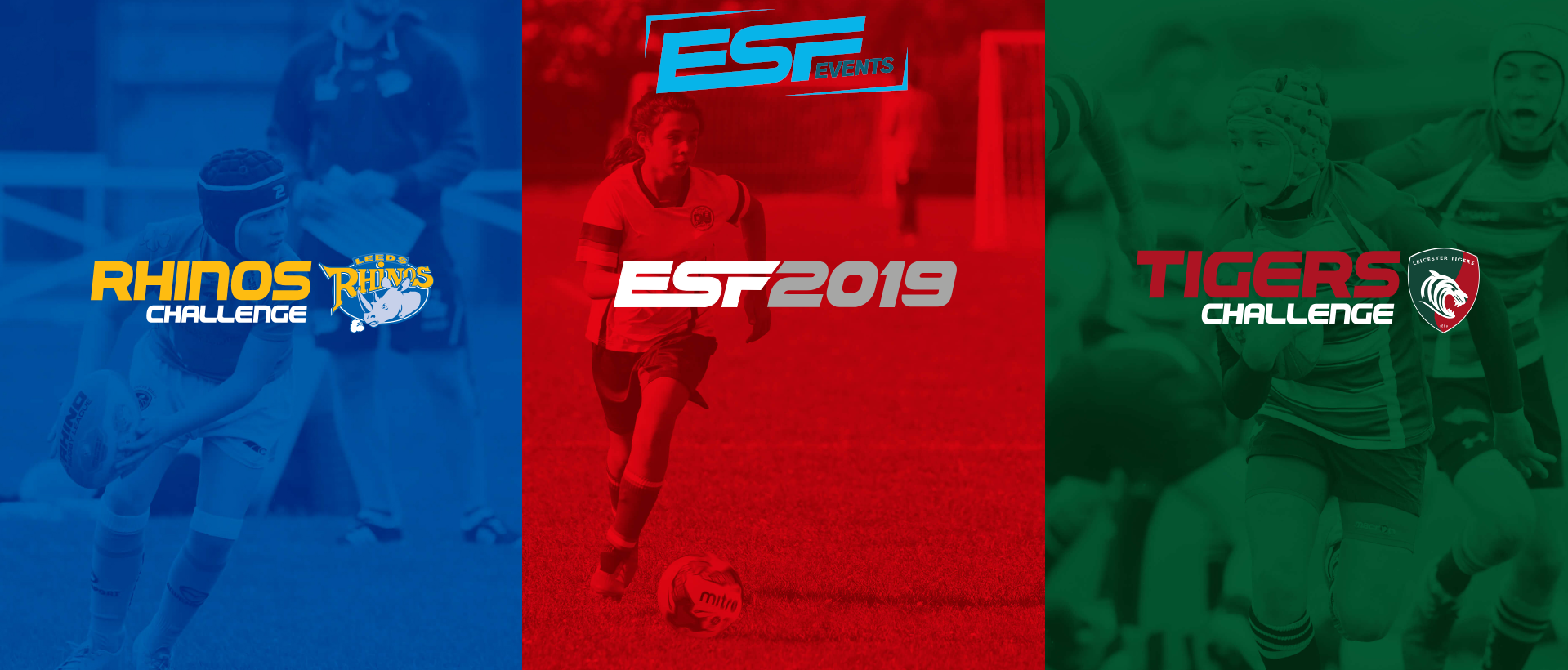 Xibis are both excited and proud to shout about the recent successful launch of a suite of iOS and Android apps for ESF Events.
With a passion for sport and over 30 years experience organising some of the UK's most prestigious youth sporting events, ESF Events are the leading specialist sports tour operator in the UK. They specialise in providing football and rugby tournaments for young people, and ESF 2019 is the biggest youth football festival in the UK.
Since 2013 ESF have used a Xibis bespoke web solution for both scheduling tournaments and for providing a 'score centre' web solution for parents to monitor the progress of their children's team.
New for 2019 has been the development of iOS and Android dedicated score centre apps. There are three apps for each platform and each is dedicated to major brands: Tigers Challenge (Rugby Union), Rhinos Challenge (Rugby League) and the ESF Festival of Football.
A big thank you to the Xibis team for all their hard work, and to ESF for trusting Xibis with this key development.