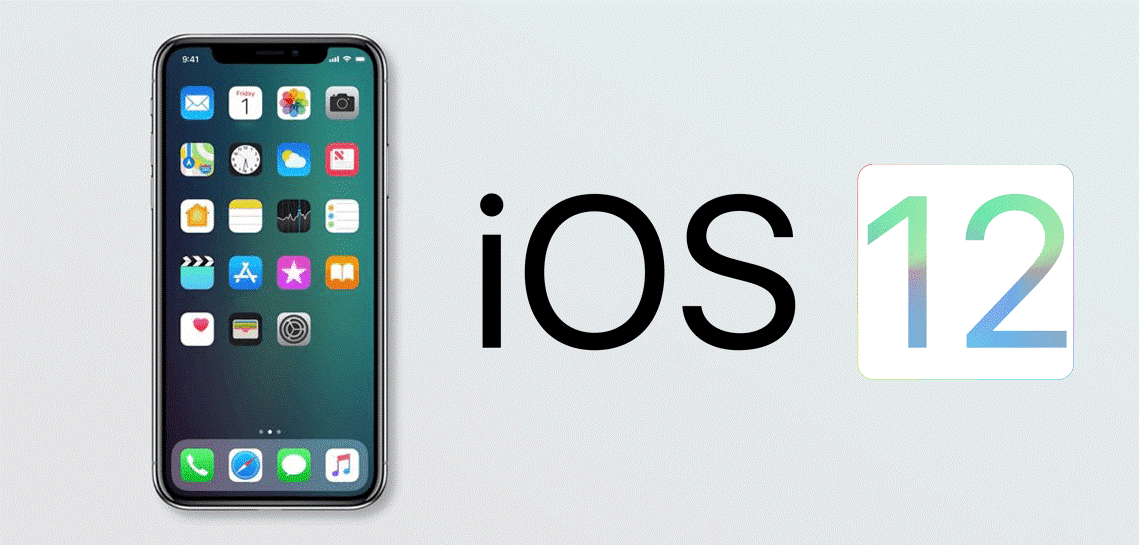 iOS 12
A much smaller update by comparison with not only Android Pie, but also iOS 11. We'd expect that we shouldn't see any breaking changes based on what we've learnt so far, however, it's always worth having testers work with the beta release of the operating system to learn about potential problems before you have a real problem.
There are a couple of other things worth mentioning…
ARKit2
In iOS 12 there will be an app called Measure, which is a showcase for ARKit2's ability to measure real-world objects. Amazingly, this will be available for devices from the iPhone 6S and beyond.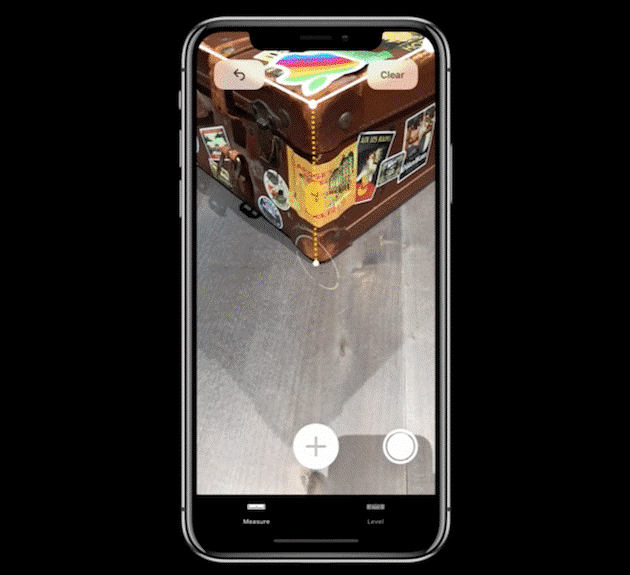 AR is shaking up a variety of industries, particularly in retail through the ability to give the user a virtual experience of the product, rather than just seeing images. This can be a more enjoyable way of interacting whilst shopping. Some examples of this kind of technology have shown how furniture may fit into a room through the power of measurements.
We have wondered where something like Measure could be used beyond just seeing furniture rendered through your screen; there's plenty of other things to measure around the furniture buying process, such as 'can I fit this Milano fabric sofa through my front door?'
Siri Shortcuts
'Hey Siri, who is Alexa?' It turns out that as of May this year in the US, according to one survey at least; Siri is the most popular voice assistant to the tune of 45%. With that said, it's time Siri had an upgrade. Being introduced in iOS 12 is a little thing called Siri shortcuts, which will allow you to ask Siri to do things such as ask apps questions.
'Hey Siri, show me my pet's food charts' could take you into your Pets app, straight to your furry beasts' food charts. Ideal when being dragged on a leash by a Chihuahua.
For us as developers it's opened up the opportunity to use Siri in our apps, creating amazing new ways for users to interact with what we build. We already have a bunch of ideas in the pipeline, such as being able to control apps at times where you might not have your hands free, such as when operating equipment, or changing nappies (in the author's case).
Be sure to keep an eye on our blog https://www.xibis.com/blog as we'll be testing out some of the new functionality iOS 12 brings in one of our coming blog posts.