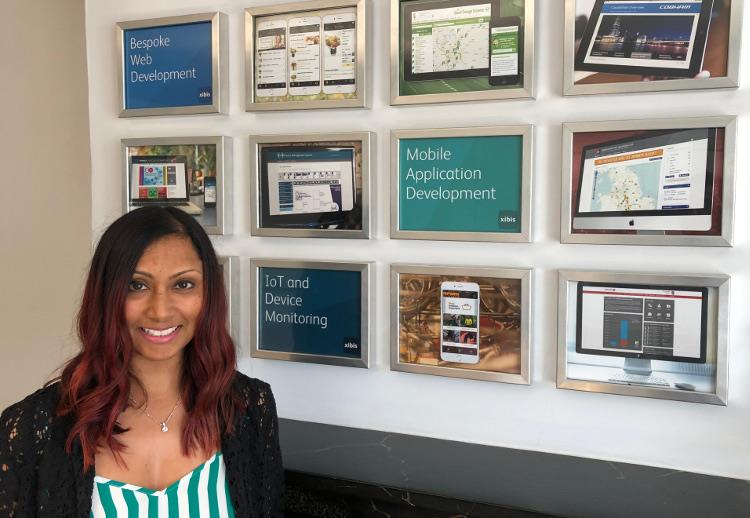 I would like to welcome the new addition to the Xibis team. Dipti Ramsay has been appointed as a Technical Business Analyst. This appointment brings our team up to 18 people and in her new role, Dipti will be responsible for supporting all departments and clients with technical specifications, project management and quality assurance.
Dipti joins us from Safe Computing where she was Head of Operations and Product Strategy. Her role focussed on leading a product team to develop and maintain a service offering and drive forward their competitive edge and position within the marketplace as a Vetting Specialist. During her six years at Safe Computing, she also worked on the development and launch of a new Right to Work app.
Prior to this, covering a span of 12 years, Dipti spent time in a management capacity within the recruitment sector, POS projects for well-known cosmetics brands and worked within the alternative education services supporting the digital marketing and database functions. Earlier roles involved working for a US organisation as a technical document writer.
Dipti has already made a great impact on the business in her first few weeks. She has been able to hit the ground running and has already received fantastic feedback from clients she has worked with so far.