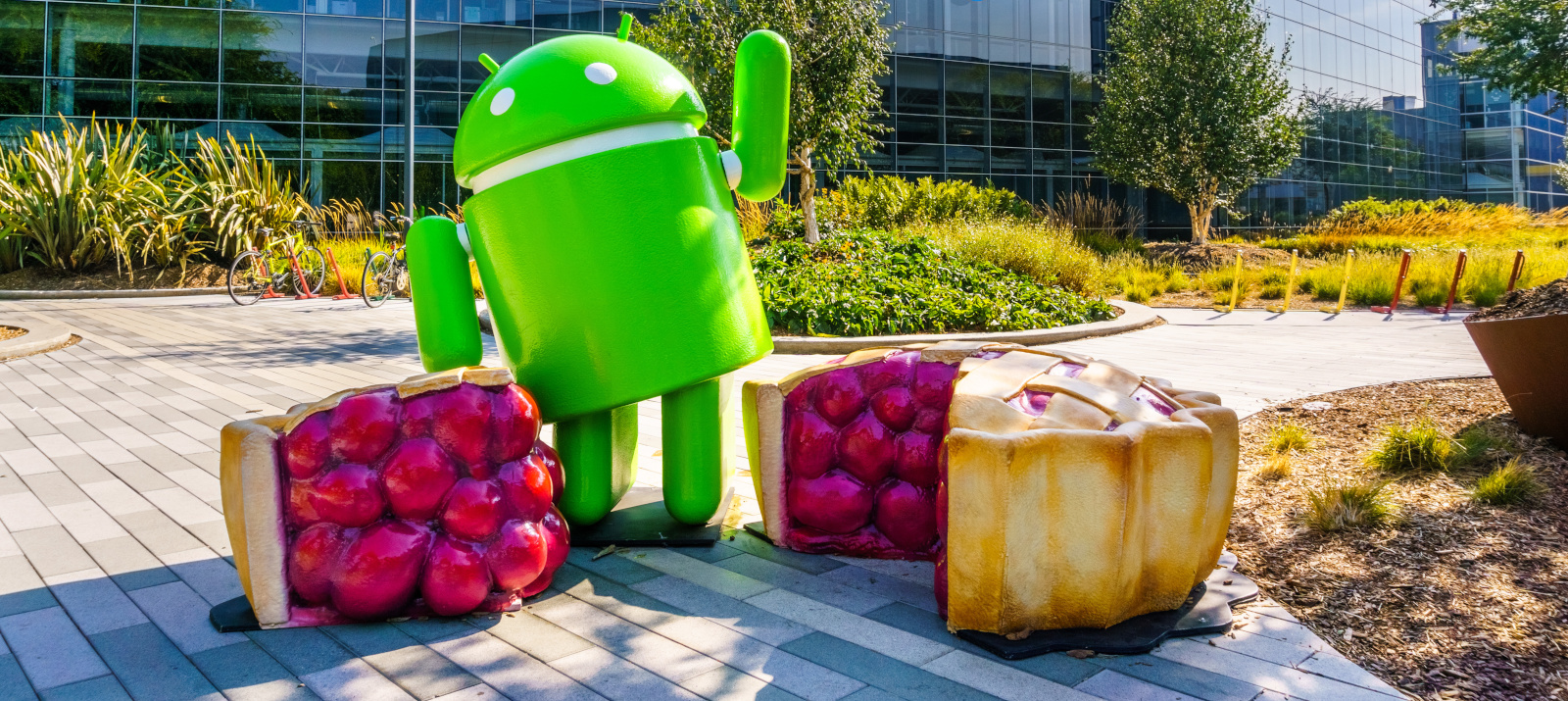 For years we have all become accustomed to Google's sequential alphabet dessert naming convention for its Android operating system. For some, it has been quite fun to speculate and second guess what the dessert name would be for an upcoming major Android release.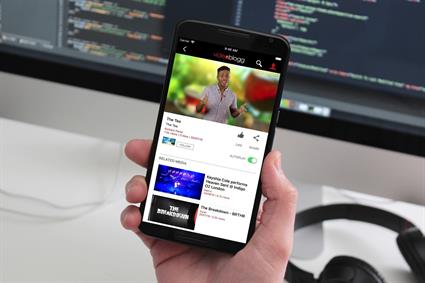 Android P was released in the summer of 2018, but well in advance, many were trying to guess what dessert name would be starting with the letter P. Popular guesses were Pancake, Popsicle, Peppermint and many more. Ultimately, as we all now know, it turned out to be Pie. If we revert to using the version numbering system, Android Pie is actually version 9 of Android.
Android Q (version 10) was in beta for many months and has just been released (3rd September 2019) ahead of the upcoming release of iOS13. Again, people were guessing what dessert the Q would be. Examples being Qurabiya (type of shortbread biscuit - "I had to look this up"), Quindim (popular Brazilian baked dessert - "Another look up"), Queen of Puddings (supposedly a traditional British dessert - "I am British and I have never heard of it") and Qottab (Almond filled Iranian pastry or cake - "Never tried one but would love to").
Well, as it turns out, Google has decided to stick a fork in its dessert naming convention...WHY GOOGLE?!?!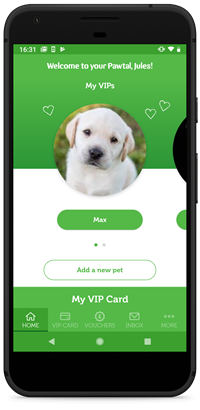 The reason given is they felt the naming convention made it difficult for consumers to know which Android version was the latest, and secondly the names were not understood globally.
Technically, I would agree. I would also say there are one or two Android names which are dessert questionable - "Is KitKat a dessert?" - though some would say the naming convention was based on sugary treats and therefore KitKat would fit. Also, sometimes it takes me an extra second to remember the name of an Android version, and I generally use the version number to avoid any confusion.
With iOS, their numbering system is a simple mechanism which is easy to remember, but where is the fun in that.
It is understood that Android Q was going to be called Queen Cake and was called Quince Tart internally. For those who have never heard of and/or tried a Queen Cake (including me), a quick search borne the fruits of "a soft, muffin-sized cake, popular particularly in the 1700s, containing currants, mace and sometimes flavoured with orange or lemon marmalade or shredded coconut and chocolate toppings" - Sounds tasty.
It is a shame to be losing the naming convention, but it makes sense to do so. Android is a global brand, and using an English word for a dessert means the names weren't always understood by people in most countries around the world. For something that has such global use, it is important that names are clear and relatable to all.
If they stuck with the dessert naming convention, what would they have done when they got to X...Anyone?
Additional Fact
For those that are still reading this blog post, firstly thanks, and secondly I would like to share an insight.
The Android project was not actually started by Google, it was started by a company called Android Inc which was formed in 2003. The early intentions of Android Inc were to actually develop an advanced operating system for digital cameras. Late in 2004, they decided the camera market was not big enough and they pivoted to pitch it as a mobile operating system to rival Symbian (Symbian was the most popular operating system up to 2010). Android Inc was struggling to get investment and almost went out of business before Google came along and acquired Android Inc for $50 million in July 2005. And the rest, as they say, is history.
Apologies to those that could accuse me of teaching grandmother to suck eggs, but I thought I would share for those that did not know. You never know...some of the nuggets of information may come in handy in a future pub quiz or if you apply and get on The Chase.
Android Version History
1.0 No Code Name - September 2008
1.1 Petit Four (internal) - February 2009
1.5 Cupcake - April 2009
1.6 Donut - September 2009
2.0-2.1 Eclair - October 2009
2.2 Froyo - May 2010
2.3 Gingerbread - December 2010
3.0 Honeycomb - February 2011
4.0 Ice Cream Sandwich - October 2011
4.1-4.3 Jelly Bean - July 2012
4.4 KitKat - October 2013
5.0 Lollipop - November 2014
6.0 Marshmallow - October 2015
7.0 Nougat - August 2016
8.0 Oreo - August 2017
9.0 Pie - August 2018
10.0 Would have been Queen Cake - September 2019