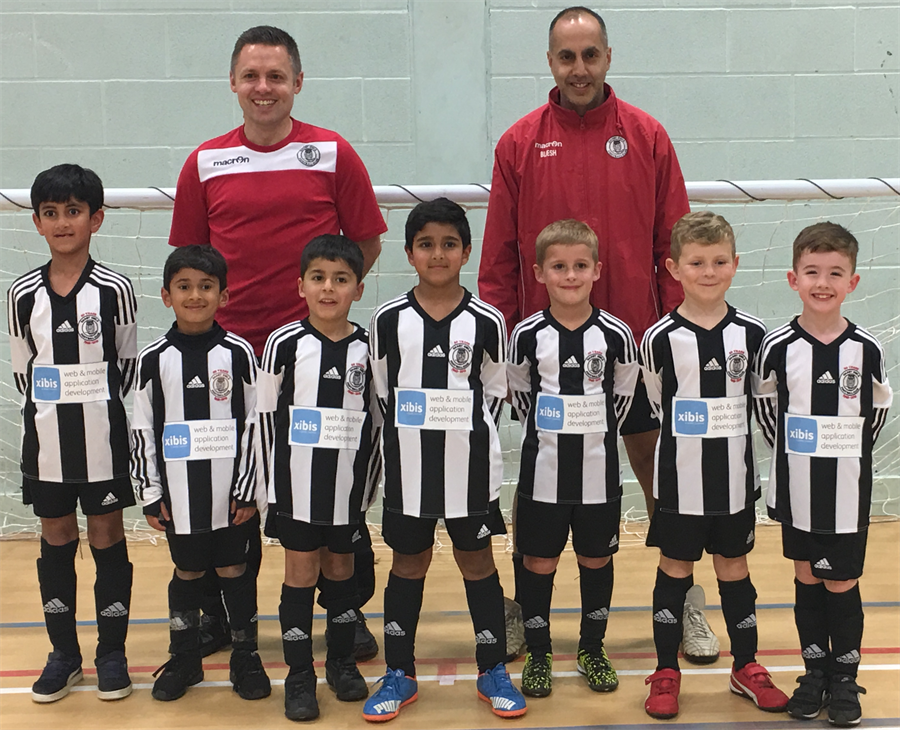 Xibis are really bad at marketing ourselves and shouting about the things we do. This blog is a prime example of something we should have shouted about a lot sooner, especially as it relates to something we are very proud to be supporting.
Since September, Xibis has been the proud sponsor of the local Oadby Owls under 7 football team. When the opportunity was first brought to us, we all felt it was a great way to support something in the local community.
The team is coached extremely well by Bijesh Morjaria and Steff Cook. Their focus is to make sure all the boys have fun, and at the same time teach them to play good passing and controlled football. The Barcelona way! Or as I am a Liverpool fan, the Shankly way!
Having watched them play, you can see all the boys are extremely enthusiastic, and are really trying to play the passing game. I am sure there are a few future Premier League stars and England internationals in the team.
Everyone at Xibis will be giving our full support for the rest of the season and beyond.