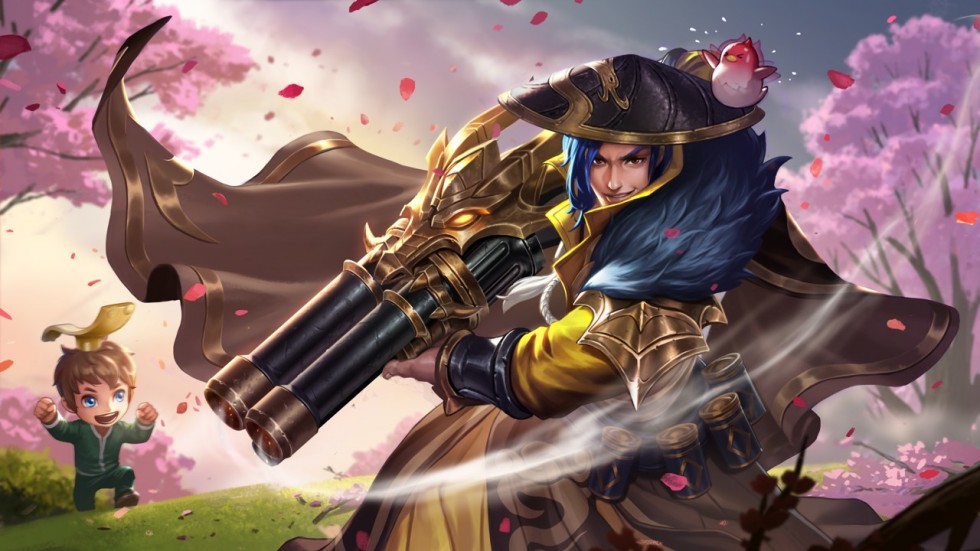 No Crows Feet?
We've all heard the stories; 'child spends £1,350 on mothers credit card, in the hit computer game, Fortnightly Legends'.
It's often the kind of story appearing in a lot of red header papers with particular prominence, as such tabloids enjoy the success of opening public debate around their papers on the divided subject of video games. Good, bad, addictive, expensive, pointless, etc.
You'd think that with such exposure, parents would be better equipped with the knowledge that their children could unwittingly lead to a bailiff knocking on the door demanding the three-piece suite and the fridge. However, the real issue is that there are ways to prevent these issues with technology, but are they the best solutions?
We've seen some companies implement better protection around the digital game store buying process, but even still, I must admit that I fall down in this area, literally. The proof of this came to me only recently as my daughter was looking at something on the Nintendo Switch and proclaimed 'I want this new dance'!… to which I promptly dived across the room to stop her thumb hitting the 'buy' button. To make up for it I said that I could learn the dance with her, to which she looked at me like I'd spilt my dinner down myself. It was a possibility given the circumstances to be fair.
A New Hope
Well, some may not use the word 'hope'. Tencent, a Chinese publisher of video games is testing a new approach across so many thousands of new players of the game 'Honour of Kings', a highly popular mobile game (current player base is 200 million). These selected players from Beijing and Shenzhen will be trialling a facial recognition system that is intended to identify the age of the player.
The real reason for Tencent doing this is to strengthen their attempts to enforce the agreed time restrictions for children playing the game. Fears of addiction to such video games in young people was initially sparked by local media, then those concerns were galvanised by local regulators. The limits that they have been trying to enforce are one hour of gameplay a day for under-12s, and 13 to 18-year olds get a maximum of two hours.
It will be very interesting to see a number of things during this trial:
The public response to such a new process, will people see it as intrusive?
How will parents take to this new data captured about their children?
How will adults feel about going through this process?
How accurate the process will be?
And most interestingly, given how creative kids are, will they figure out a way around this process? I can see sales of fake moustaches suddenly increasing.
Innovation
Ultimately, this is a fascinating innovation, but what are you and your company doing to innovate at the moment? Here at Xibis, we work with a lot of different companies from different industries to bring their innovations to life, in some cases, they have already been thought up, in others, we've helped them realise where the innovations can be.
Please feel free to get in touch if you're inspired by this article and would like to bring someone from Xibis into your organisation to help you understand how bespoke apps can save you time, money, generate more profits, reduce stress levels and much more.