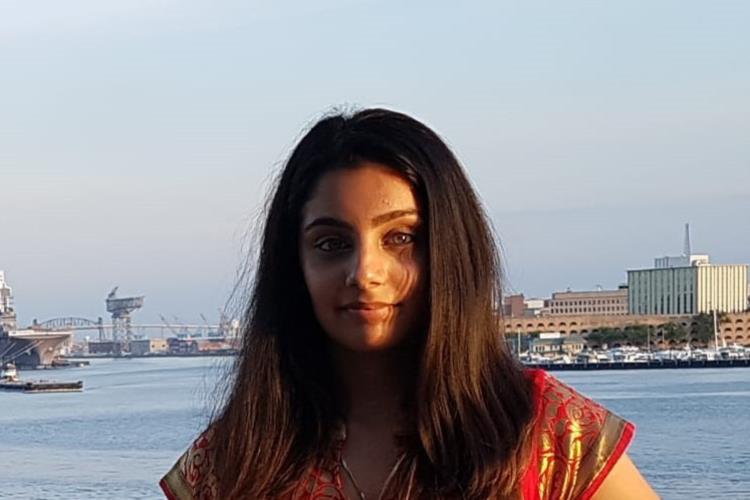 At the beginning of summer, here at Xibis, we decided to have our first summer intern, and we were fortunate enough to find a real star in Zahabiya Mamujee (Zabs). During her short time with us, she made a fantastic contribution to the team. Zabs has now returned to finish her final year at college and started to submit her applications for university. I will now leave it to Zabs tell us how she got on:
"The internship at Xibis was a great opportunity for me to focus on a particular area of interest as I am currently studying A Levels in Mathematics, Further Mathematics, Chemistry and Computer Science, and am hoping to study Computer Science at university."
"Although I had some experience of programming, I was really keen to learn more. I was placed with the QA and Testing team who were really helpful and easy to talk to."
"I spent a lot of time testing apps – essentially trying to break them! I learnt about testing scripts and ensuring functionality. I discovered an interest in web security and biotechnology."
"The team at Xibis is large enough but not too large so that I could get to know everyone. They were all very interesting and willing to help me. I got lots of advice on books and websites to read, good programming practices, and ideas on how to improve and learn more about programming and developing."
"In addition to all of the technical information on offer, I was able to learn a great deal from the teams. They didn't treat me as an intern – I was allowed to get practical experience and was always treated with consideration."
"Many thanks to Neil and the team at Xibis for the opportunity to work with such a dedicated and innovative team, and I hope to bring some of these learning into my future academic studies."