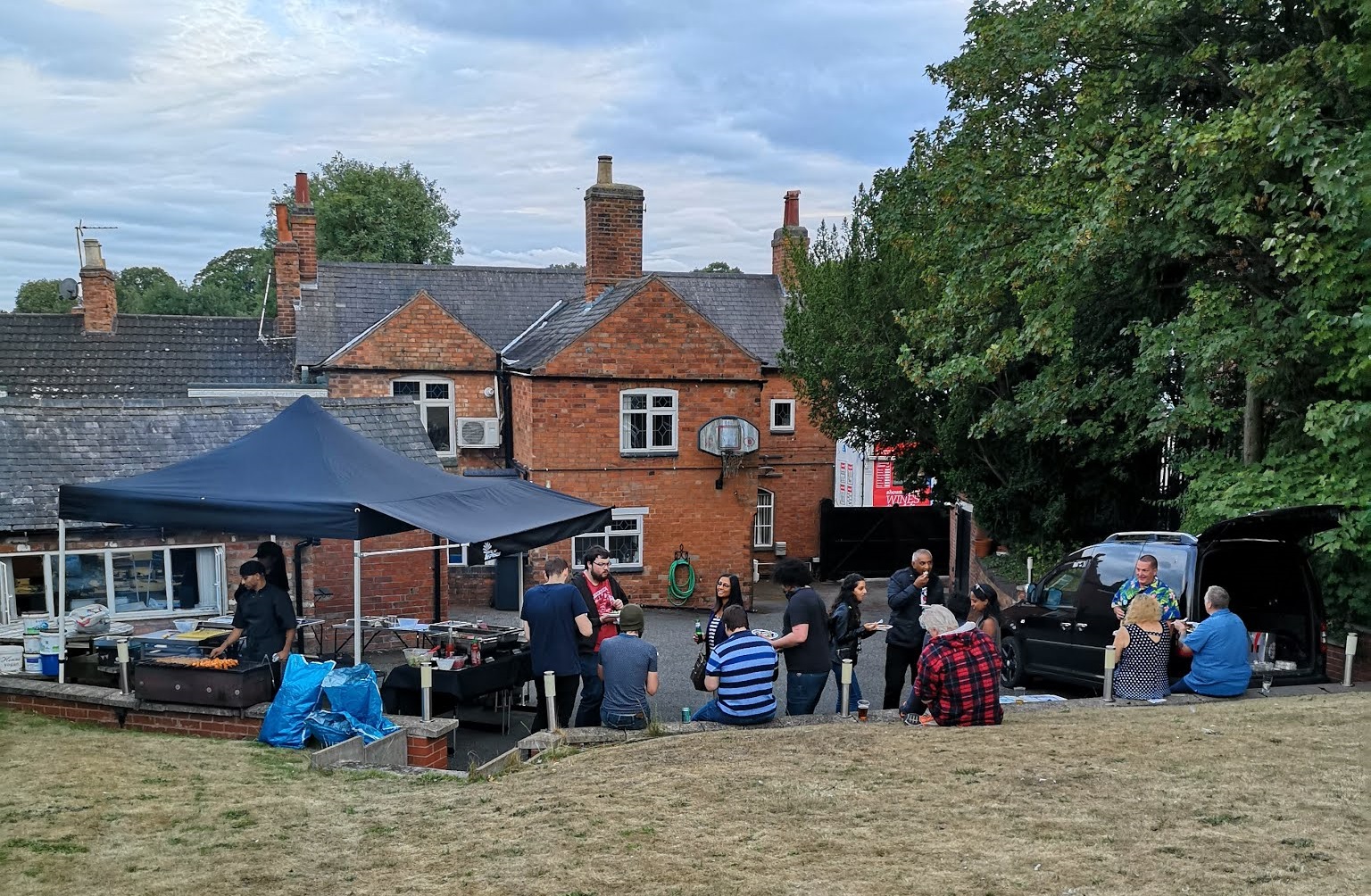 Last Friday was our annual Xibis BBQ in our (somewhat) sunny garden! It was a shame we just missed the summer heatwave.
After a long working week, we managed to coax the developers out into the fresh air and enjoy some drinks and Indian BBQ food (catered by Jiko Grill) with family and friends. The event carried on into the evening and was enjoyed by all.
Our upcoming September new starter, Dipti Ramsay, was able to attend and gave her a great opportunity to get introduced to the Xibis team in an informal setting.
Looking forward to the next one.