We'd be the first to admit that our old website was starting to look a little dated, and have been looking forward to showing off this new site.
Every website needs a little refresh from time to time, but we've gone one step further and built this new site from scratch. As you'd expect from a modern website, it adapts seamlessly to work on tablet and smartphones too.

Once you're done browsing our new portfolio pages, had a peek at how we make software and applied for a job, there is one section of the site you can't miss.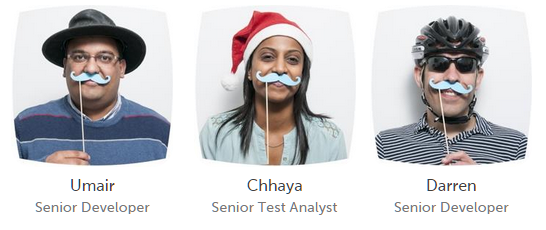 It was interesting being our own clients and seeing our processes from a different perspective!
We'd love to hear your thoughts. Tempted to refresh your own site too? Drop us an email at info@xibis.com