On Friday the 5th July, we hosted our yearly summer BBQ at the Xibis office for all the Xibis staff to get together and unwind after a busy 6 months.
The date was booked in many months ago, and with any date chosen it was always going to be a gamble due to the unpredictable nature of the English summer, which is a bit like the spin of a roulette wheel. Fortunately, the ball landed on our number and we had picked the perfect day for a BBQ, unlike previous years.

As always, we have Martine to thank for all the arrangements and the extremely hard work of chasing up staff to confirm they will be attending, and whether their better halves will also be gracing us with their presence.
Sandip from Jiko Grill was booked well in advance to provide the BBQ equipment, the freshly marinated food, and his expert culinary skills.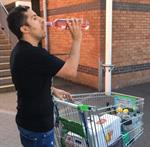 You can't host a party without drinks, and while all staff were busy in the office, Martine and Neil popped out to the local supermarket to get stocked on all the necessities. The mix of alcoholic drinks and non-alcoholic drinks were quite balanced. From non-alcoholic wheat beer for those on the Keto diet to Brewdog's Nanny State for those that were driving. It was thirsty work pushing the heavy trolley around the aisles in the heat and Neil felt he had earned a quick sip to keep him going before the party started later that day.
We had invited many of Xibis's friends to join the party, which included the guys from Bulb Studios as we collaborate on many projects, Caitlin, Colin and Dave who provide cleaning and maintenance services at our office, and people from SCISYS (our parent company).
The party got started from 4.30pm, and very quickly all the guests had arrived. The drinks began to flow, the music was blasting-which was left in the capable hands of our resident DJs Jon and James-and the food was rolling off the grill.
As the hours slipped away, the number of guests remaining started to reduce, and late into the night there was a select few that made it to the end. I am sure they were feeling worse for wear the next day … all except for Martine who neatened up, ensuring the remaining food was in the fridge and finally locked up the building just before 1 in the morning!
The evening was enjoyed by all and Sandip's food, as always, went down a treat. Thanks for all those that attended and shared the evening with the Xibis team. Can't wait for next years BBQ.
P.S. After returning to the office on Monday, there was still plenty of beers, wines and ciders in the fridge. Anyone fancy an invite to a 'Help Clear the Fridge' party. If interested, get in touch.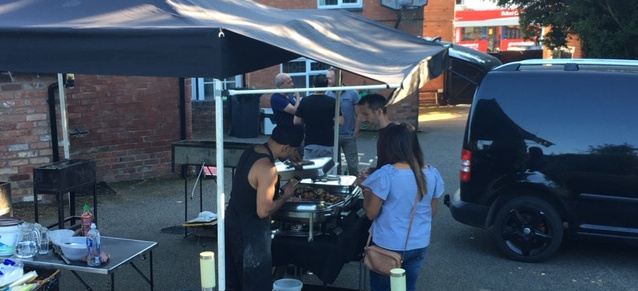 The caterer for our BBQ - Sandip from Jiko Grill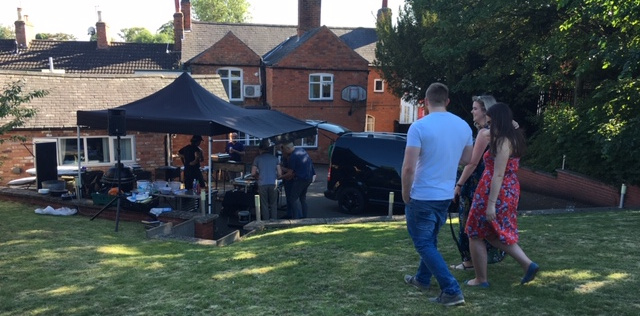 Some of our friends from Bulb Studios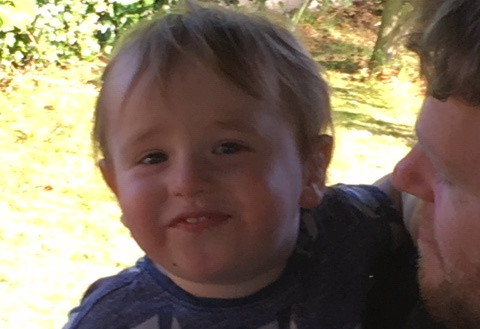 Our future developer - Someone get him a C# book quick - Fiona's son Ryan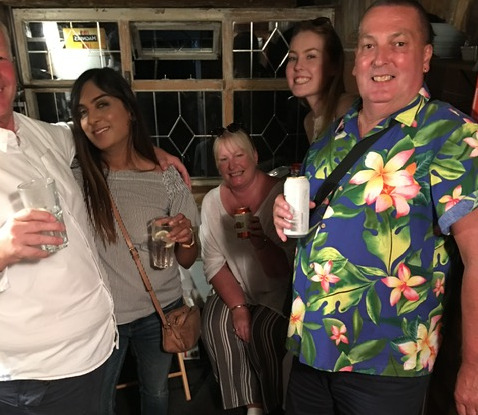 The Botterill Family (3 on the right)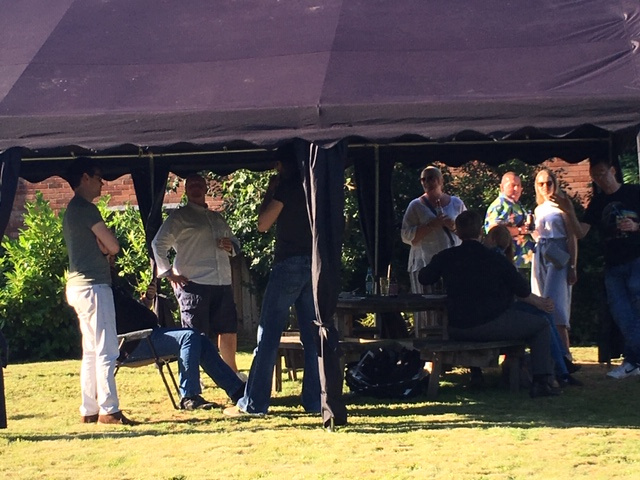 Enjoying a nice drink and some banter while enjoying the sun shine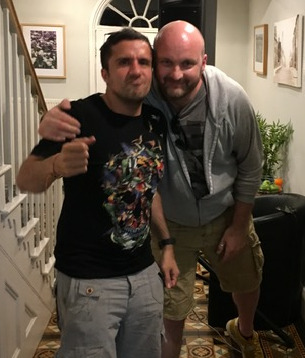 The Xibis sales team (supposedly)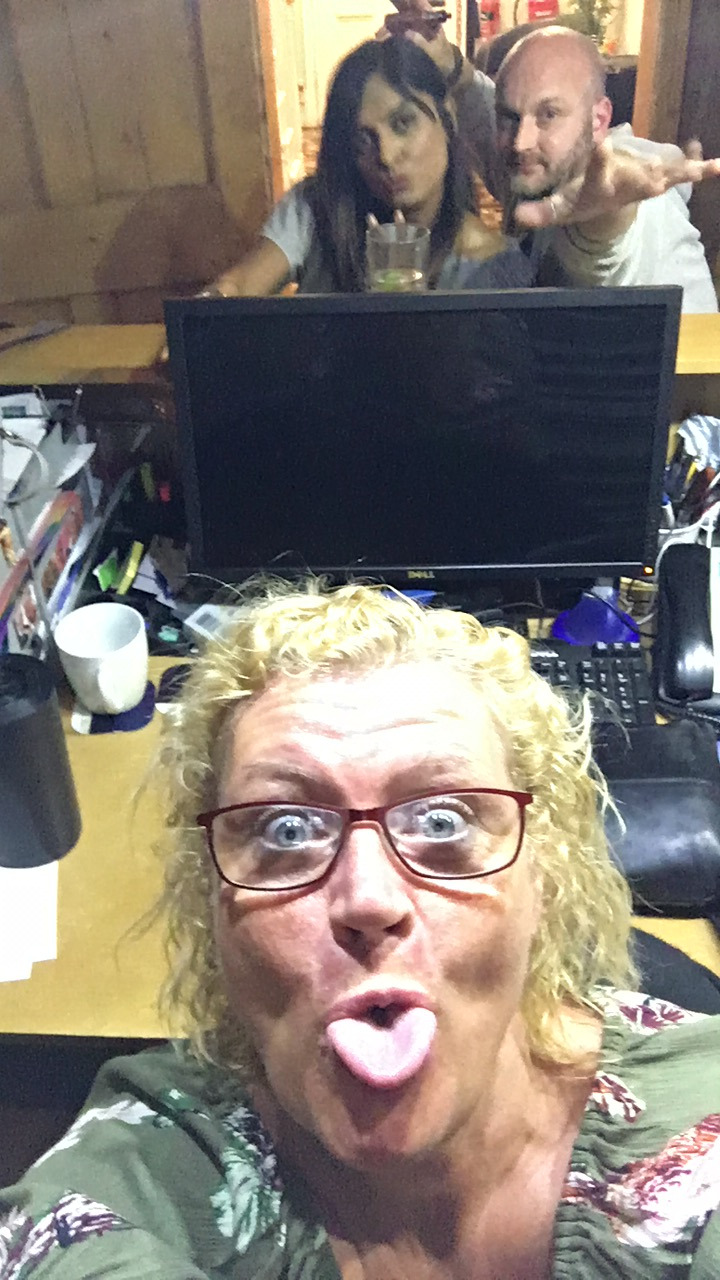 Should not have had that last drink