We have appointed two additional developers – one to specialise in Android apps and one in iOS apps – and a third person as a technical business analyst to meet the increased demand for the company's innovative web and mobile app solutions.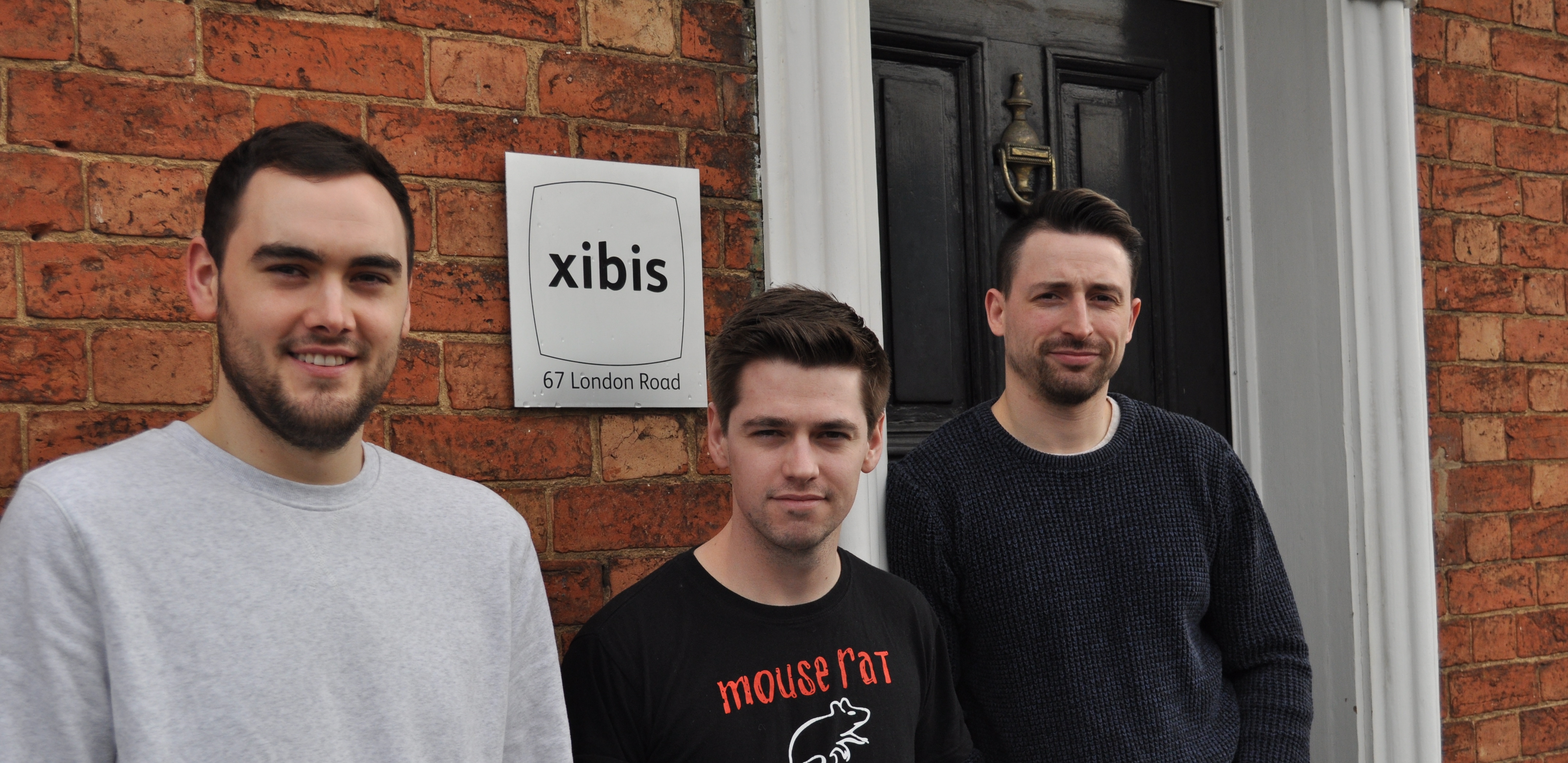 Andy Heard is the new iOS App Developer and is working on an app for an international restaurant chain that will be rolled out onto all iOS devices. Andy has a Masters in mechanical engineering but discovered a passion for iOS development in his spare time and is delighted to be making a career out of it.
Rhys Partlett, a recent graduate in computer science, is the new Android App Developer and is currently working on an app for owners of pets on behalf of a large pet supplies retailer.
Brad Gallagher joins the team as a Technical Business Analyst to manage enquiries from clients, establish a timeline, cost and identify opportunities to benefit customers further. Brad brings eight years' technical experience in larger organisations to Xibis.
Xibis Managing Director, Neil Morjaria, said: "We've seen an increase in demand for native apps over the last 12 months. We made the decision to look for dedicated Android and iOS developers to meet this demand and to benefit our clients. Having someone dedicated to each platform will provide benefits with regards to both time and quality.
"Brad was taken on as a Technical Business Analyst to support the Business Development Managers with generating estimates and proposals for the increased enquiries that we're receiving. Brad also provides technical expertise to help the developers to meet the clients' requirements."