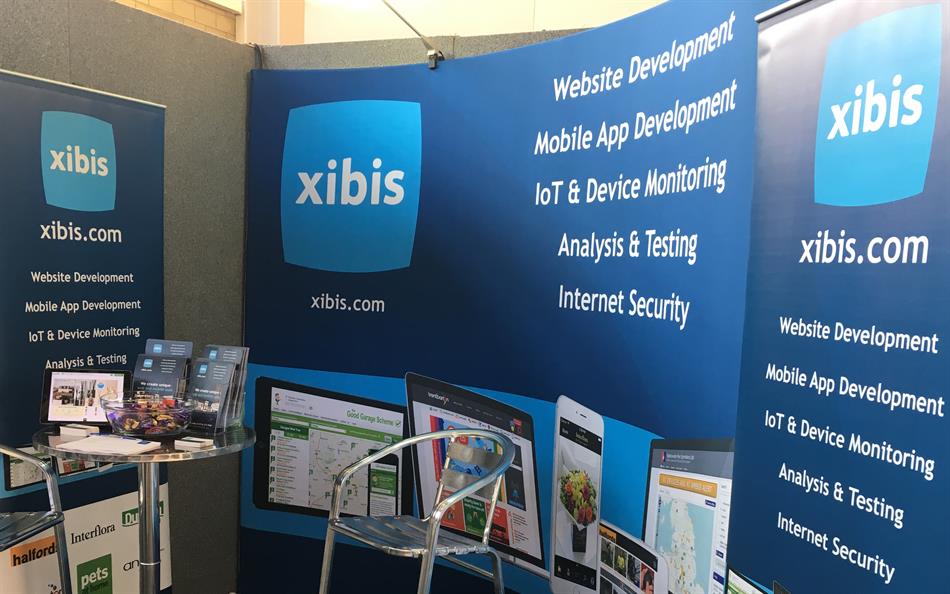 Having exhibited at a few events over the last few years, Xibis are big advocates of the Love Business expo, exhibiting at the most recent one, which was our third year running. Harman (Business Development Manager) and Brad (Technical Business Analyst) teamed up once again to talk web, apps and all things software to all in attendance on the day. The venue this time was the state of the art Holywell Park Conference Centre which is in the heart of the Loughborough Science and Enterprise Park – perfectly complimenting our desire to spend the day chatting about the world of apps!

We spent the day talking to lots of different businesses and individuals and made some great contacts! At these types of events, Xibis always aims to listen to any potential problems that businesses may be facing and suggest ideas on how the implementation of apps / software can help to rectify these. It really was a great day and brilliant to speak to likeminded people on the day. The only downside is that we are now trying to burn off all the calories from the amount of treats / chocolates that we indulged in on the day!

Keep a look out on our website for future events that Xibis will be present at and do pop by and say hello! We promise a yummy range of chocolates on our stand at the very least!!

Stay informed about past and future events via the Love Business website.