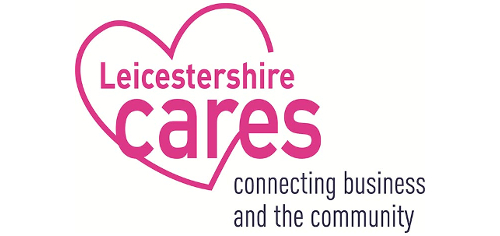 Leicestershire Cares brings businesses and communities together for the benefit of all, through employee volunteering. They provide volunteering opportunities for companies looking to get involved with communities in Leicestershire & Rutland.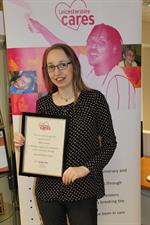 Over the coming months Xibis will be taking part by volunteering in local secondary schools to engage, and perform mock interviews with Yr10/11 students to promote employability.
Following on from this we plan to become 'Number Partners' with pupils within local primary schools, where we will be paired up with pupils who need support in improving their skills and confidence in mathematics.
Xibis are proud to be supporting Leicestershire Cares to help make a difference in the local community. This is a great opportunity for the Xibis Directors and staff to give some of our time to help with the great activities arranged by Leicestershire Cares.