Wella - Color DJ
Xibis develops interface for world's first in-salon system to produce personalised hair colour masks with up to 60 billion combinations.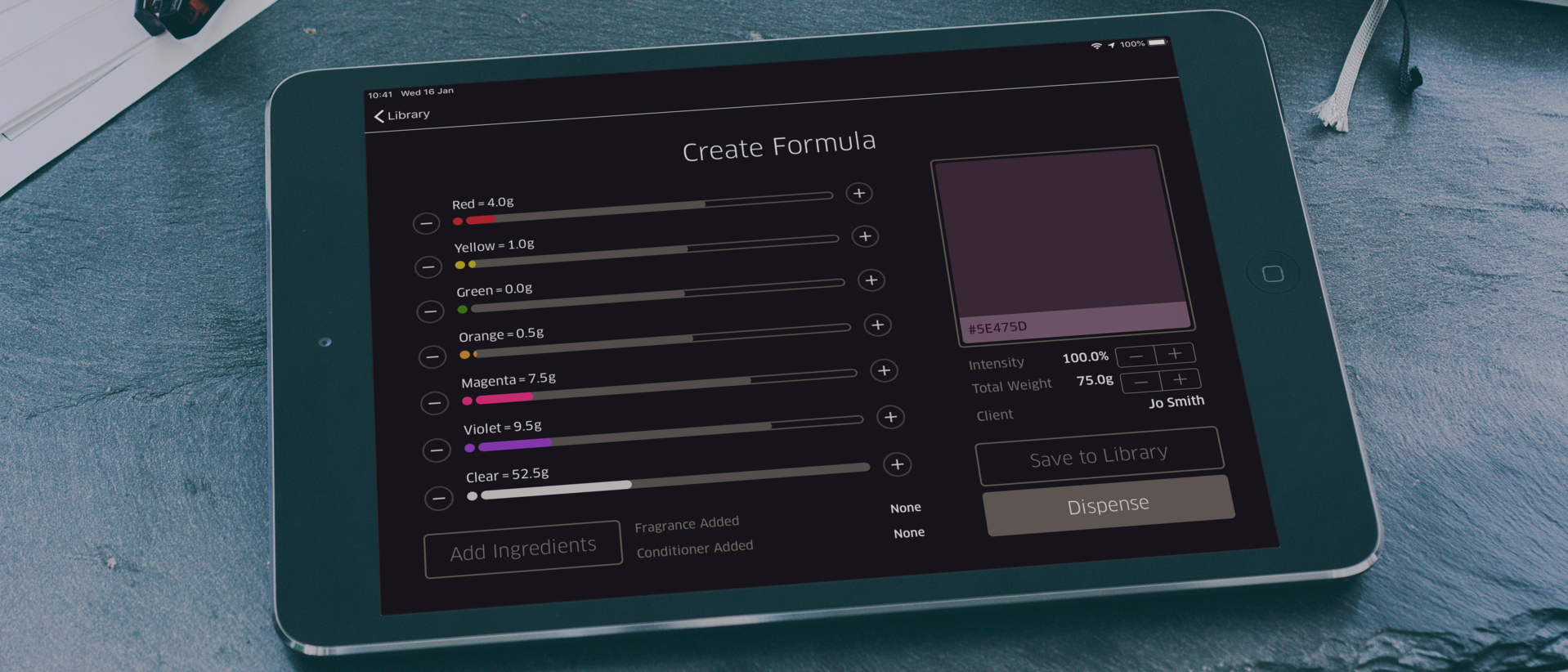 Coty is a world leading beauty company with cosmetic, skincare, fragrance, hair colour and styling brands loved by many.

Professional Beauty, a division of Coty, is all about celebrating and elevating professional beauty through crafted, bespoke and hand-made beauty transformations. Its iconic brands have shaped the history of the salon industry and include Wella Koleston Perfect ME+ hair colour and Wella Illumina Colour, among others.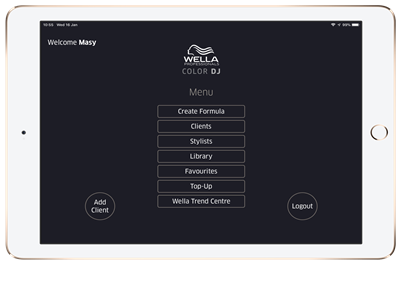 Evolving to remain at the top of its game
To continue pushing the industry forward, Coty has been fully focused on innovating new ways in which to support its Wella salons and stylists.
John Lankhof, Vice President Professional Hair Colour R&D at Coty Inc. explains: "We're fiercely proud of our position as a leader in hair colour in the salon industry but can't rest on our laurels and are continually looking to see how we can create value for independent salons and stylists. In order for us to grow, we have to ensure that we help salons create reasons for their clients to go to the salon, in part by pioneering new customised beauty experiences and services."
Getting in the mix with Color DJ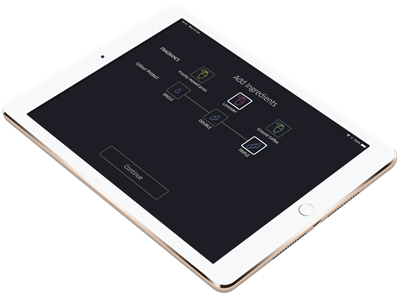 Based on this vision, Wella Professionals has launched into testing an innovation that allows hairdressers to create and mix colours using either an iPad or Android tablet.
Color DJ, as it's called by Wella, is the world's first in-salon device where hairdressers have the opportunity to design and produce ultra-personalised colour masks for their clients. Included is a one-on-one consultation that helps select hair colour shade, level of care needed, and fragrance preference.
This new innovation can create up to 60 billion different colours with a high level of colour precision and produces customised take-home products for clients to use between salon visits, allowing them to keep their hair colour fresh.
Delivering an intuitive interface for stylists to use
To help with the new Color DJ tablet application, Coty worked with UK-based web and application developer, Xibis.
Xibis developed an app for stylists to use on their tablets (both iOS and Android) to calculate how much colour pigment, fragrance, and conditioning properties would be ideal in the formula. The app integrates with a cloud-based back end that allows data to be stored and reported on, giving Coty the ability to know what styles are the most popular, for example.
Xibis brings the vision to life
John Lankhof continues: "Color DJ brings together technology and creativity in a new service that allows salons to showcase their skills. It's all about extending customisation into take home products and providing a superb product that they cannot get anywhere else – only in the salon, via their hairdresser."
"Although we had a very clear concept of what the interface should look like, Xibis had to translate that into a workable solution. They helped us define and develop a robust software application that would intuitively help our stylists to easily learn the mechanics of the new system – and all from a tablet. Xibis delivered on this with great professionalism and expertise."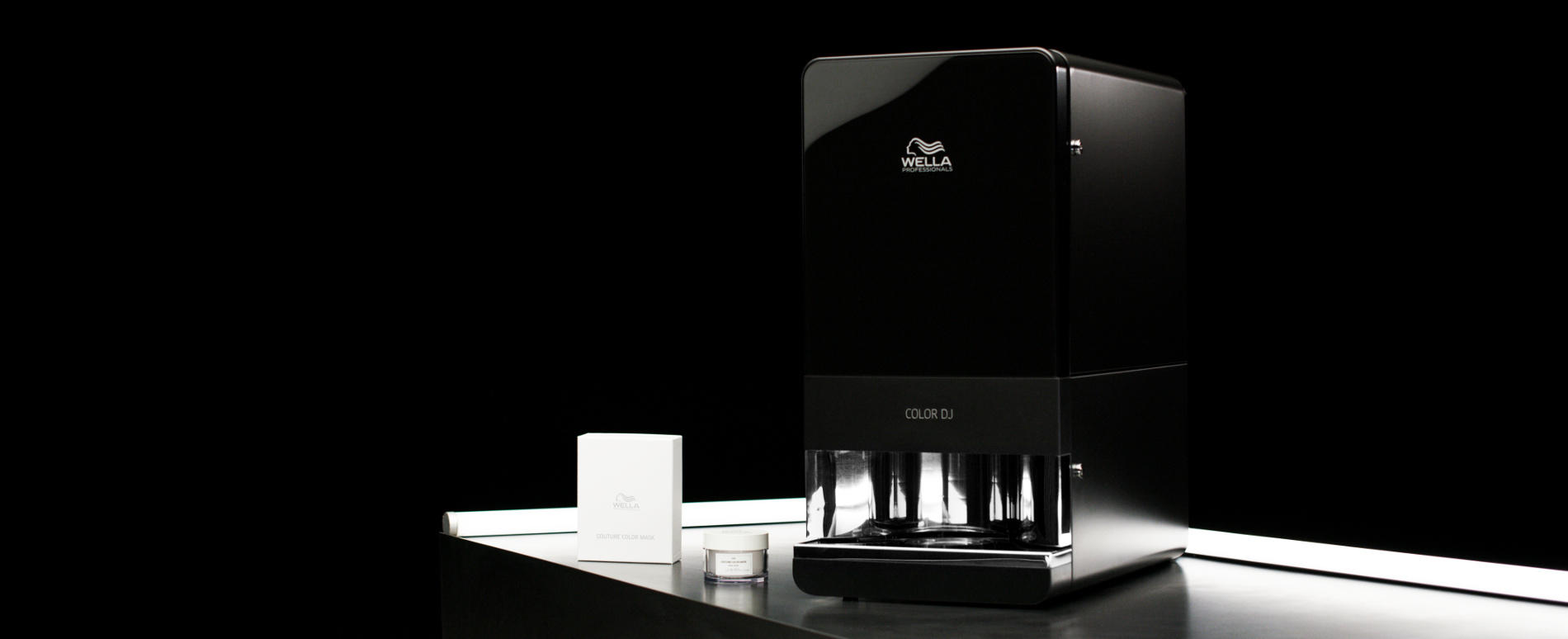 Get in touch
Xibis Limited, 67 London Road,
Oadby, Leicester LE2 5DN