20 Years Experience
Founded in 1998, Xibis has been offering bespoke development services for more than 20 years. Our clients can rest assured, knowing they're working with a long-term partner with knowledge and process that has been refined over two decades. We deliver a full range of services, from idea conception consultation and prototyping through to product delivery, support and maintenance.
Our Portfolio
Contact Us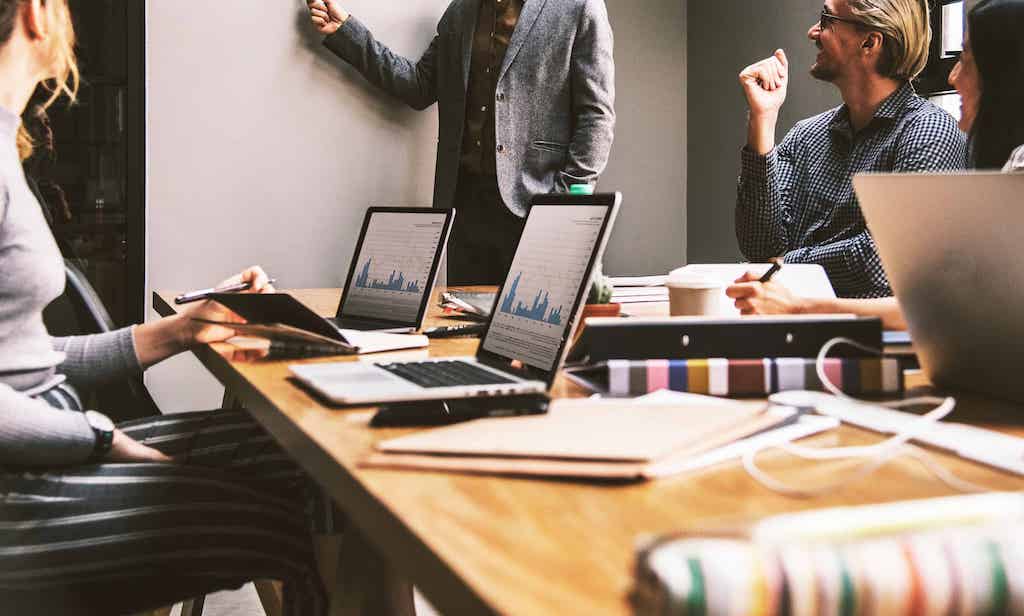 Expert Team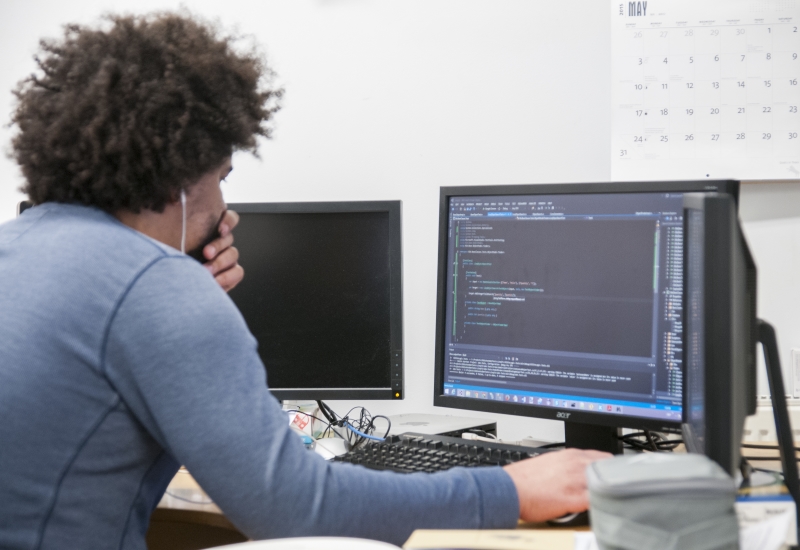 Our team are geared towards bespoke, complex solutions such as software development, web and IoT applications, mobile apps, bespoke databases and more. We have experience across multiple sectors, working with clients of all shapes and sizes to create end-user solutions with commercial objectives or internal systems, with aims such as streamlined process or improved productivity. Over many years, we've built a reputation as a trusted provider of solutions that exceed expectations and ROI.
Our Team
Contact Us
Bespoke Development Services
We'll work closely with you to properly understand your business objectives, breaking these down into actionable requirements as part of the project. Our in-house experts will work to your unique specifications, designing and developing an end product that's truly bespoke to your needs.
Other Services
Contact Us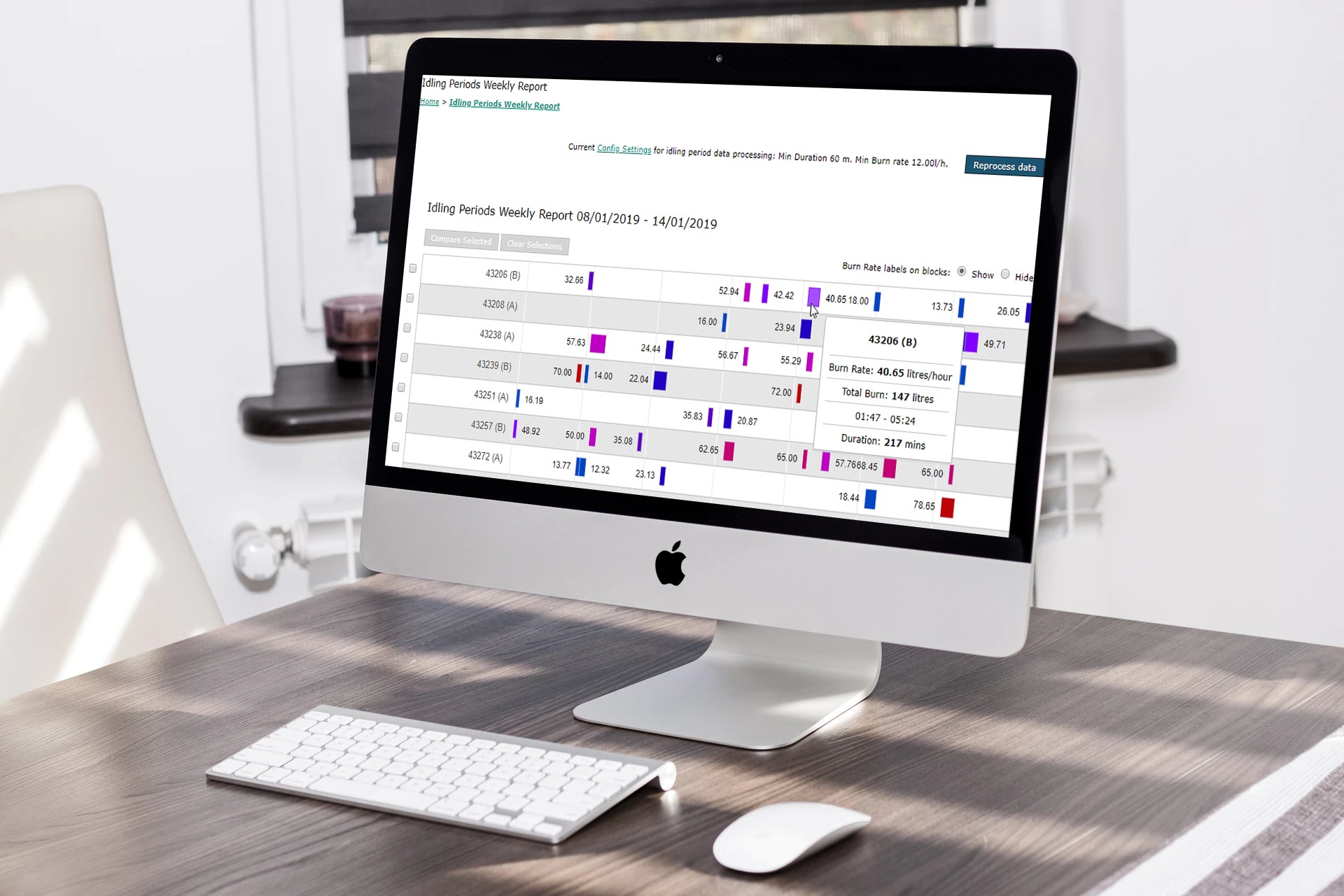 Get in touch
Xibis Limited, 67 London Road,
Oadby, Leicester LE2 5DN