Microsoft .NET Development
The Xibis team prides itself on keeping up to date with the latest digital tools in the industry. With the right software, we can help your business work more efficiently, be more productive and gain a leading edge in even the most competitive markets. Our developers will work collaboratively with you, choosing the right programming framework to suit your needs. However, we realise it can be beneficial for both parties to be conversant in the technical aspects of our work, in this case, the pros and cons of commonly used digital languages. To this end, we've compiled some useful information on Microsoft .NET and how our .NET development services can benefit your business.
What is .NET?
.NET is a programming framework developed by Microsoft. It is a cross-platform, open source developer platform that can be used to build a multitude of different kinds of applications for desktop, web, mobile, gaming and The Internet of Things. It allows for the use of multiple programming languages including C#, F# and Visual Basic as well as numerous editors and libraries, making for virtually limitless possibilities.
What is .NET Development?
There are various different development frameworks that build upon .NET. These vary on the nature of the intended application and which devices or operating systems it is intended to work on. Theses .NET development frameworks include;
.NET Core- This is the latest cross-platform framework intended for websites, servers, and console apps that use Windows, Linux, and macOS.
.NET Framework- This also supports websites and services, as well as desktop apps. It is intended predominantly for use with Windows.
Xamarin/Mono- This is a .NET implementation that's specifically designed for running apps on all the major mobile operating systems.
.NET systems are typically supported by a Microsoft SQL Server database, an enterprise solution for data storage.
What types of project is .NET suited to?
The key to .NET's popularity and ubiquity is its versatility. It is one of the oldest programming frameworks in use today and as a result, it has evolved and improved considerably over the years as Microsoft invest in it heavily. It is equally well suited to the development of desktop apps, web applications, background services, and even mobile apps. With the right development team behind it, .NET development can be a powerhouse for building business applications.
Our expertise and team
.NET is a highly versatile programming framework with enormous potential for any business in any industry and at Xibis we have a wealth of experience in delivering C# .NET based solutions to our customers. From the development of Interflora's mobile-commerce and native app to the construction of trentbarton's website and bus tracker, we have worked collaboratively with some of Britain's most prominent businesses to devise bespoke solutions. Each solution is built from the ground up, and are finely attuned to the business' needs and the needs of their clientele.
Our Team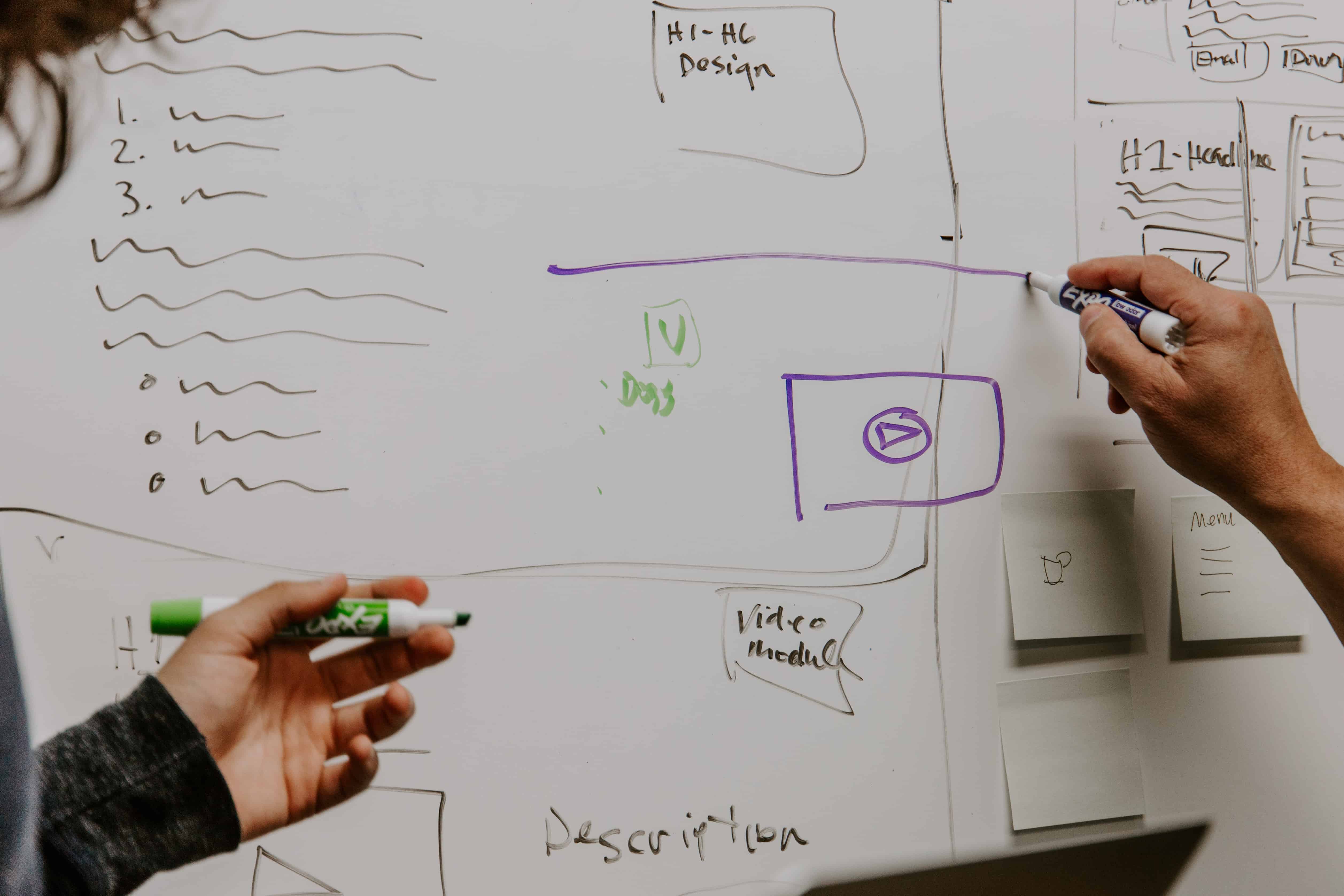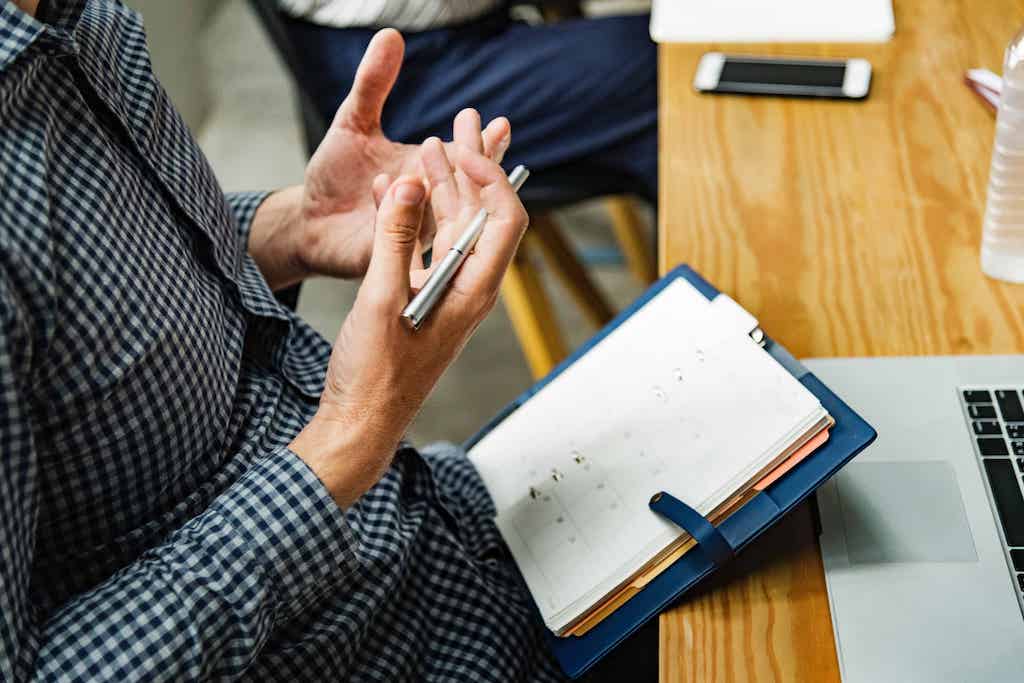 At Xibis, we are confident that whatever the needs of your business, whether you're seeking to make your operations more efficient or boost your conversion rates, there's an effective .NET based solution for you. But don't settle for an off-the-shelf solution, designed with extraneous functions which are of no use to you. Contact our team of expert .NET developers to make sure your applications the precise needs of your company.
Contact Us
Get in touch
Xibis Limited, 67 London Road,
Oadby, Leicester LE2 5DN