Strategic & Technical Advice
Xibis is the power behind hundreds of successful web systems. We're not here just to provide high-level functionality, but to give you the strategic and technical advice you need to drive your business forward.
Our Portfolio
Contact Us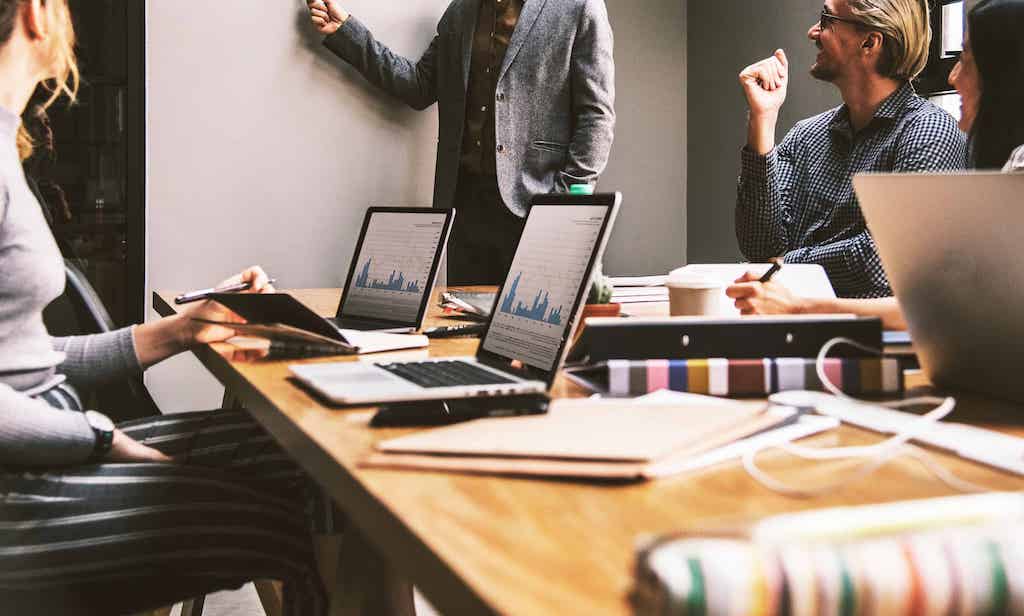 Expert Analysts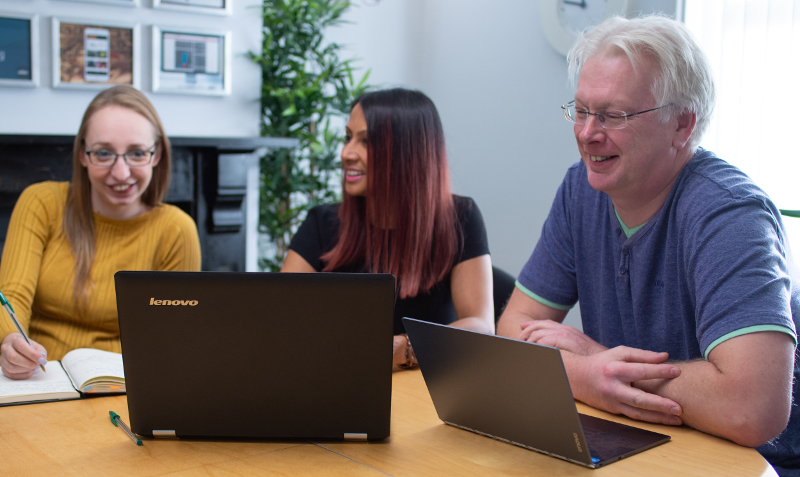 Our expert analysts will listen to your needs and explain where you could be using custom software development to improve your business processes, streamline the data you have, or provide a better service to your customers. It's usually possible to integrate any new system with your existing applications, rather than requiring a complete overhaul of the way you work.
Our Services
Contact Us
Get in touch
Xibis Limited, 67 London Road,
Oadby, Leicester LE2 5DN