What is Android?
Android is an open source Operating System (OS) developed and maintained by Google. It is based on a modified version of the Linux Kernel. Originally intended as a digital camera OS, Android has been primarily developed for mobile devices such as smartphones and tablets. In addition, Google has further developed Android TV for televisions, Android Auto for cars, Wear OS for wrist watches and Android Things for IoT devices. An Android app is a piece of software which is built to run on the Android OS as well as the recently supported Chrome OS. Apps in general, when built for mobile devices, are to serve as mobile solutions to services which are more commonly found on PCs. Here at Xibis, we have a vast experience in Android app development.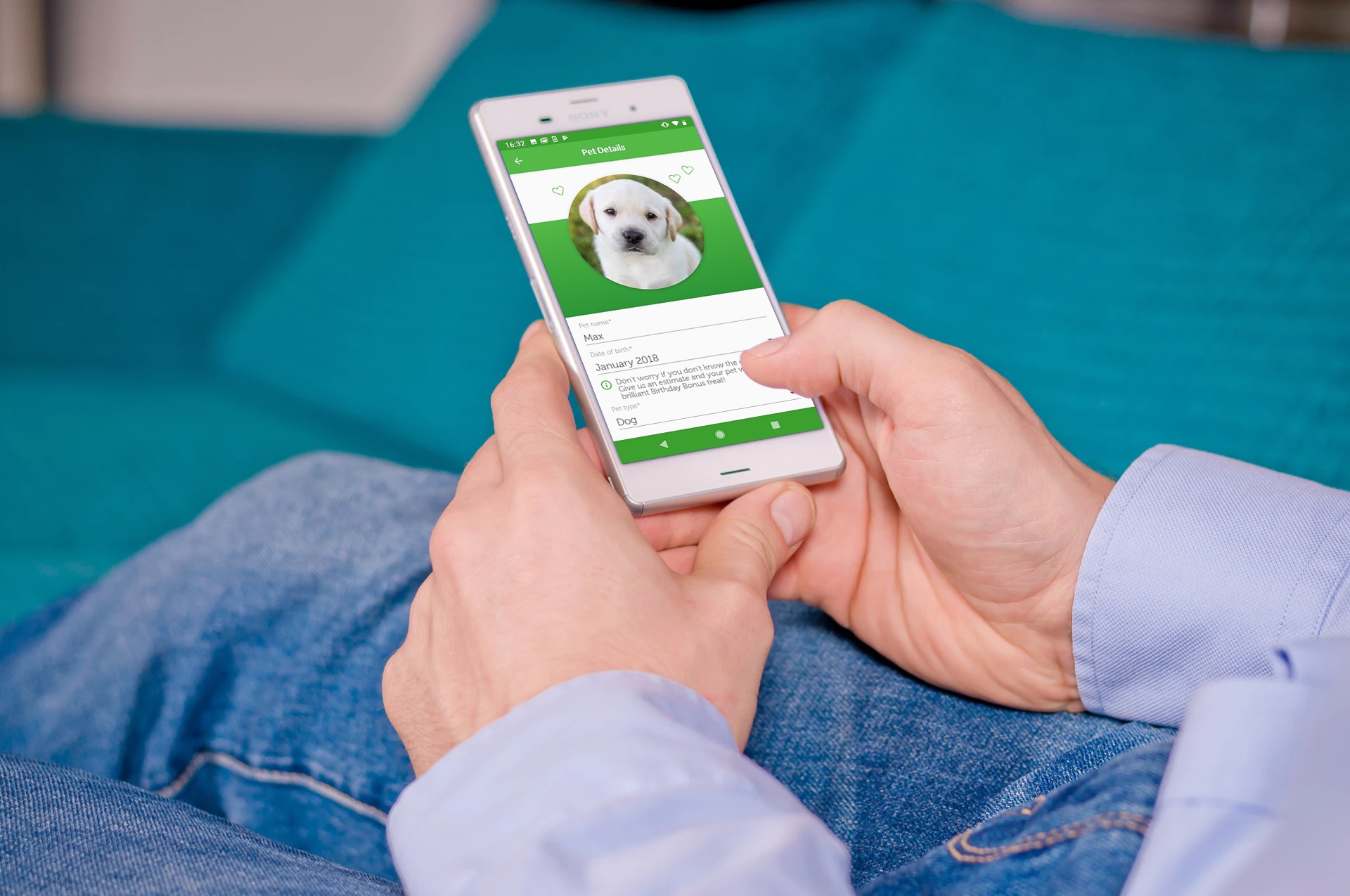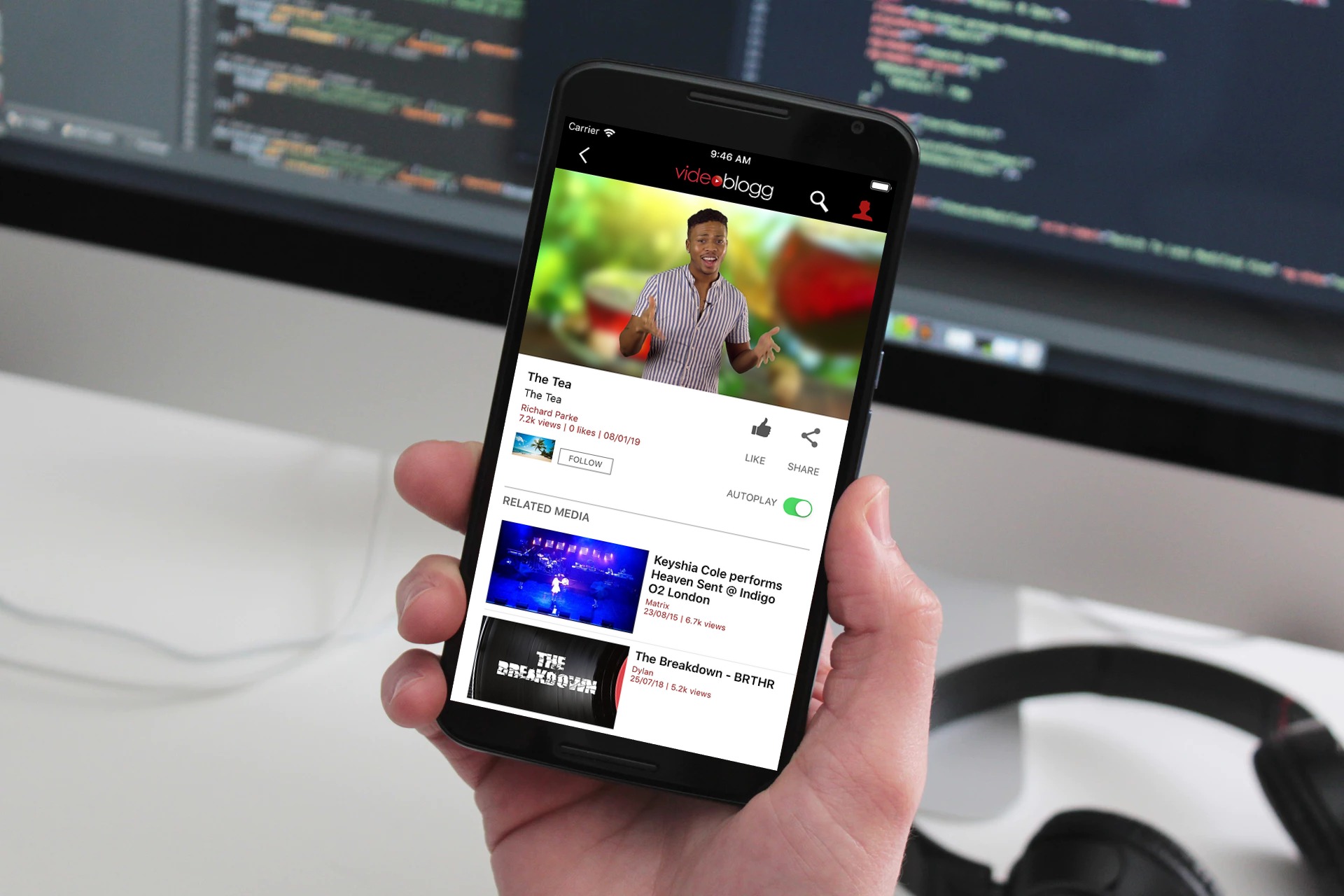 However, due to hardware constraints of most mobile devices, apps tend to contain a smaller feature set than their PC equivalent. While this may be the case, mobile devices, with their vast array of sensors, provide the perfect environment to foster contextually aware user experiences where your traditional websites can fall short. Although there are other OSs available such as iOS, Windows and Mac OS X, Android is highlighted as having 85% of the world's market share as well as 50% here in the UK. This provides developers with the opportunity to engage with an extremely large global audience assuming the appropriate localisation techniques have been used.
What is Android App Development?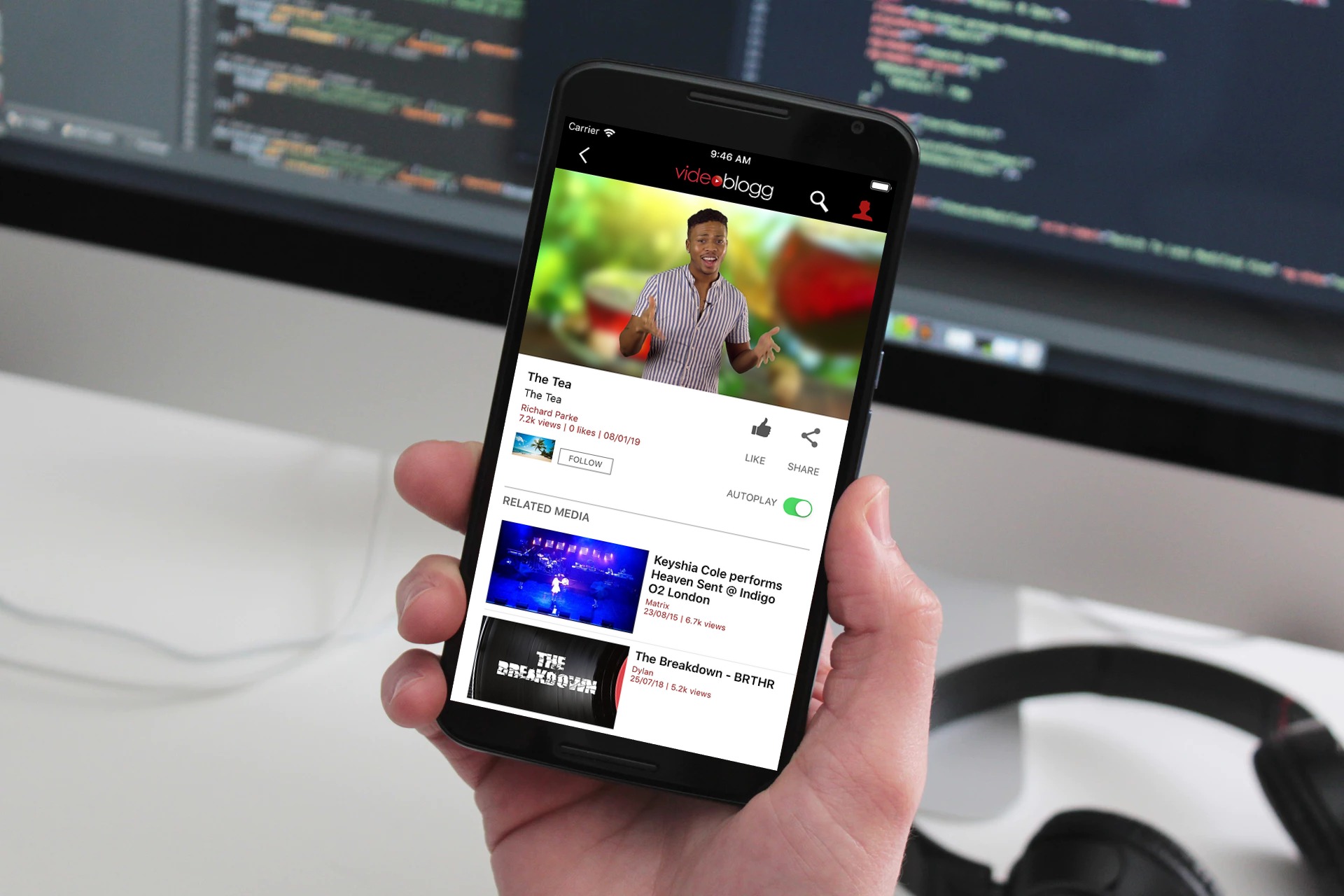 The process in which an Android application is developed requires the use of a programming language. Commonly this is either Java or the newly adopted Kotlin which are both first class languages supported and promoted by Google. Although most developers opt for the use of an Integrated Development Environment (IDE), Android apps can be written in something as simple as a text editor as long as the required compiler is used. The most commonly used IDE is Android Studio with its advanced code completion, project navigation, utilities and inbuilt Gradle build system. It is important to note that due to its intricacies, Android app development is regarded as a specialist subject and often requires the employment of dedicated Android developers, which we have here at Xibis.
Once built, Android apps are often distributed via platforms referred to as stores. While this is the standard approach to distribution, users can also install Android apps by downloading Android Package (APK) files as long as they agree to install an app from an unknown source. While iOS is exclusively served by the App Store provided by Apple, Android, on the other hand, has many app stores by the likes of Amazon, Samsung and most prominently, the Google Play Store.
Unlike the iOS App Store, Android app stores, like the Google Play Store, do not require that an app is manually checked and approved before it is available to download. This lends itself to a quick deployment model meaning that any bug fixes can be quickly released before too many users are impacted. This quick turn around time is most notable around the busy holiday periods such as Christmas and the release of major OS versions when iOS apps are often delayed due to review.
In line with the iOS App Store guidelines, Google also has its own guidelines that designers and developers of Android apps should follow. Firstly, there are Google's Material Design principles which provides a visual language for good design with innovation. Secondly, there is Google's Quality Guidelines to be followed and tested to ensure an excellent user experience. It is important that these principles and guidelines are used during the development and testing of an app, but most importantly at the design stage prior to development.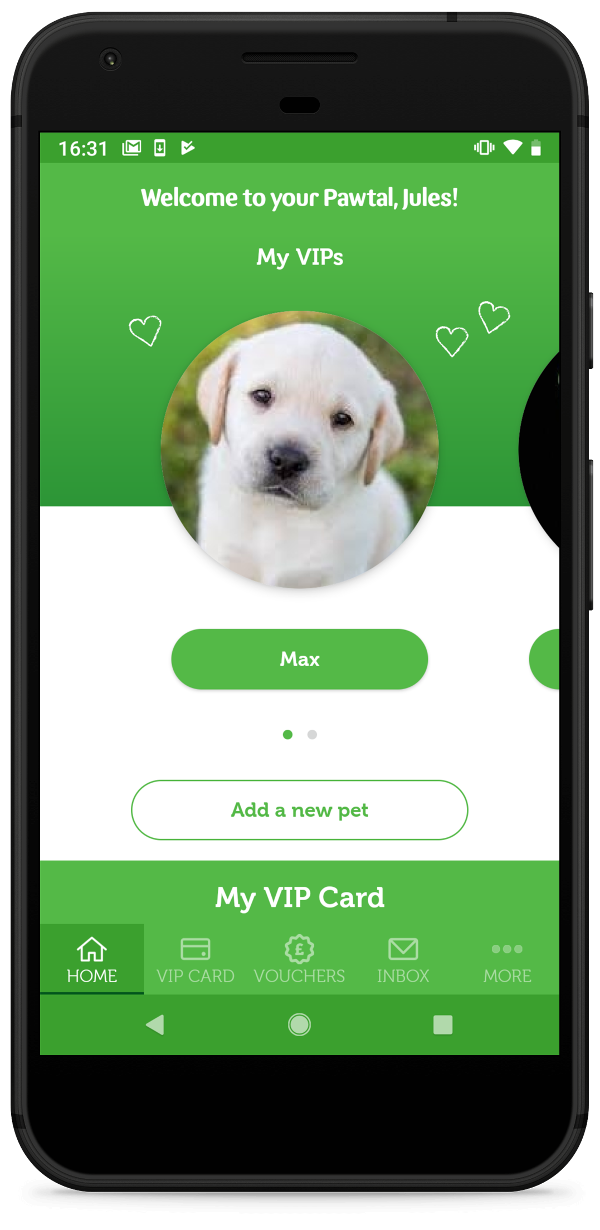 Why use Xibis for Android app development?
We at Xibis have completed Android development for a wide range of clients including Pets at Home, Vets4Pets, Wella, Halfords and Dunelm for many years. Combine this with the fact that each solution is bespoke and you have yourself a knowledge base at Xibis which is dense with the expertise to handle any requirement.
Other Services
Contact Us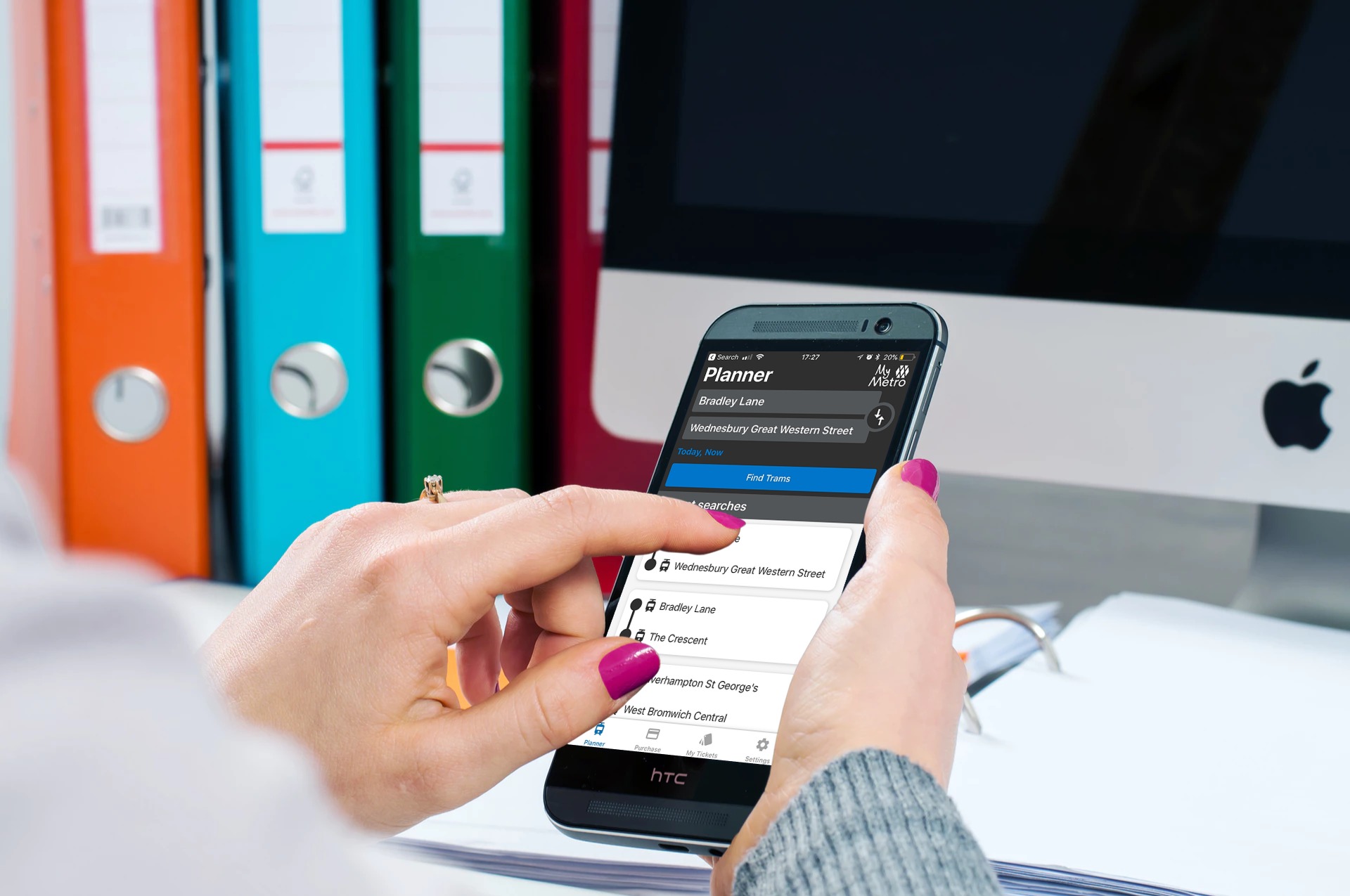 Imray Navigator Sailing App for iPhone and iPad
View Project
Get in touch
Xibis Limited, 67 London Road,
Oadby, Leicester LE2 5DN