Security Experts
Xibis is fanatical about internet security, so protection against common threats such as SQL injection, file upload attacks, password forcing and cross-site request forgery (XSRF) are built in as standard. Our dedicated QA team also tests for typical web vulnerabilities before delivery.
We're also aware that one of your biggest threats comes from your own users. We've security checked many an admin area to find users simply using "password" for their password. With a Xibis administration area, your fellow administrators are forced to use complex passwords from the outset. Passwords are of course one-way encrypted before storage in the database.
Our team
Contact Us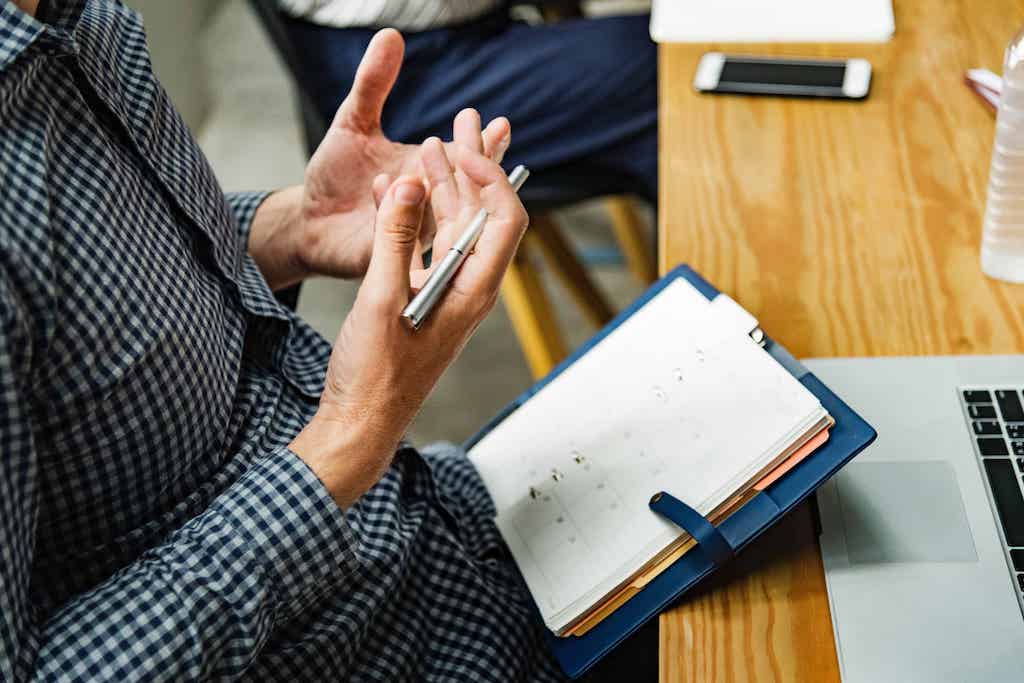 Do you know if your website is secure?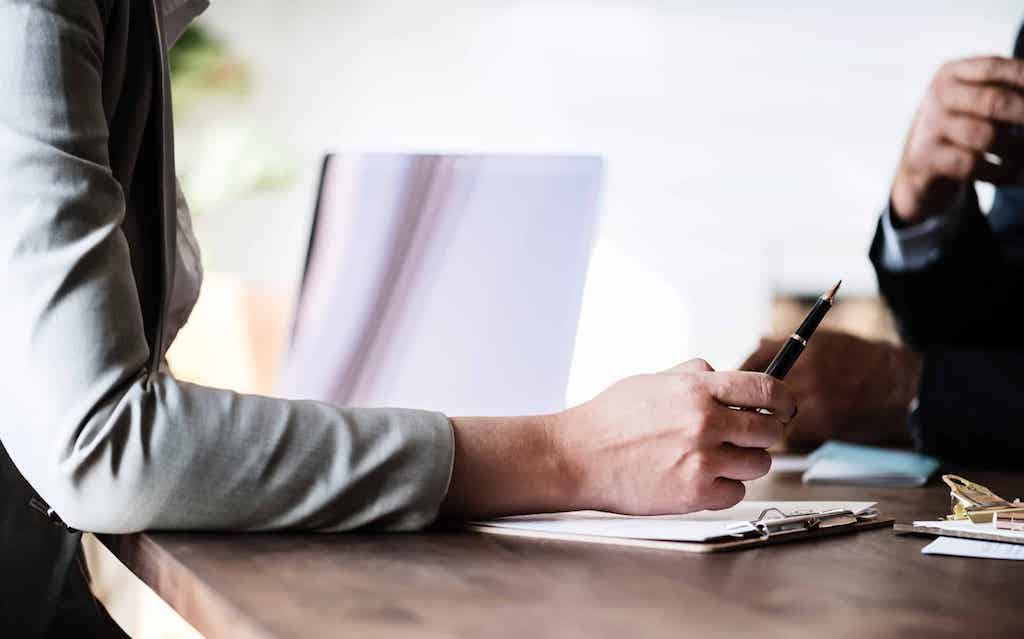 The Xibis team are experts in web security. We offer a full web security audit to ensure your systems and data aren't vulnerable to infiltration. For those businesses who have broken away from the agency that originally built their site, we can enhance the security test by fixing any problems we find as we go along.
As well as running automated tests, Xibis will manually check and test your web application scripts to ensure that vulnerabilities are quickly spotted. We will then provide a full report and fix any problems to ensure your data remains yours alone.
Our Services
Contact Us
Get in touch
Xibis Limited, 67 London Road,
Oadby, Leicester LE2 5DN