What is iOS?
iOS is an operating system for mobile devices manufactured by Apple. iOS is a closed ecosystem limited to the iPhone, iPad and iPod Touch, with variants running on the Apple Watch, Apple CarPlay, Apple TV and the Apple Homepod. At Xibis, we have completed multiple iOS app development projects which can be seen in our portfolio.
What is iOS App Development?
Apple is very strict on apps that are submitted to the store. They insist that all iOS apps must conform to the Apple review guidelines. All apps submitted to the app store, including app updates, are reviewed by Apple. Any apps that fail to comply with the guidelines run the risk of being rejected from the store. Due to this review process, it can take a bit of time between an app being submitted and it being released to the store. The time taken will vary depending on the time of year and can take a lot longer prior to the release of a new version of iOS (generally each release so far is in September every year), and in the lead up to Christmas. From our experience with iOS app development, we generally estimate a new iOS app submission can take up to 7 days, but more up to date information can be found at App Review Times.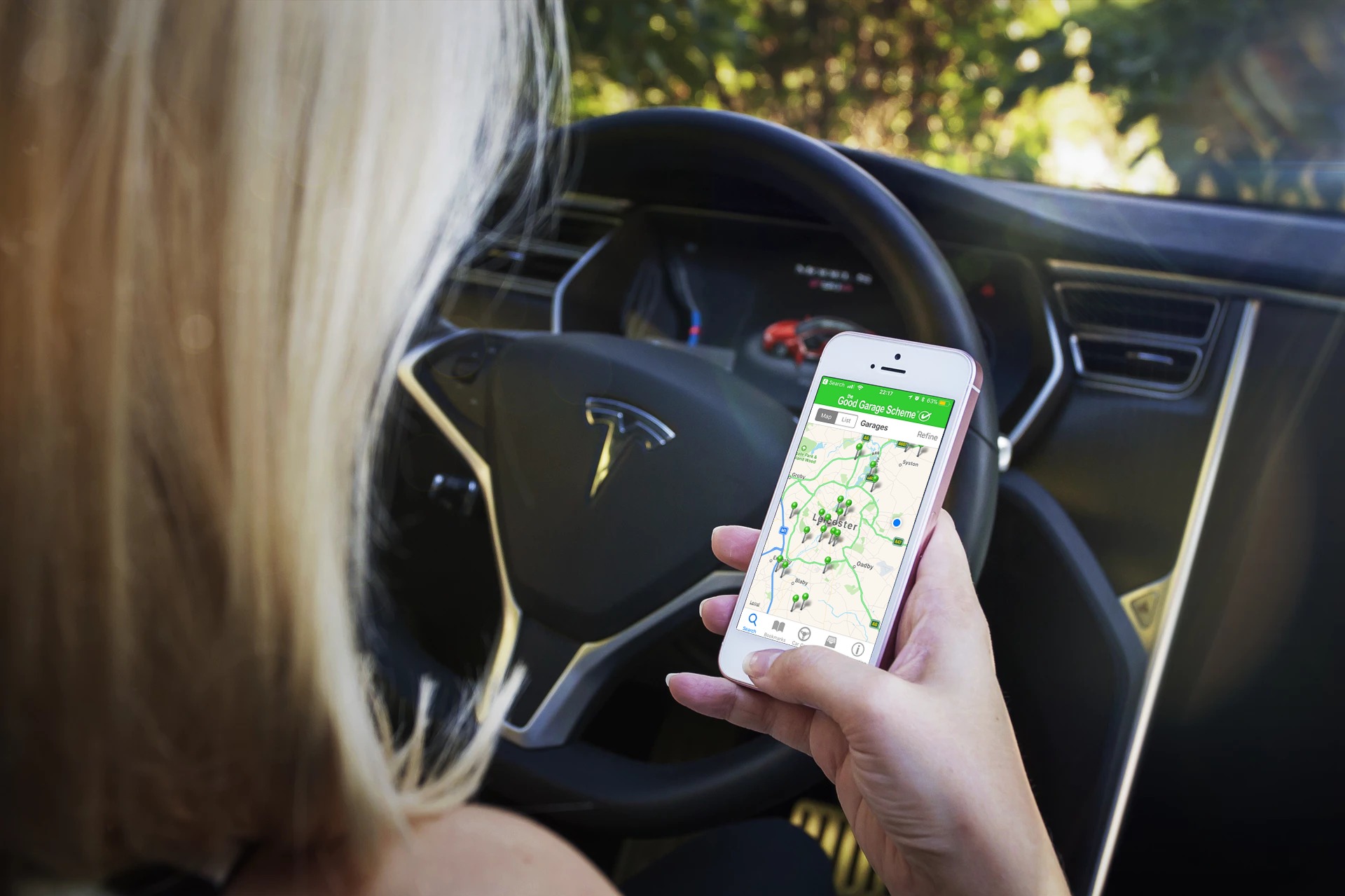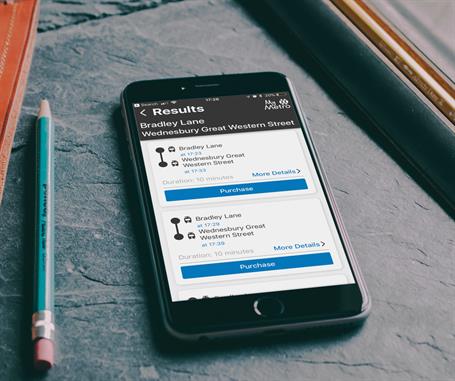 The design and development of apps are very subject to client needs. They could want to drive sales growth by creating a channel for promotional discounts and bonuses via push notifications, directly motivating a customer to buy from them and building brand loyalty. Businesses could target users by geolocation, adding extra incentive to visit a store or participate in an event. Another advantage is mobile payments, allowing users a very easy and convenient method for secure purchases.
A client may wish to build an audience, establishing relationships with customers worldwide. Or create a marketing and communications channel to create brand awareness and inform customers and users of new features, products and services. They could also use the app to gather valuable analytics, learning what products/services customers buy and use, and how much time a user spends in the app. By tracking the way people interact with your app, you can understand how you can improve it to provide a better user experience. Understanding your customers is the key to success in any business niche. iOS currently holds just under 50% of the mobile device market in the UK. If a business wishes to reach as many customers as possible they can't afford to ignore iOS.
A big growth area for the use and need for apps in recent years are apps for internal business use. This would be for employees to aid them in their role and day to day activities. Significant competitive advantage can be gained by automating and optimising internal business practices, creating a custom experience driven by their own needs and requirements, and providing a mechanism for two way communication between all members of a business. Such apps do not need to be released into the Apple app store, instead, Apple offers enterprise stores which are unique to a business, and this provides a secure method of distributing apps to employees. iOS smartphone users are more willing to pay for apps and in app purchases, giving the potential of generating more revenue from iOS than Android, as a rule.
iOS application development is the process of taking an initial idea/concept/system and creating an application that is run on the iPhone/iPad/iPod touch. iOS is not an open source operating system and apps will only target a small group of devices using a similar architecture. iOS applications benefit from being truly native to their platform without the handicap of needing to support multiple architectures by multiple hardware vendors.
Imray Navigator Sailing App for iPhone and iPad
View Project
How do you build iOS apps?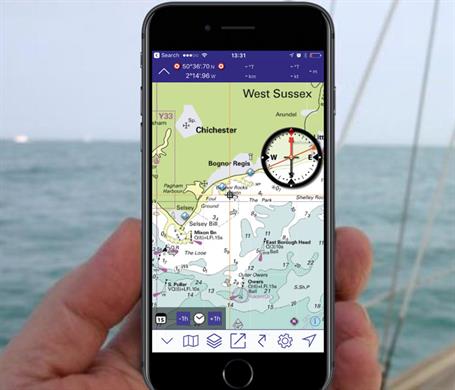 Apple maintains a closed development policy for iOS, so iOS apps are developed on MacOS machines using their own Xcode integrated development environment. iOS Apps, historically were programmed using Objective C, but more recently this has been deprecated and apps are now programmed using the Swift Programming language. Swift is a first party language used for developing on iOS, MacOS, tvOS and watchOS. It is a growing open source language which is being continually improved. Xibis have the capability to develop iOS apps and support iOS apps in Objective C or Swift, though for all new apps developed we use Swift.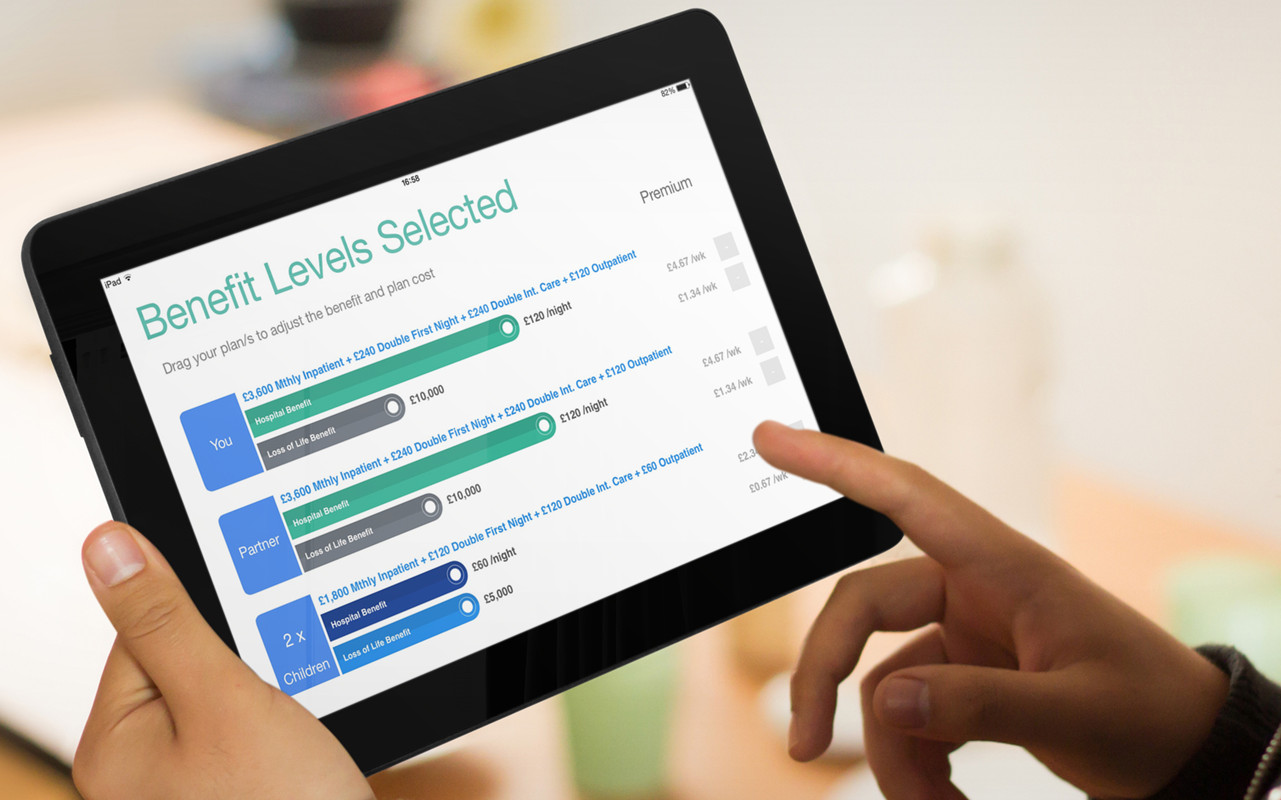 Once an App is ready for testing, a crucial part of iOS app development, it can be uploaded to the App Store for deployment by TestFlight. This will allow clients and the test team to use and test the app. TestFlight allows for internal and external users to be invited to test apps and provides mechanisms to collect feedback before releasing the app to store. TestFlight allows for the gathering of crash logs and performance statistics.
Once the app is ready for public release it will be submitted for Apple to review the app, and to ensure that it conforms to their development guidelines. Once complete the app is released.
Why use Xibis for iOS app development?
We at Xibis have been worked in iOS app development for a wide range of clients including Pets at Home, Vets4Pets, Wella, Halfords and Dunelm for many years. Each solution is bespoke and developed by a team of knowledgeable developers.
Other Services
Contact Us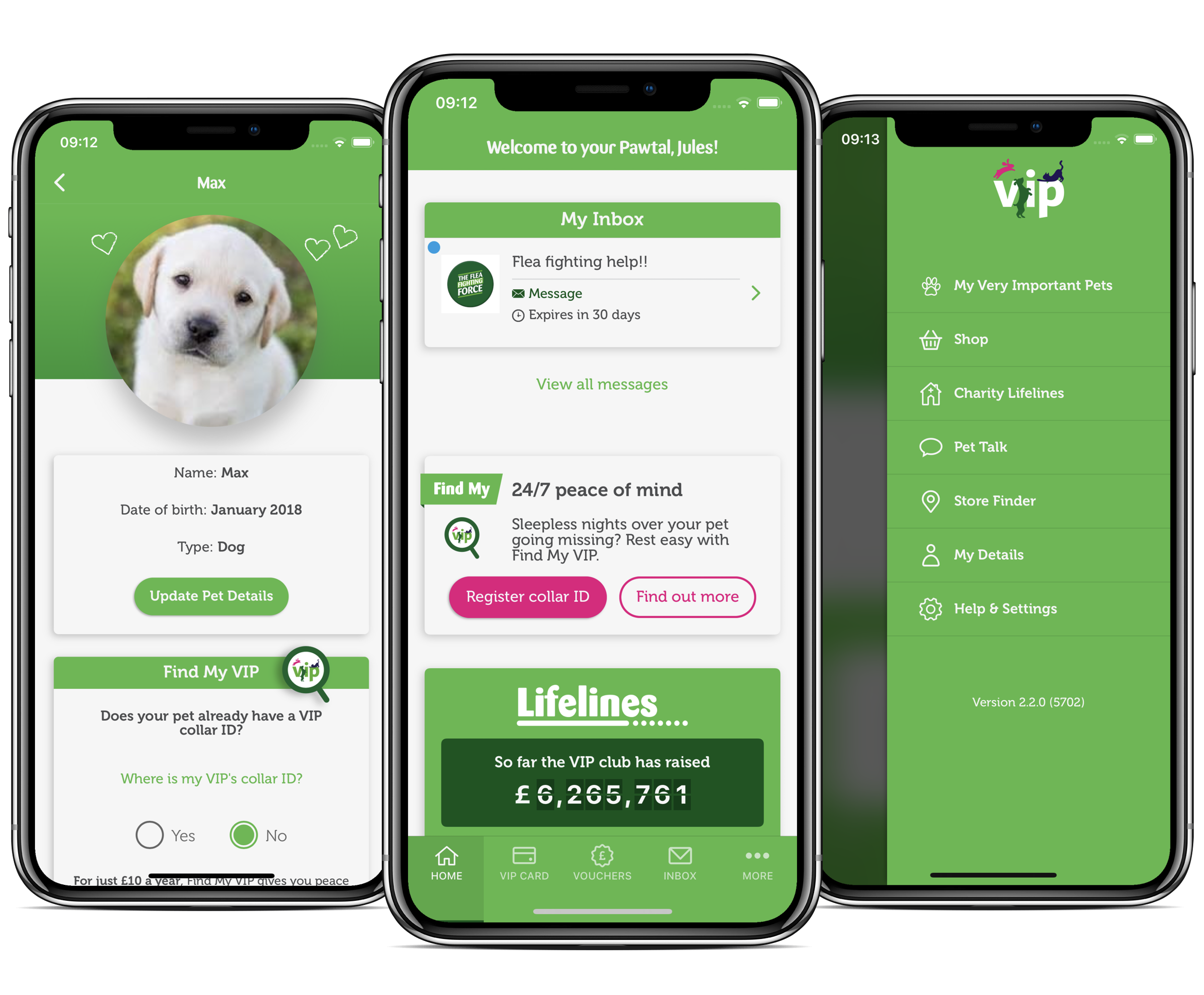 Get in touch
Xibis Limited, 67 London Road,
Oadby, Leicester LE2 5DN