Mobile App Development
The Xibis team have a wealth of experience and expertise in mobile app development, with our dedicated teams specialised in delivering native iOS and Android applications, as well as cross-platform solutions. Reach your audience in the most effective way by leveraging our extensive knowledge in this sector.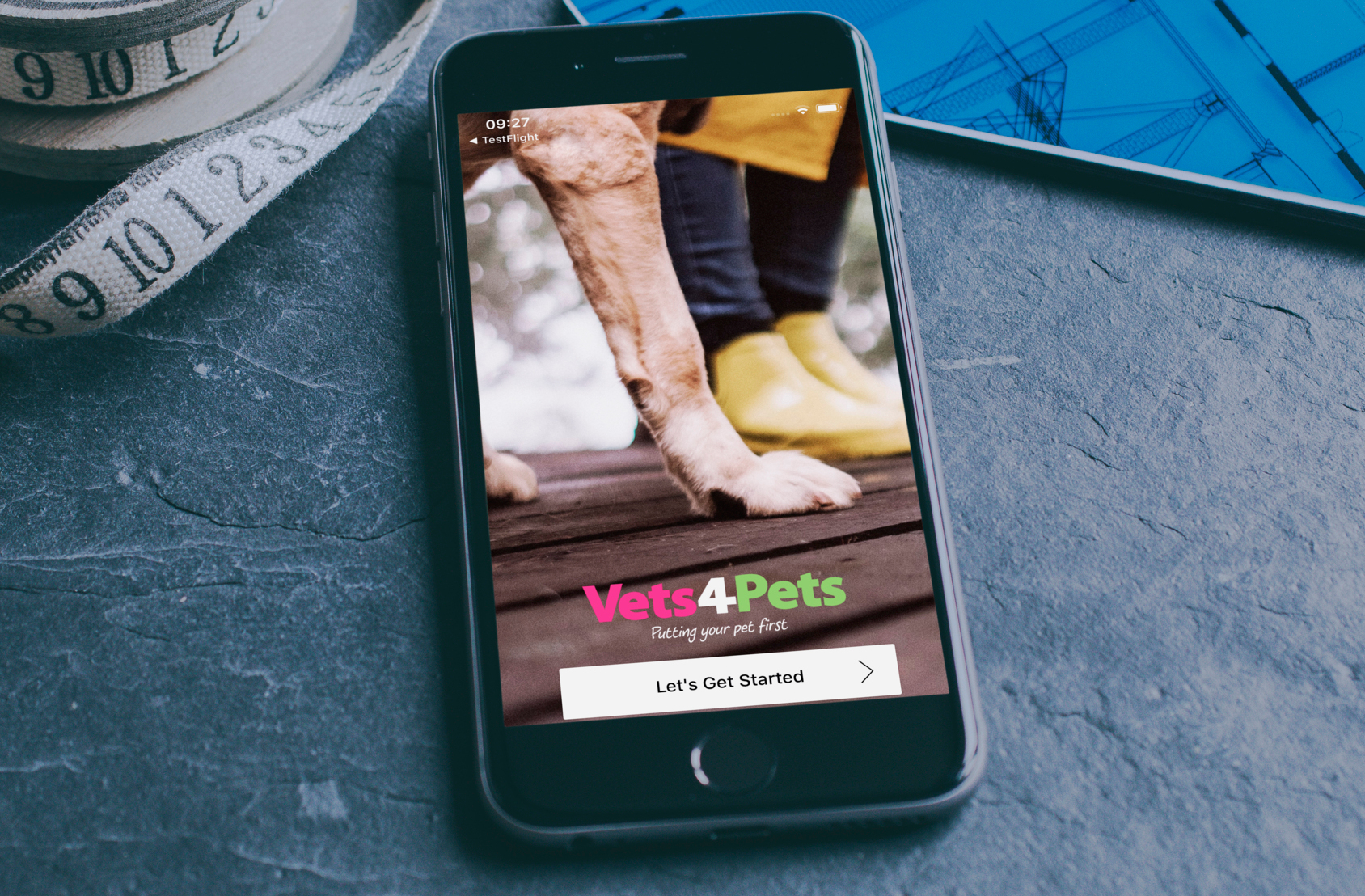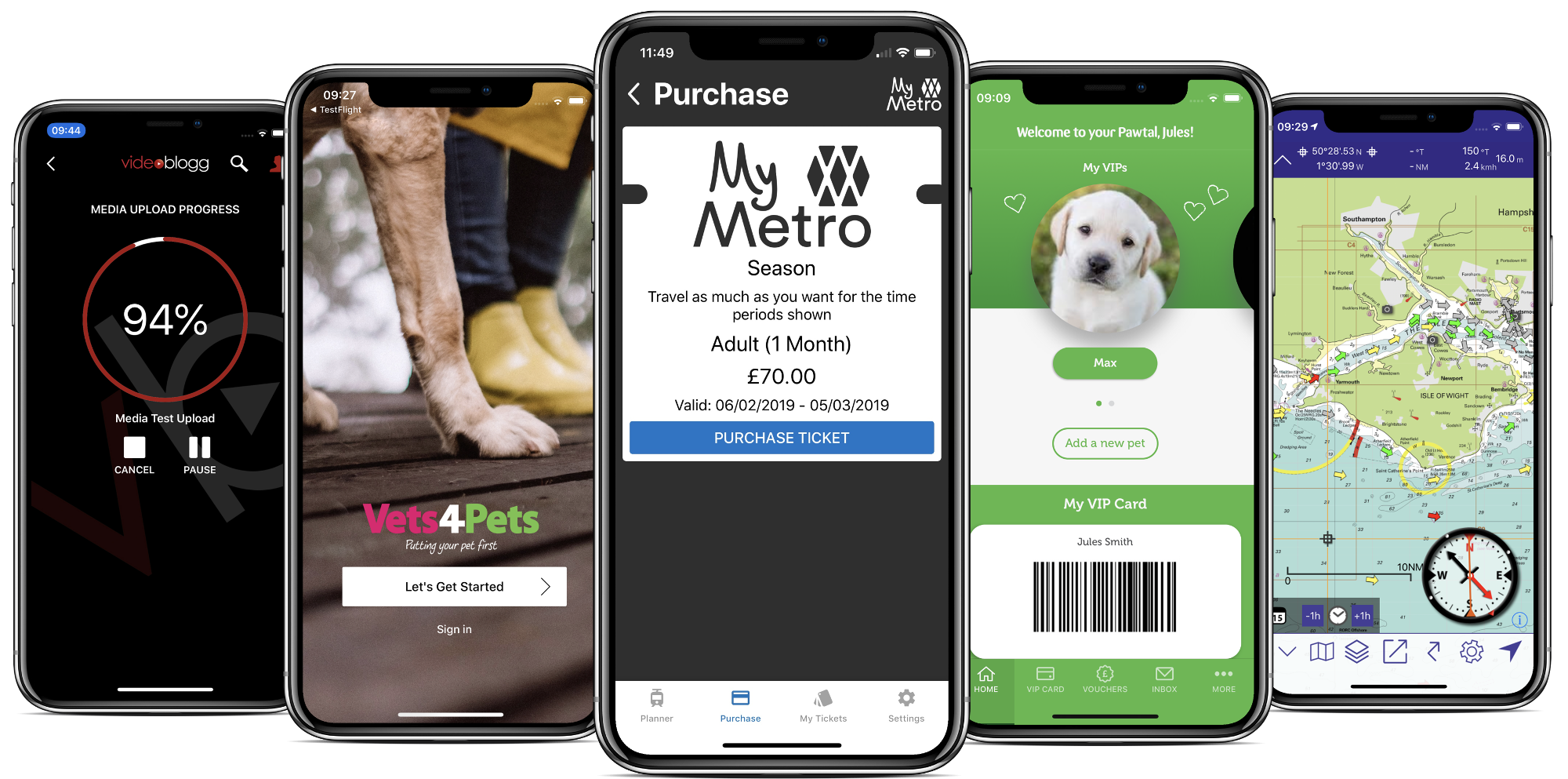 Mobile Apps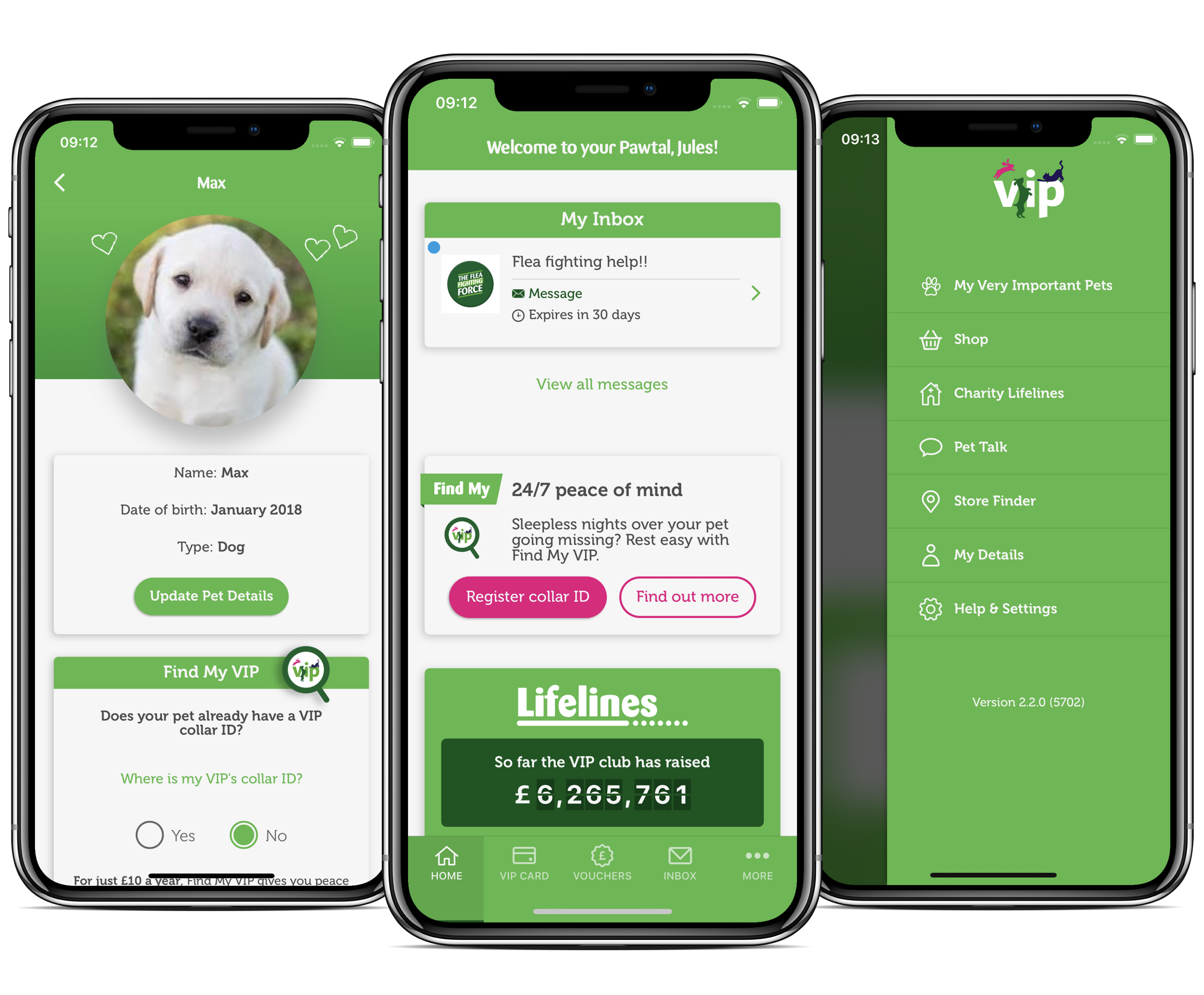 Mobile applications go far beyond the experience offered by a mobile website. Give your brand a feature-rich presence on smartphones with a bespoke mobile application built around your specific needs.
To create a more engaging and immersive experience, mobile application technologies enable products to include features that include GPS, Bluetooth and multi-touch support.
iOS App Development
Android App Development
Mobile Application Development
There are many approaches to mobile application development, and our perceptive engineers will guide you through how to create the very best mobile experience. We'll consider native mobile applications, for iOS and Android, as well as alternatives such as creating an HTML5 application. Depending on your unique situation and requirements, we'll design and build the most effective solution, taking into account flexibility, maintenance and ongoing support.
Native Mobile Development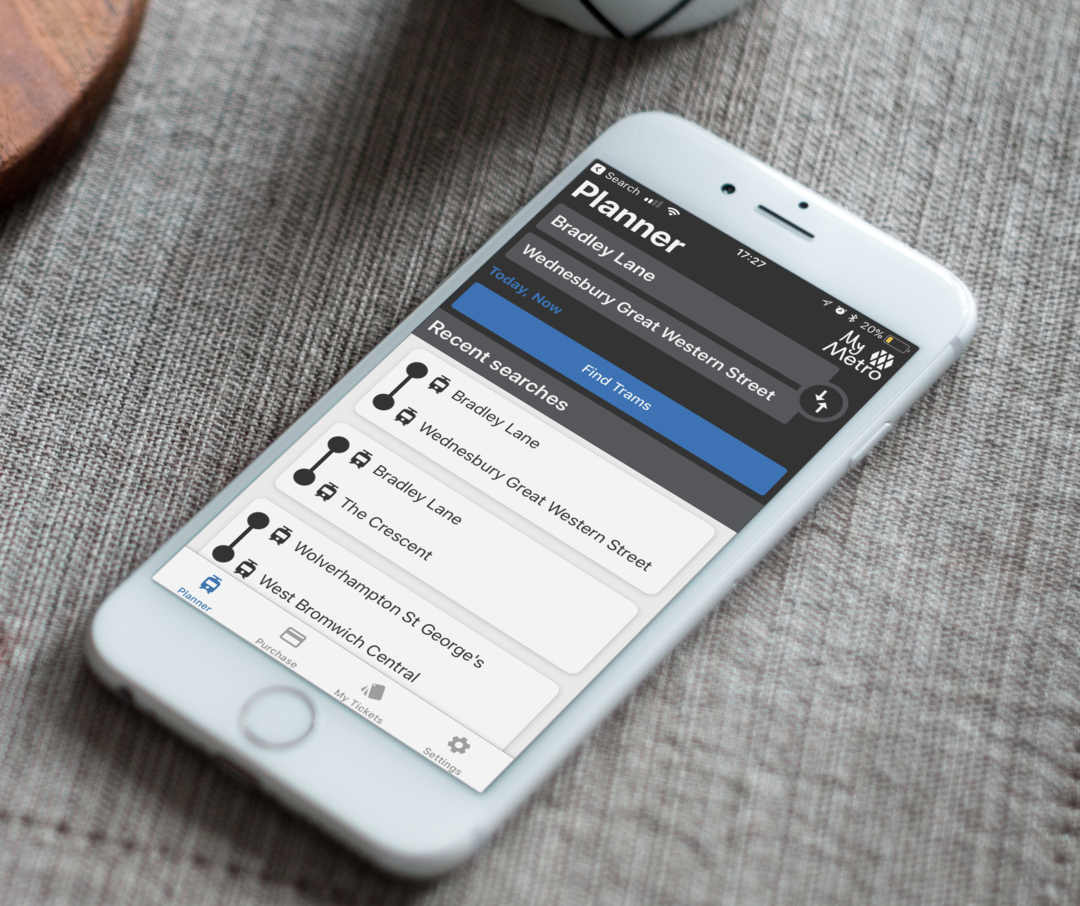 Mobile App Development Company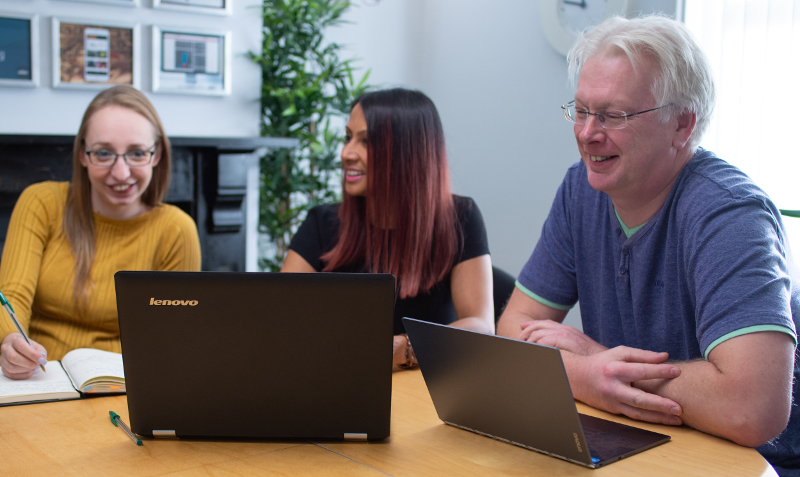 We believe our advantage is our team of experts with experience in both native and cross-platform technologies. the Xibis team will work collaboratively with you to find the right balance between the quality of the application and your overall objectives, ensuring we provide the very best outcome.
As a mobile app development company that has been established for over 20 years, our clients know they have a long-term partner they can trust. The passion and enthusiasm we bring to every project will help to grow your ideas beyond what you imagined, and our technical skills ensure we deliver applications that exceed all expectations.
Our Team
Contact Us
Get in touch
Xibis Limited, 67 London Road,
Oadby, Leicester LE2 5DN