What is a native mobile application?
A native mobile application is one which has been developed to work on a particular platform (iOS / Android) or environment and has been built using a specific set of tools. For example, Android applications are built using the Android SDK with either Kotlin or Java whilst Apple iOS requires the iOS SDK with either Swift or Objective C. Here at Xibis we are proud to offer experienced native app development services.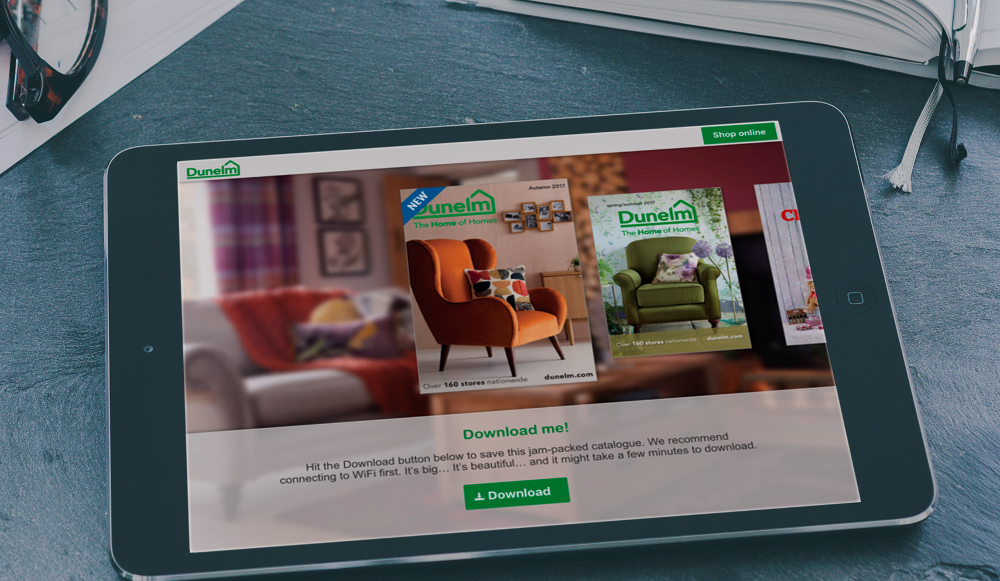 Imray Navigator Sailing App for iPhone and iPad
View Project
What is a hybrid mobile application?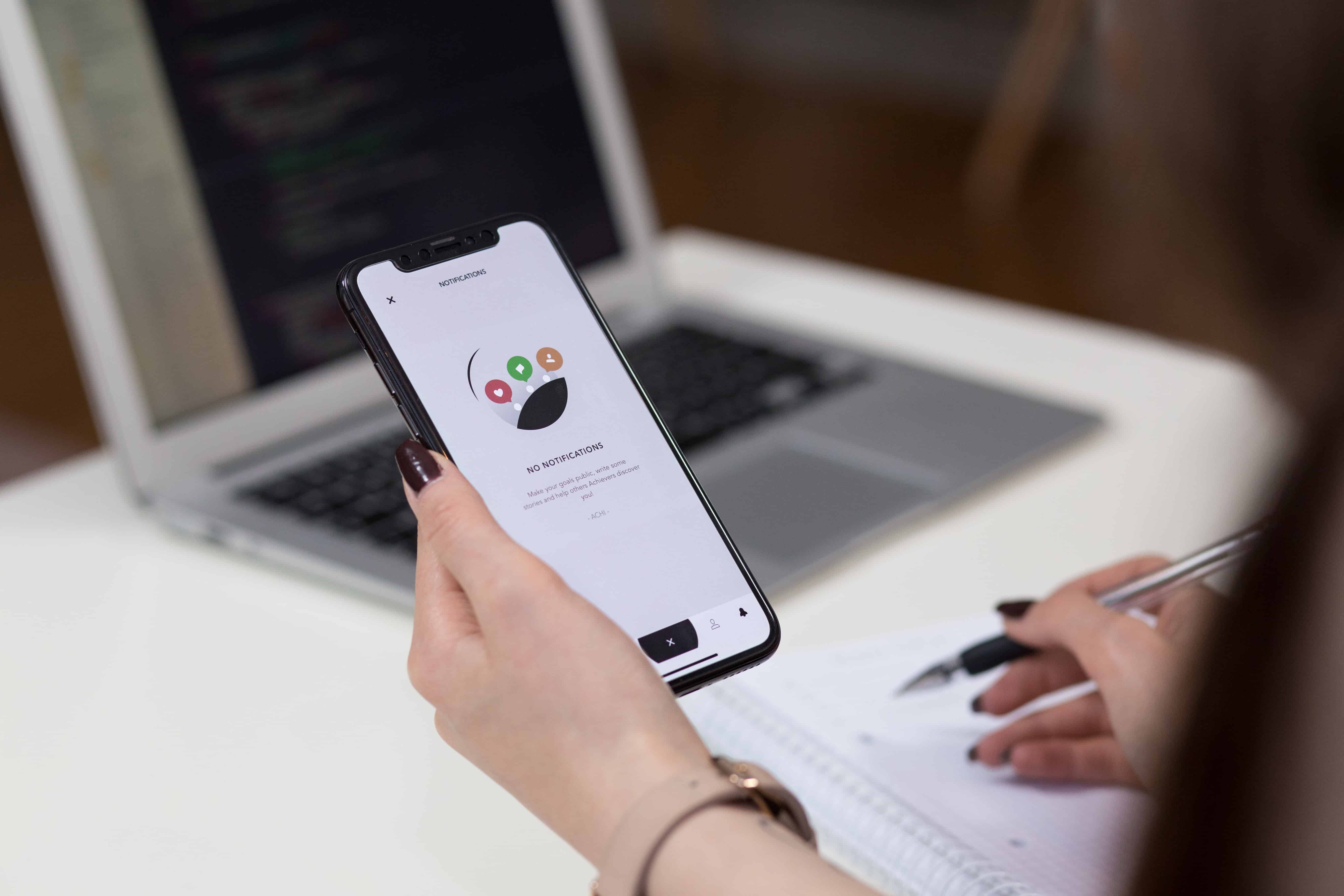 A hybrid mobile application is one which has been developed using a single codebase but is able to run on multiple platforms. It combines web and native elements. They are often developed using web technologies such as HTML, CSS and JavaScript, which are run within a web browser.
What are the advantages of native over hybrid?
Performance - Native apps are generally faster in terms of performance as technologies such as HTML and JavaScript are often slower than native code.
Better User Experience - Though a hybrid app is potentially easier to build, this strategy will more than likely result in a less than ideal user experience. A hybrid app will provide a generic user experience, rather than following the user experience guidelines of each platform. A native application is developed for each platform, and will follow the platform-specific guidelines.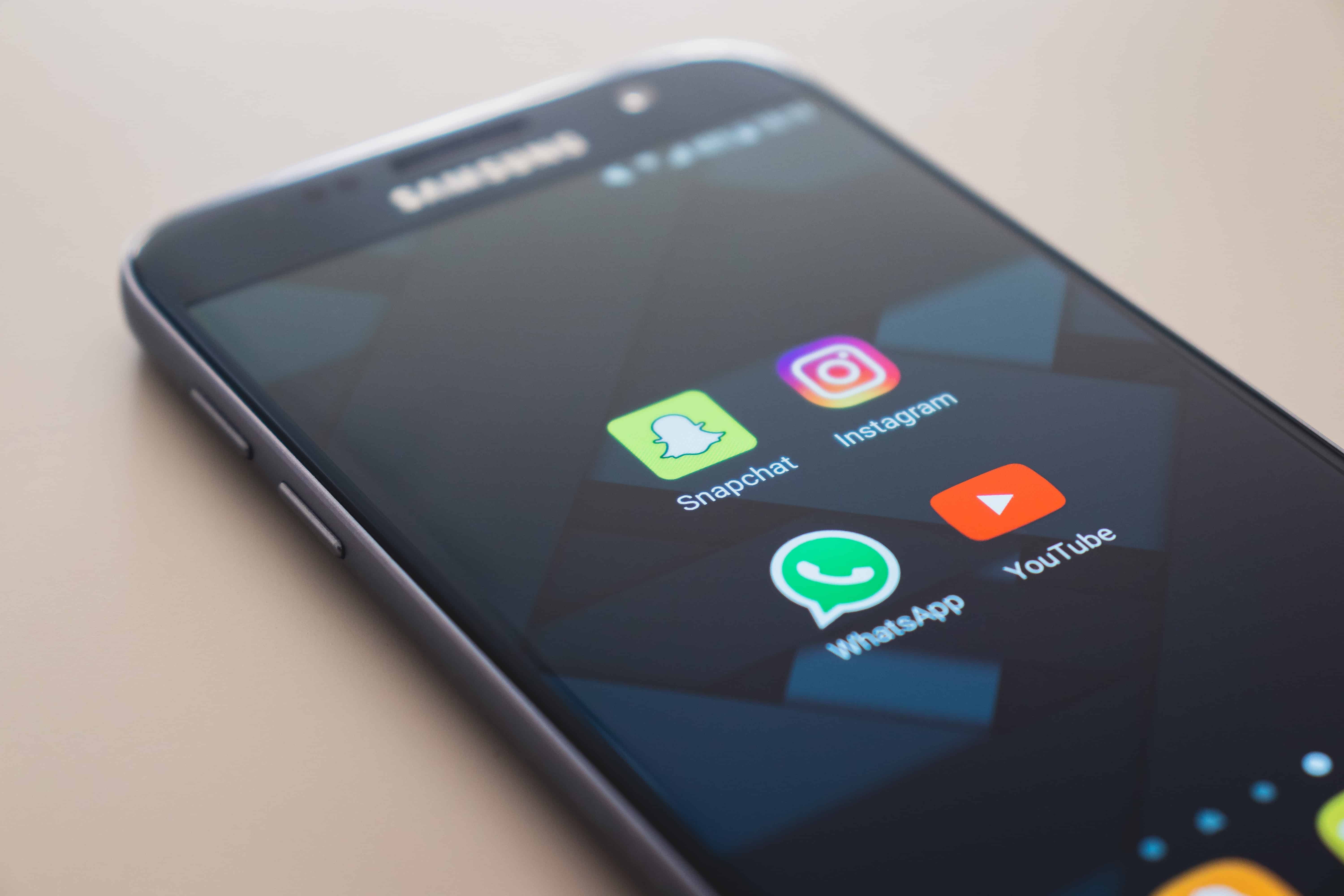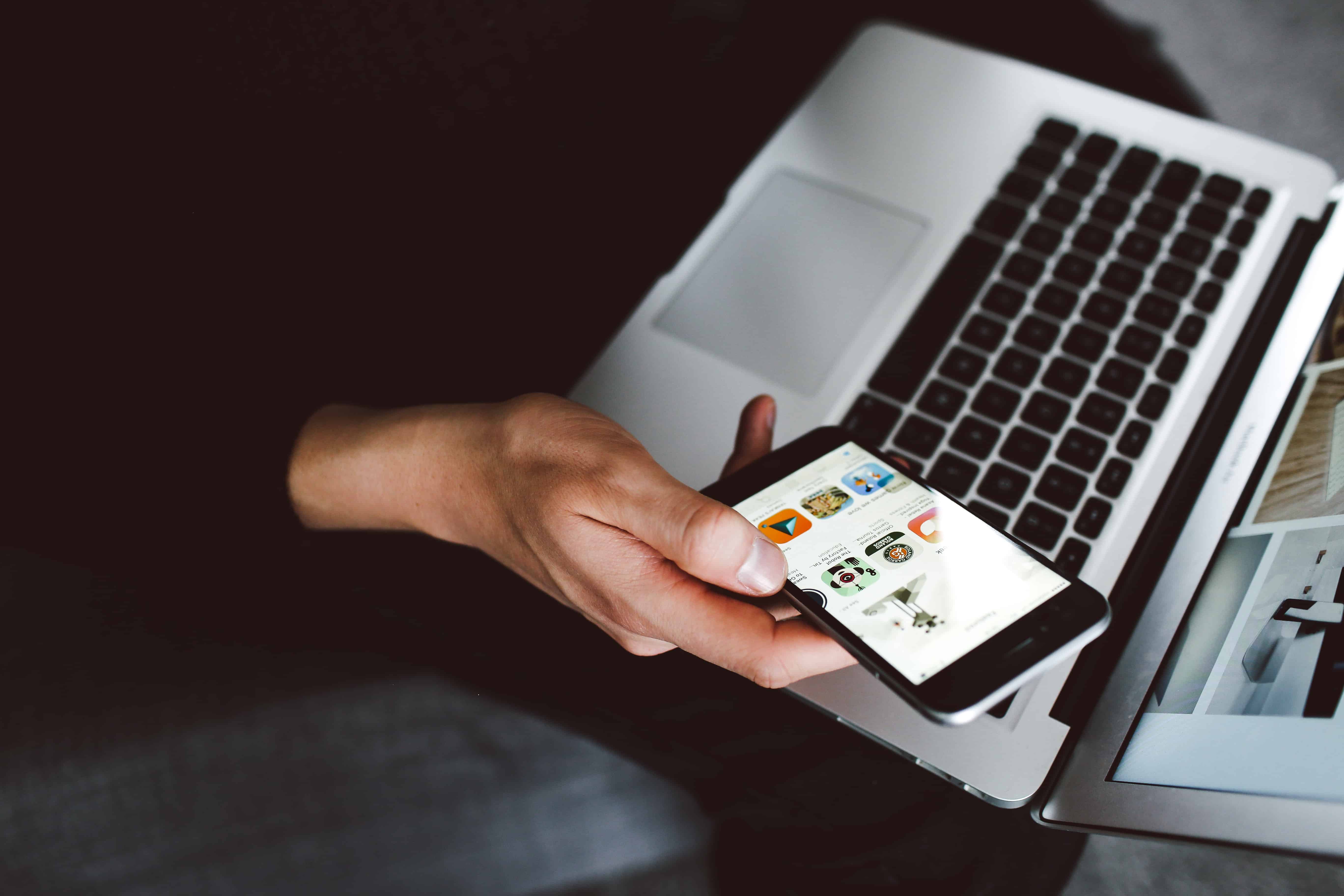 Feels Right - This means the look and feel of a native app will be consistent with the platform user interface and therefore consistent with other apps. This makes it feel more premium and better designed, and an app user will easily and quickly be able to use and navigate the native app.
Security - Hybrid apps are generally more vulnerable than native apps as they run JavaScript and HTML within a web browser. There is the potential for hackers to execute attacks like remote man-in-the-middle (where data can potentially be intercepted when being transmitted).
Fewer Dependencies - Hybrid applications, to use device/platform specific features, require the use of intermediate pieces of software known as libraries and plugins. They allow for an hybrid app to gain access/communicate with the native platform. When new platform operating systems are released (iOS and Android), new plugin/library versions may be needed, which may not be immediately available and can heavily delay the use of a new device and operating system features.
Buggy Hybrid Dependencies - Once the intermediate libraries and plugins become available there is no guarantee that they are suitable for production applications. This is due to the fact that it could contain a whole host of bugs depending on how well it was produced and tested.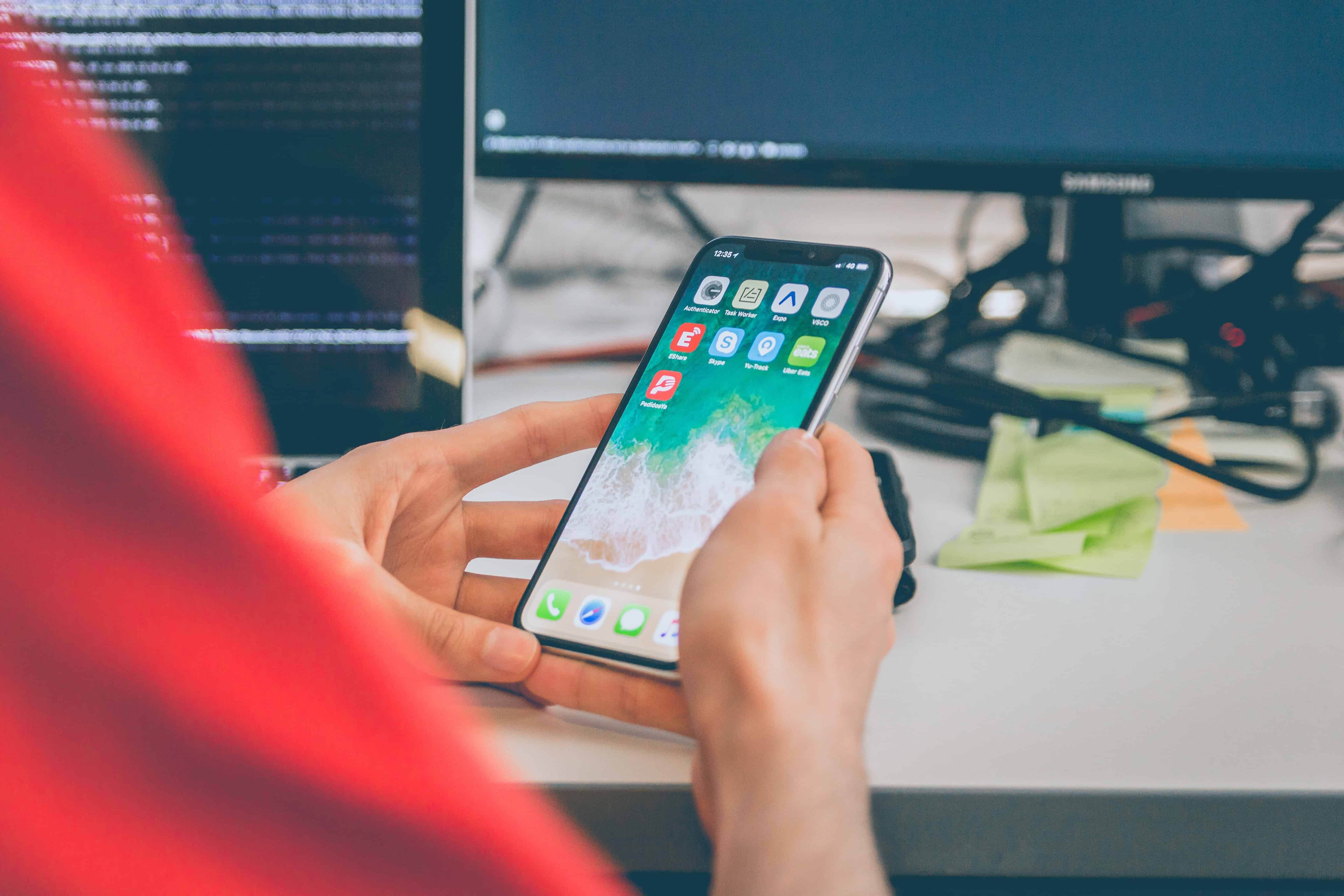 Limited Development Support for Hybrid - As there are many hybrid development solutions the support which is available for each one could be very little depending on how much it is used. This could mean that additional development time may be necessary to produce libraries which are not already freely available.
Better Native Development Support - With native development being the preferred and promoted choice of both Google and Apple there is a vast array of support available for development whether that is in the form of actual code or documentation and articles. This could potentially make it faster to develop natively instead of hybrid depending on the requirements at hand.
Why use Xibis for native app development?
Xibis have been building native apps for many years and have developed native apps for both small and large organisations. Over this time we have constantly improved our processes and have learned something new from each project we deliver. It is a journey of continuous improvement.
We have a highly skilled and dedicated in-house app team of native app developers, which includes a number of iOS and Android developers, who are fully focused on producing superior quality native apps. All apps we develop are fully tested by our in-house testing team, who create and run test plans, perform exploratory testing, and execute automated app tests.
Our Team
Contact Us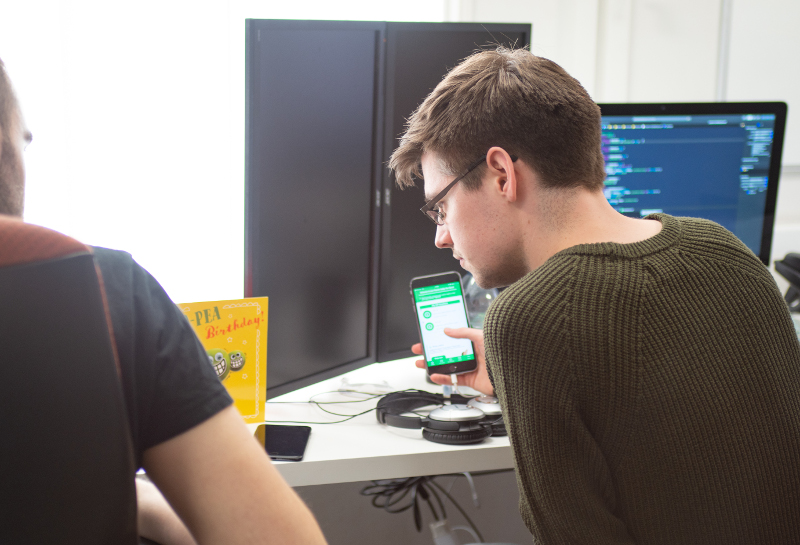 Get in touch
Xibis Limited, 67 London Road,
Oadby, Leicester LE2 5DN