Angel Trains - Train Asset Monitoring
Angel Trains have identified an annual saving of approximately half a million pounds with their Xibis system, giving an RoI over 5 years of around 10,000%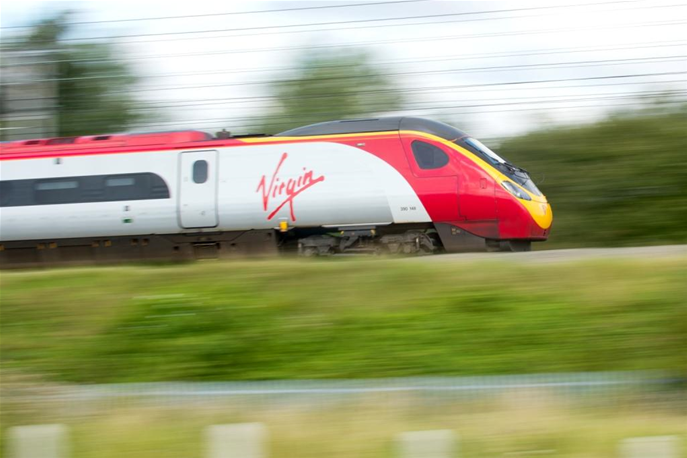 Angel Trains was created in 1994 as one of three rolling stock companies in preparation for the privatisation of the rail industry.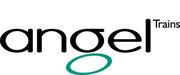 As part of their commitment to provide a better service to their customers, Angel Trains wished to monitor the performance of their trains with a view to catching maintenance problems early, reducing cost and improving reliability.
Angel Trains already had some data monitoring on their trains with the data being sent to an online IoT system. However, they felt that data analysis on the existing IoT system was poor, and it was not combined with GPS data.
Xibis integrated their proprietary Internet of Things (IoT) platform with purpose-bought GPS trackers installed on the trains.
The Xibis platform was configured to merge data sent directly from the train (such as GPS) with data scraped from this third-party platform, such as cabin temperature or fuel level to give the full picture. It also allowed Angel Trains to properly group the data, for instance tying together data from several cabins on the same train.
With the location data combined, the Xibis interface makes it trivial to compare different cabins on the same train, or different trains making the same journey at different times, meaning it's easy to identify when a train is performing unusually compared to the others.
This data could be reported against time on a standard graph, or against geographic position using Xibis.MapGraph to provide meaning to the data.
Photograph of a girl using the Interflora app, surrounded by flowers
The graph above shows the tracking of fuel volume, you can clearly identify when the fuel is being filled up and how quickly it's used.
£
500,000
Annual Saving Identified
The system soon reaped great rewards. It came quickly apparent when trains had problems with their cooling equipment, had cabins with window left open, or were left idling for long periods of time unnecessarily burning fuel. Within weeks of installing the proof of concept system, Angel Trains was able to identify a way of producing an annual saving of approximately £½ million through better use of fuel, giving a RoI over 5 years of around 10,000%.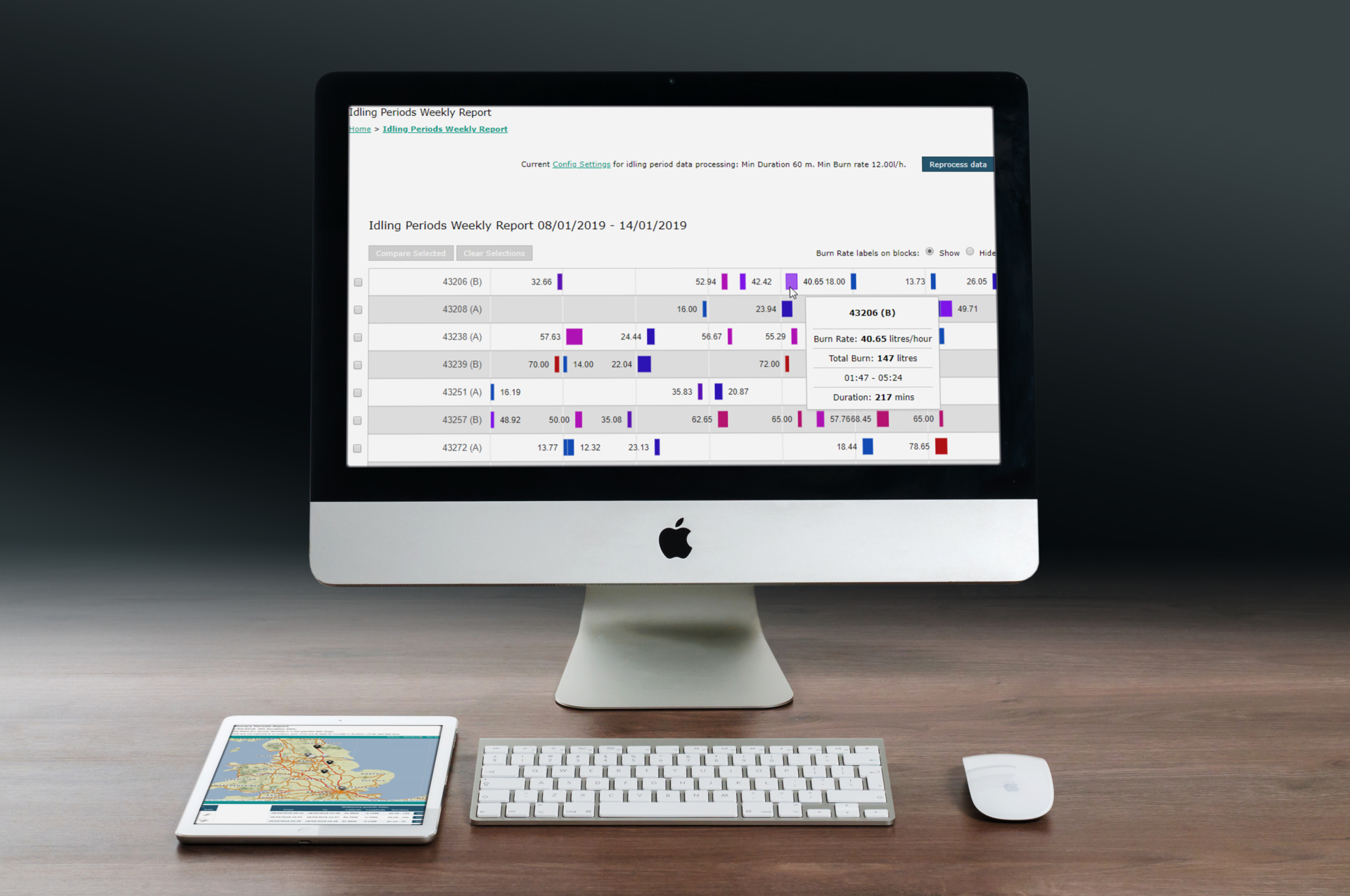 Get in touch
Xibis Limited, 67 London Road,
Oadby, Leicester LE2 5DN