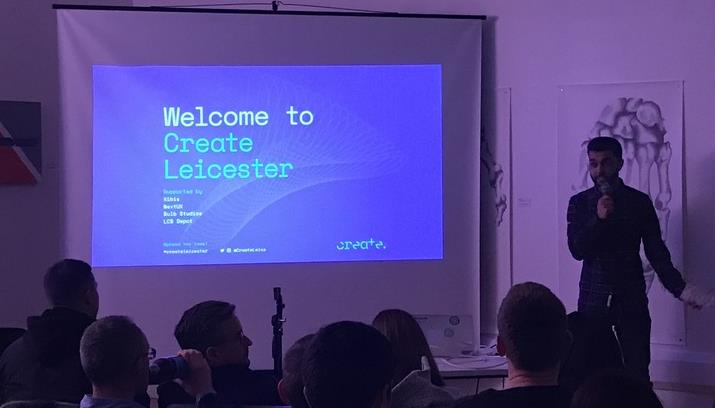 The next quarterly event of Create Leicester is coming up very soon and will be held at the LCB Depot on Thursday 5th April at 7pm.
The event's speakers have been confirmed, and we are looking forward to the topics being covered.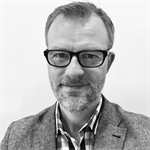 The first speaker will be Paul Moran (Senior Customer Experience Designer) from E.ON and his topic is 'Speed up your team with a service blueprint'. Paul will speak about his experiences working with cross-functional teams to address a range of service design challenges. He will discuss 5 things that consistently get in the way and show how the service blueprint can be a useful tool to get things moving faster.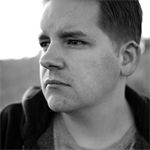 Up next will be Paul Robert Lloyd who is a Independent designer and developer. In the past Paul has worked with companies such as The Guardian, UNICEF, John Lewis, Mozilla and a number of other clients during his time at Clearleft. Paul's topic has a very interesting title: 'Fantasies of the Future'. Drawing inspiration from architectural practice, its successes and failures. Paul will question the role of design in a world being eaten by software. When the prevailing engineer-driven cultures permit the creation of products that undermine and exploit users, how might we protect citizens within the digital spaces we've created?
If the topics are not piquing your interest, perhaps the free alcoholic beverage (or soft drink) will. On a serious note, it will be great to see another jam-packed event, and we'll be looking forward to seeing you there.
---
Create is a series of FREE quarterly events for digital creators, producers, managers and administrators, aiming to inspire and bring together Leicester's digital design community.
The events are open to all with an interest in improving the digital design environment in our city, and is free to attend.
Xibis is a proud sponsor of Create Leicester, alongside Bulb Studios, Cite, Un.titled, and Next UX.